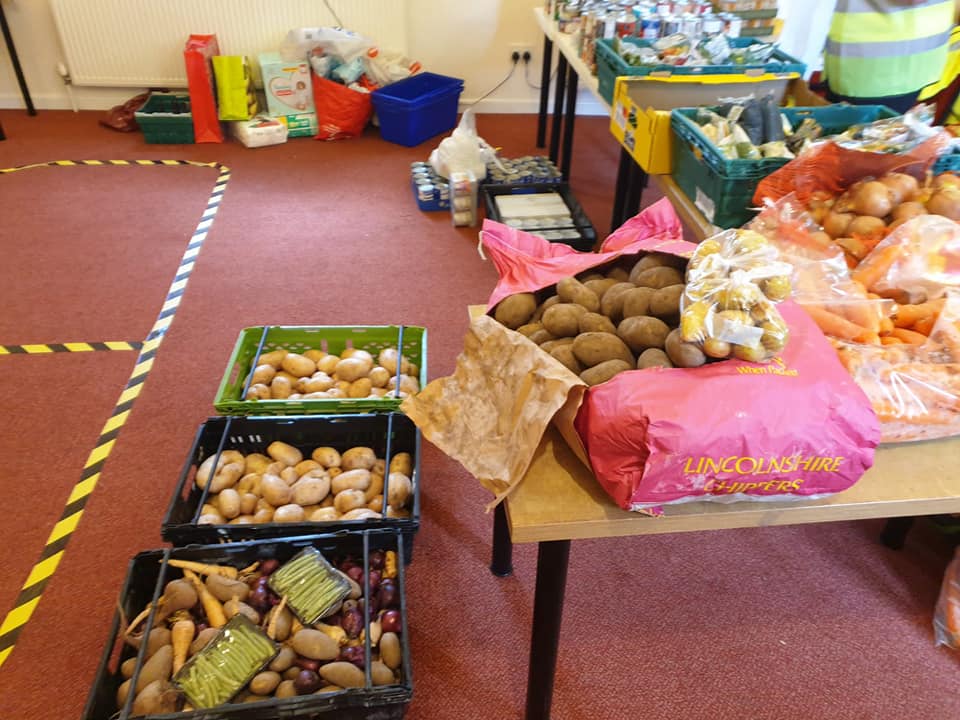 People in Hadfield and Padfield in need are being reminded that the Bellies Not Bins delivery service is again taking place this Thursday (May 21). 
Hadfield Coming Together, who run the service, may be able to help if you live in either area (Hadfield or Padfield) and would like a bag of groceries delivered to your doorstep because you are:
A family or single person struggling
Currently self isolating
Elderly, vulnerable or at high risk
As the group are trying to focus their help towards those most in need during this tough time, there is currently a new list every week and you need to send a request each week to ensure that you're on the list.
For more information or to secure your place on the list, send a message with your details to either the Bellies Not Bins or Hadfield Coming Together Group Facebook pages. You can also do this on behalf of someone else. Alternatively, you can text Emily on 07549 307720.
The service is free and your parcel will be delivered to you by Thursday evening at the latest.
The final call for requests is 12pm on Wednesday (May 20).
Image: Hadfield Coming Together
WE ARE A COMMUNITY!
With the majority of people now staying safe indoors, it's important we use this time to stay safe, but to also stay positive and come together! We're going to share nothing but positive and uplifting stories from the people and businesses in our community in a dedicated 'We Are A Community!' section of our website here: https://www.questmedianetwork.co.uk/news/we-are-a-community/.
To tell us all about your feel-good stories, head to https://www.questmedianetwork.co.uk/we-are-a-community/ and we'll be in touch!