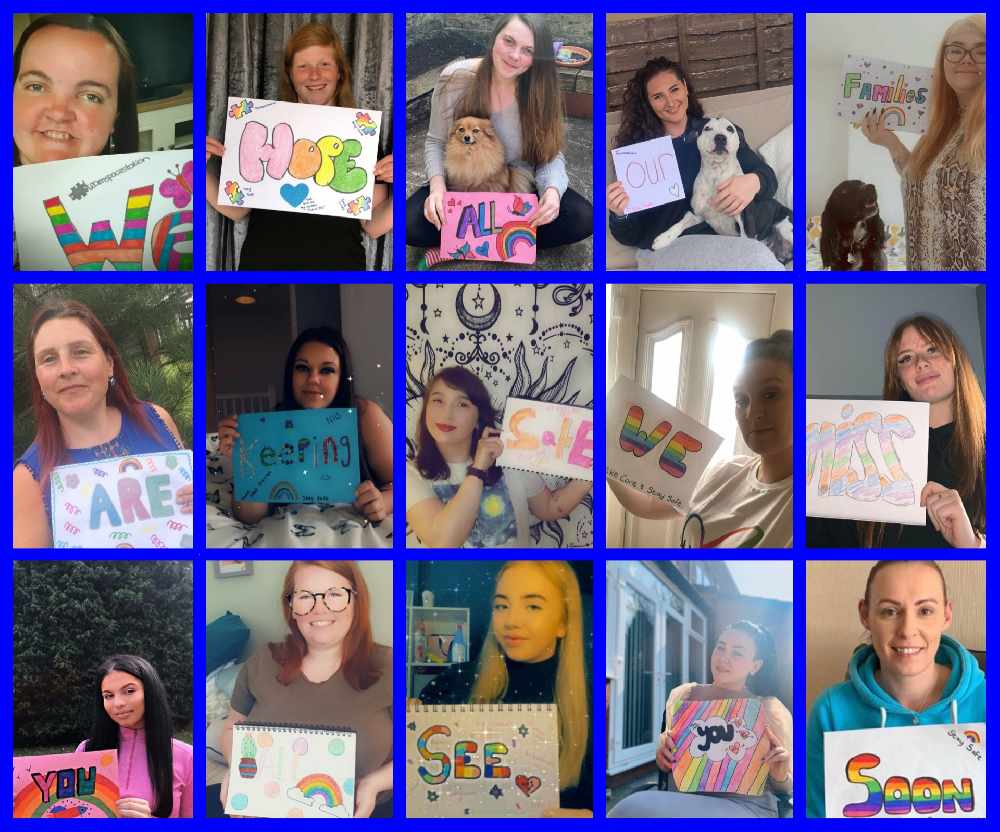 A Droylsden nursery raised hundreds of pounds for the NHS last month.
Space Station Day Nursery ran an online fundraiser throughout April, with everyone who made a donation entered into a prize draw to win a £50 shopping voucher.
In total, £604 was raised thanks to parents, carers and staff, with the fundraiser well received across all the Kids Zone Nurseries Group.
Staff at Space Station have also created a video to let parents and children know how much they are missed.
Manager Kim Dewar rallied her team to put together a series of messages to share online.
Kim said: "We have a really strong parent partnerships and wanted to do something for our parents and mini-astronauts to let them all know how much we are missing them.
"The feedback from parents, once it went out on Facebook and our family app, has been fantastic.
"The children are loving it and it's really helping those who are missing nursery right now."
You can view the video on the nursery's Facebook page at www.facebook.com/spacestationdaynursery/videos/2614464108829413.