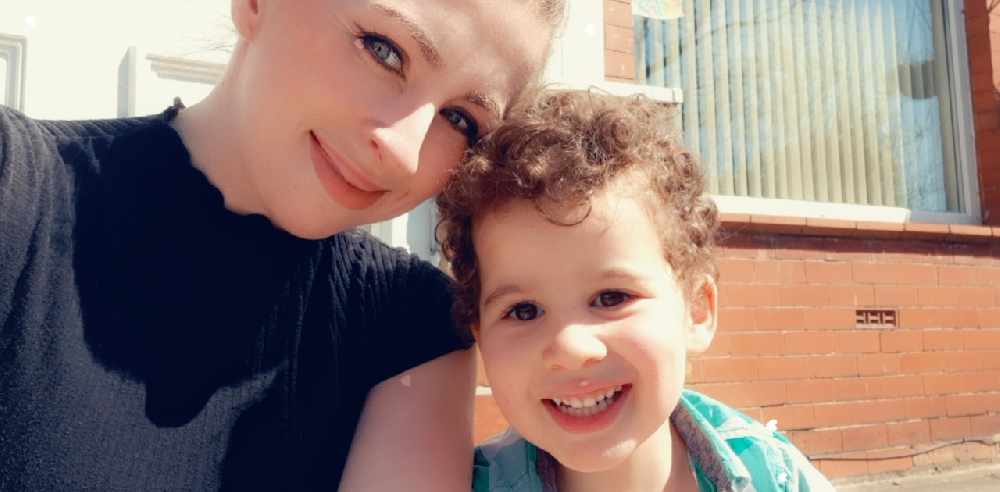 A mother-of-one from Denton is running a mammoth 100k this month to raise money for a children's charity. 
Melissa Sayers decided to challenge herself and stay active, whilst raising as many funds as possible for Alder Hey's Children's Charity.
The 30-year-old, who works as a Personal Assistant at Manchester law firm Clear Law, said: "I decided to test myself as I am an avid gym goer, but I only do weights when I go.
"Obviously during this time, fitness could slip so it was a way to keep some form of fitness going, sticking to the rules in place from the government.
"I haven't run for years and genuinely hate it, so figured if anything was going to test me, this would. I am hoping the more I do the more I will enjoy it!"
Melissa, who is Denton through and through, wanted to raise money for Liverpool-based Alder Hey for a particular reason.
She said: "I chose Alder Hey in particular as my son Lincoln had life-saving heart surgery there two years ago and during the Covid-19 outbreak, they are caring for children and adults alike so any funds raised will definitely help them out at this time.
"I think the team there are amazing and it is a small act of appreciation for them helping my son progress to a healthy life."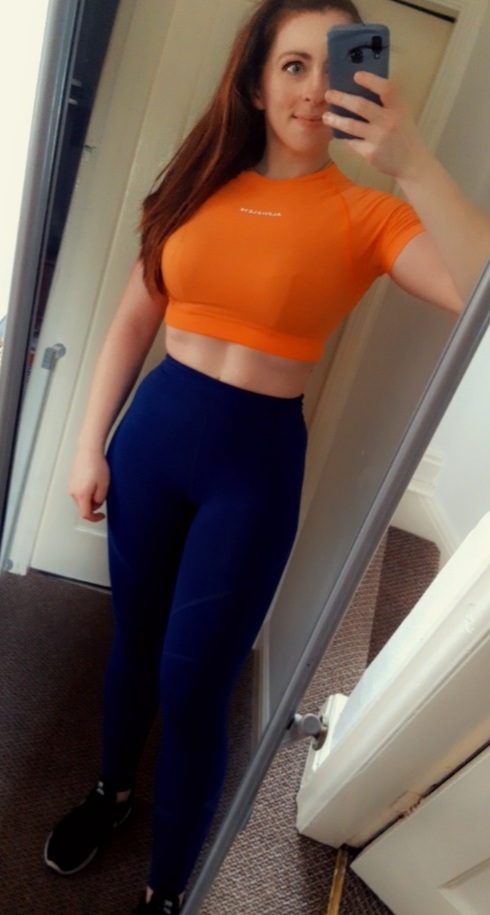 Melissa after one of her runs.
Melissa started her tough challenge last week and gave us an update about how she's been finding it so far.
She added: "The challenge is on track so far! I am up to 30k and I didn't start until May 4th (I like to make things more difficult for myself!!)
"I am attempting 3.5k a day and trying to do at least one 5k a week, so I can maybe earn a few rest days. Routes have varied but mainly down to the Jet Amber entrance on St Anne's Road and along the canal to Hyde and back again as I find running on canal paths far more enjoyable than roads.
"It is often quieter down there too, which is ideal when avoiding people! I am not the quickest by any means but I am determined, which I think counts for a lot with this.
"I always think of how any money raised will help and it gets me through any stitch or fatigue my legs feel from running daily."
If you can support Melissa's challenge and help her raise money for Alder Hey, donate via her Just Giving page here https://www.justgiving.com/fundraising/melissa-sayers2.
Main image:
Melissa with her son Lincoln.
WE ARE A COMMUNITY!
With the majority of people now staying safe indoors, it's important we use this time to stay safe, but to also stay positive and come together! We're going to share nothing but positive and uplifting stories from the people and businesses in our community in a dedicated 'We Are A Community!' section of our website here: https://www.questmedianetwork.co.uk/news/we-are-a-community/.
To tell us all about your feel-good stories, head to https://www.questmedianetwork.co.uk/we-are-a-community/ and we'll be in touch!