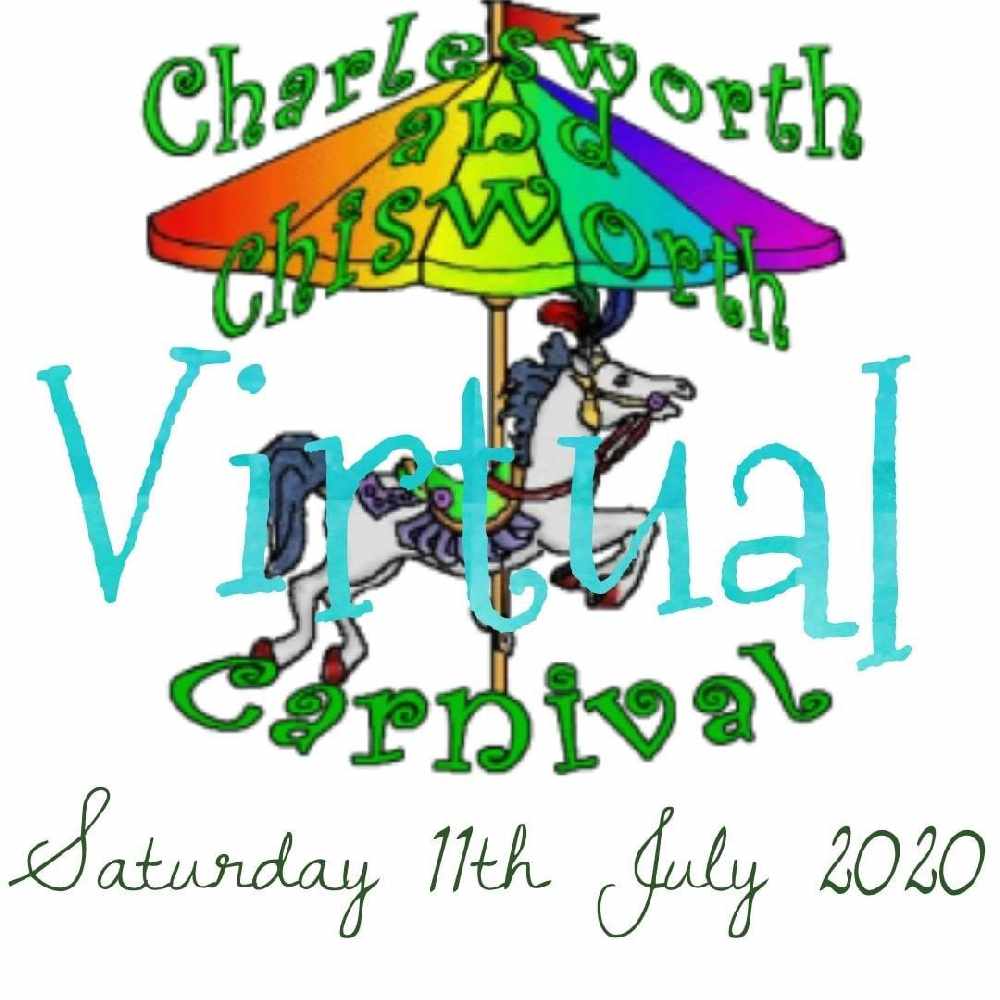 Although organisers have sadly had to cancel this year's Charlesworth and Chisworth Carnival due to the coronavirus pandemic, they are going to hold a virtual one instead.
It was due to be held on the village green on Saturday, July 11, so instead the online version will take place on the same date.
Organisers are asking people to send in their old carnival photos and videos so they can put them together into a montage and publish them at the time they would happen on the day.
In between the parade, the crowning of the royalty, the fell race and the prize giving, organisers will publish the photos sent in of people enjoying the carnival, seeing animals, doing circus skills, the bubbles or even having a pint!
People are also being encouraged to have their own carnival at home and again send organisers any photos or videos you take.
In a Facebook post, organisers said: "We know it's not as good as the real thing but it'll be great seeing your twist on carnival and what everyone's been up to in the past (plus it might give us ideas for the future!)
"We're off to hunt the archives of years gone by to bring you some wonderful memories."
If you have any images you would like to send, you can do so by messaging the 'Charlesworth & Chisworth Carnival' Facebook page or emailing carnivalhannah@gmail.com.
WE ARE A COMMUNITY!
With the majority of people now staying safe indoors, it's important we use this time to stay safe, but to also stay positive and come together! We're going to share nothing but positive and uplifting stories from the people and businesses in our community in a dedicated 'We Are A Community!' section of our website here: https://www.questmedianetwork.co.uk/news/we-are-a-community/.
To tell us all about your feel-good stories, head to https://www.questmedianetwork.co.uk/we-are-a-community/ and we'll be in touch!