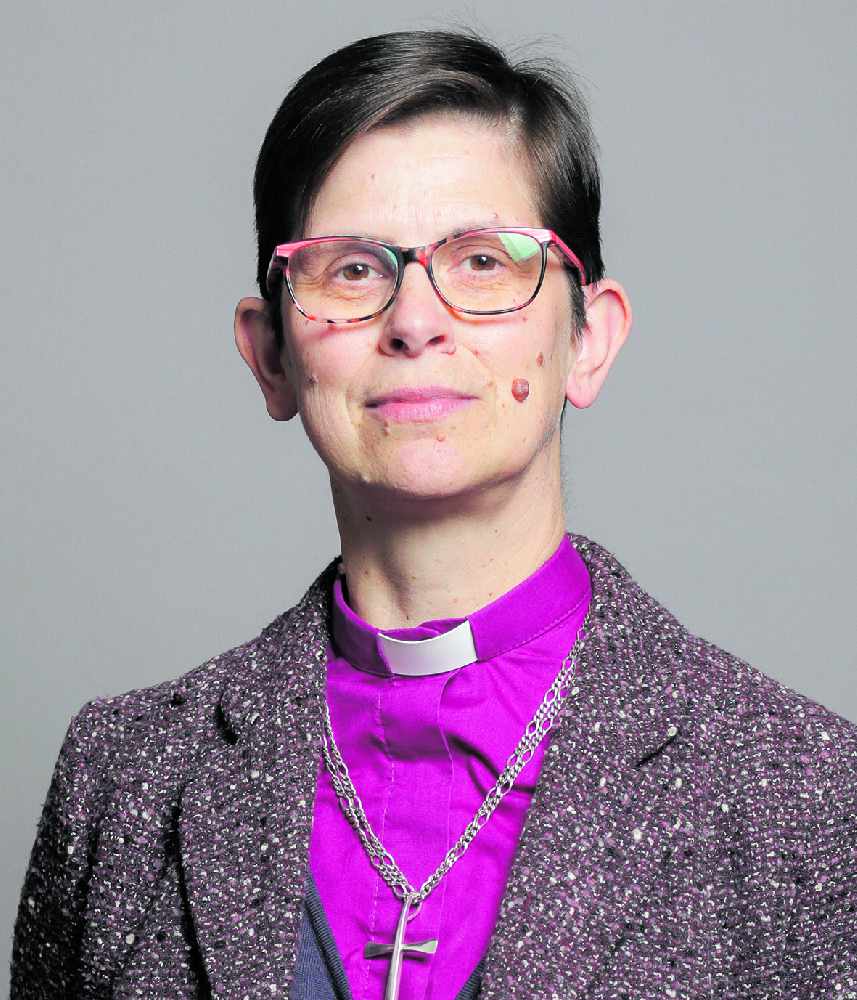 Bishop Libby Lane has spoken with pride of Derbyshire's response to the coronavirus pandemic in a passionate address in the House of Lords.
The Bishop of Derby also made history by becoming the first bishop to give a first virtual maiden speech in Parliament's upper chamber.
Bishop Libby - who grew up in Glossop and whose parents still live in the town - told the Lords how in 2015 she became the first woman consecrated Church of England bishop.
She went onto say: "I am proud of my diocese and the way staff, clergy, schools and congregations the length and breadth of Derbyshire have stepped up, in these difficult past few weeks, to offer prayer and worship, care and support, and enable continuing learning.
"They have all responded so generously to meet the needs of the most vulnerable.
"They have made known the Kingdom of God."
Bishop Libby spoke of her passion for the arts, culture and sport and was delighted to have the official role as Bishop for Sport.
There was also her passion for speaking up for children and young people through education and welfare, with particular concern for the most vulnerable and those at risk.
Bishop Libby spoke of her honour of being chosen for the role of vice-chair of The Children's Society, saying that much had to be done at this time of national emergency.
There was a particular need to:
• Respond to every child.
• Keep children and young people safe.
• Support the mental health and wellbeing of all children through the crisis.
• Protect children and families facing financial insecurity as a result of the crisis.
Bishop Libby added: "The Children's Society is currently working with other charities to shape immediate changes.
"But the inequalities that affect children in poverty run deep and are systemic and solutions need to be long term."
Keep up to date with all the latest local and national developments here: https://www.questmedianetwork.co.uk/news/daily-coronavirus-updates/.