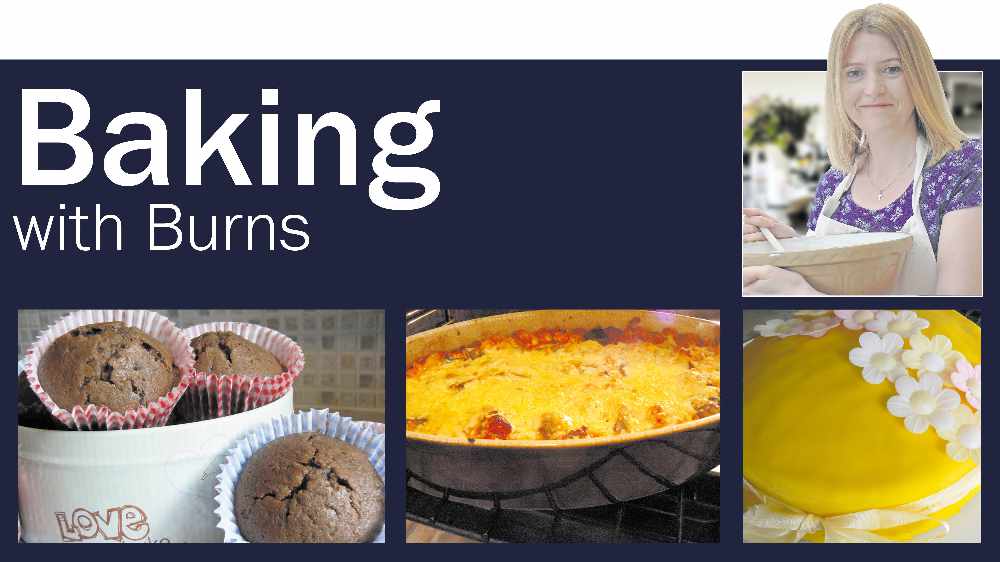 In her latest recipe, our resident baker Lisa Burns stirs up some childhood memories with this delicious treat that you can have a go at making...
WHAT IS BAKING WITH BURNS?
In the Reporter and Chronicle, our very own Lisa Burns has her own 'Baking with Burns' column dedicated to baking, bringing you a different recipe every week - a mixture of seasonal sweet and savoury dishes - to satisfy everyone's tastebuds.
As part of a series designed to keep your spirits up in these tough and uncertain times, we're digging through our archives to bring you a few of Lisa's recipes on our website every week - so you can try your hand at some baking. Good luck and enjoy!
VIENNESE FINGERS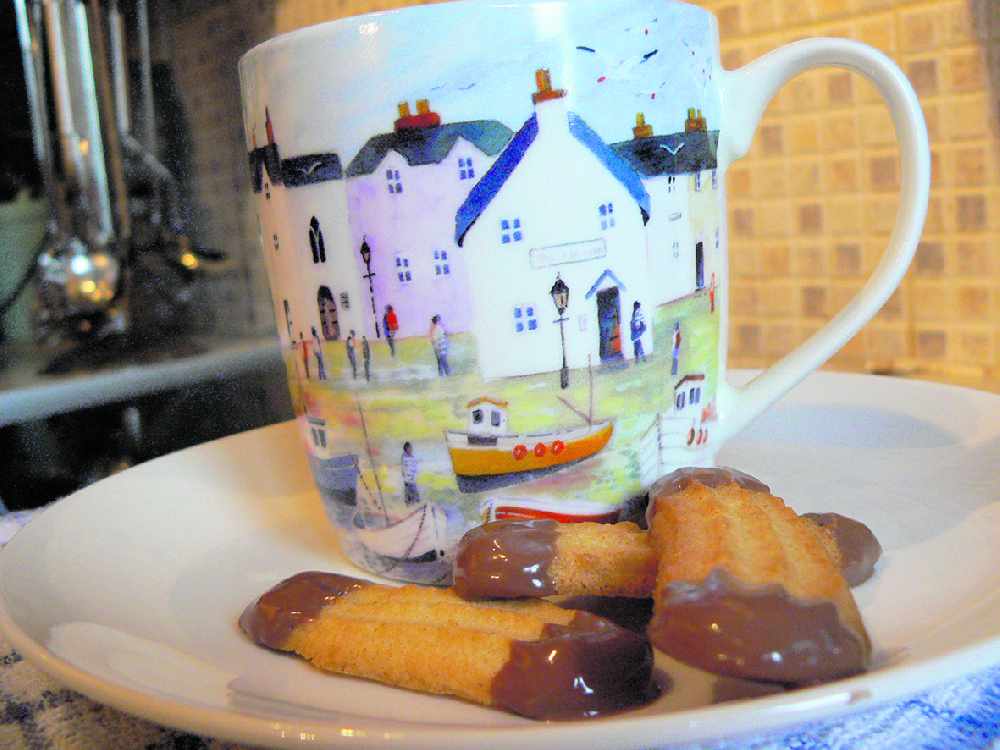 Lisa writes...
This week I was looking for something to bake which didn't require eggs.
Some items seem to be a bit of a struggle to find in the supermarkets right now, and eggs seem to be one of them.
So I trawled through various recipes to see which caught my eye and I came across one for Viennese fingers.
I remember eating these when I was a child. My mum used to buy them from the biscuit stall in Ashton Market and I recall how they used to melt in the mouth as soon as you tasted them.
They had a wonderful buttery, crumbly texture which was topped off by chocolate at either end of the biscuit. A real childhood treat.
So I thought I would have a go at stirring up some childhood memories by baking a batch of the fingers.
They are so easy to make and I wondered why I never had a go before.
You can use milk or plain chocolate for the biscuits or you could leave them as they are and dip them into warm melted chocolate just before eating - a great way to use up leftover chocolate from Easter.
INGREDIENTS
125g/four and half oz of unsalted butter
75g/two and a half oz icing sugar
175g/6oz self-raising flour
25g/1oz cornflour
A few drops of milk
140g/5oz milk chocolate decorations
METHOD
1. Line two baking trays with baking paper.
2. Pre-heat the oven to 190C/375F/gas mark 5.
3. Beat the butter and icing sugar until light and fluffy.
4. Gradually sift the flour and cornflour on top and mix thoroughly.
5. If the mixture is too stiff to pipe, gradually add a few drops of milk and beat together.
6. Place the mixture in a piping bag with a medium star shaped nozzle.
7. Pipe fingers around 5cm/2in long on the baking sheets, well spaced apart to allow for spreading during baking.
8. Bake in the oven for around 10-12 minutes.
9. Leave to cool for a few minutes on the baking trays and then transfer to a wire rack using a spatula.
10. Melt the chocolate and dip each end of the biscuit in it. Place the biscuits on a baking sheet to allow the chocolate to set.
11. Store in an airtight container.
WANT MORE BAKING WITH BURNS?
Find other recipes in our series here:
How to make chocolate sponge pudding
How to make chocolate chip muffins
WE ARE A COMMUNITY!
With the majority of people now staying safe indoors, it's important we use this time to stay safe, but to also stay positive and come together! We're going to share nothing but positive and uplifting stories from the people and businesses in our community in a dedicated 'We Are A Community!' section of our website here: https://www.questmedianetwork.co.uk/news/we-are-a-community/.
To tell us all about your feel-good stories, head to https://www.questmedianetwork.co.uk/we-are-a-community/ and we'll be in touch!