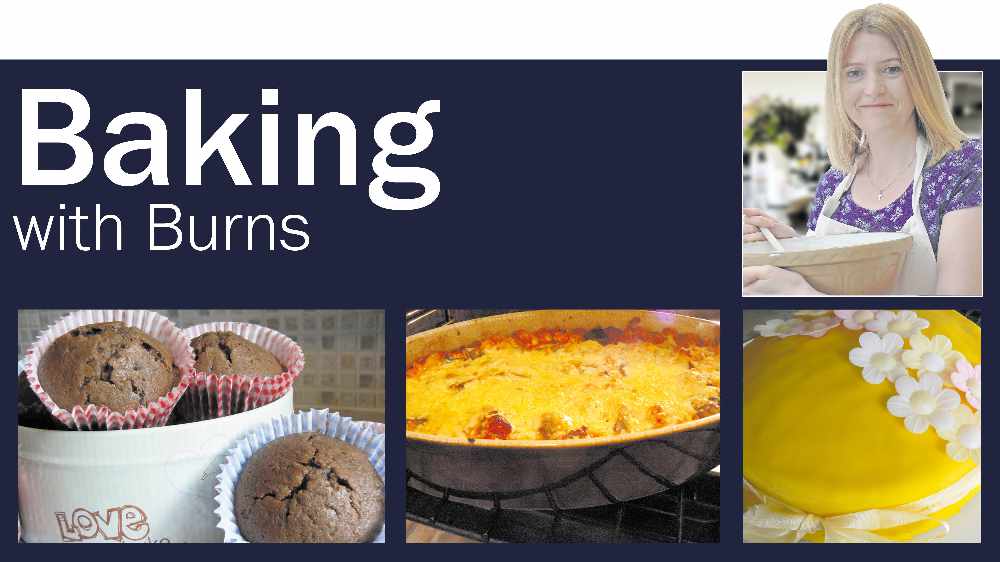 We're enjoying some stunning sunshine at the moment, so why not make a summer treat? Lisa Burns has just the thing for you...
WHAT IS BAKING WITH BURNS?
In the Reporter and Chronicle, our very own Lisa Burns has her own 'Baking with Burns' column dedicated to baking, bringing you a different recipe every week - a mixture of seasonal sweet and savoury dishes - to satisfy everyone's tastebuds.
As part of a series designed to keep your spirits up in these tough and uncertain times, we're digging through our archives to bring you a few of Lisa's recipes on our website every week - so you can try your hand at some baking. Good luck and enjoy!
RASPBERRY MOUSSE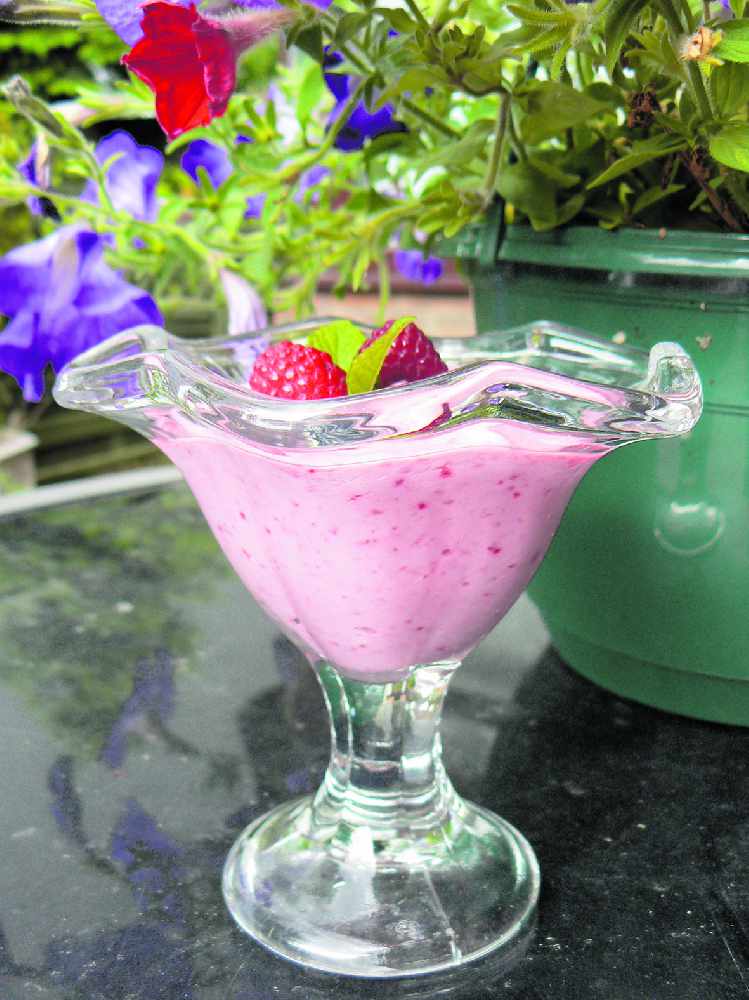 Lisa writes...
What glorious weather we have been having recently.
It means we can get out in the garden and enjoy picnics and barbecues in the long hot days.
Summer is a great time to try all the luscious fruits the sunshine brings and one of my favourites is the raspberry.
As a child I used to pick wild raspberries on Ashton Moss. I, along with my younger sister and friends, used to fill bags with the juicy red fruits before taking them home to our mums.
Those long ago little walks across the Moss have stuck in my memory and I often think of those days from the 1970s when I use raspberries in my cooking now.
Raspberries are rich sources of health promoting plant-derived chemicals, minerals, and vitamins that are essential for optimum health. They are low in calories and fats and are a rich source of dietary fibre and antioxidants. They are also a rich source of vitamins A,C and E.
But above all, they are delicious!
Here I have made a lovely fruity mousse, full of raspberries - perfect for a treat in the summer sun.
INGREDIENTS
Serves 4-5
300g/10oz raspberries, plus a few extra to decorate
50g/2oz icing sugar
One tbls of lemon juice
250g/8oz fromage frais
200g/7oz fat free Greek yoghurt
Three tbls double cream
A few mint leaves to decorate
METHOD
1. Place the raspberries, icing sugar and lemon juice in a blender or food processor and blend until the ingredients are pureed together.
2. Tip the puree into a large mixing bowl and beat in the fromage frais, yoghurt and cream until they are well mixed together with no streaks of colour.
3. Spoon the mixture into four or five serving glasses and decorate with the remaining raspberries and a few mint leaves.
4. Chill until ready to serve.
WANT MORE BAKING WITH BURNS?
Find other recipes in our series here:
How to make strawberry cheesecake
How to make chocolate sponge pudding
How to make chocolate chip muffins
WE ARE A COMMUNITY!
With the majority of people now staying safe indoors, it's important we use this time to stay safe, but to also stay positive and come together! We're going to share nothing but positive and uplifting stories from the people and businesses in our community in a dedicated 'We Are A Community!' section of our website here: https://www.questmedianetwork.co.uk/news/we-are-a-community/.
To tell us all about your feel-good stories, head to https://www.questmedianetwork.co.uk/we-are-a-community/ and we'll be in touch!