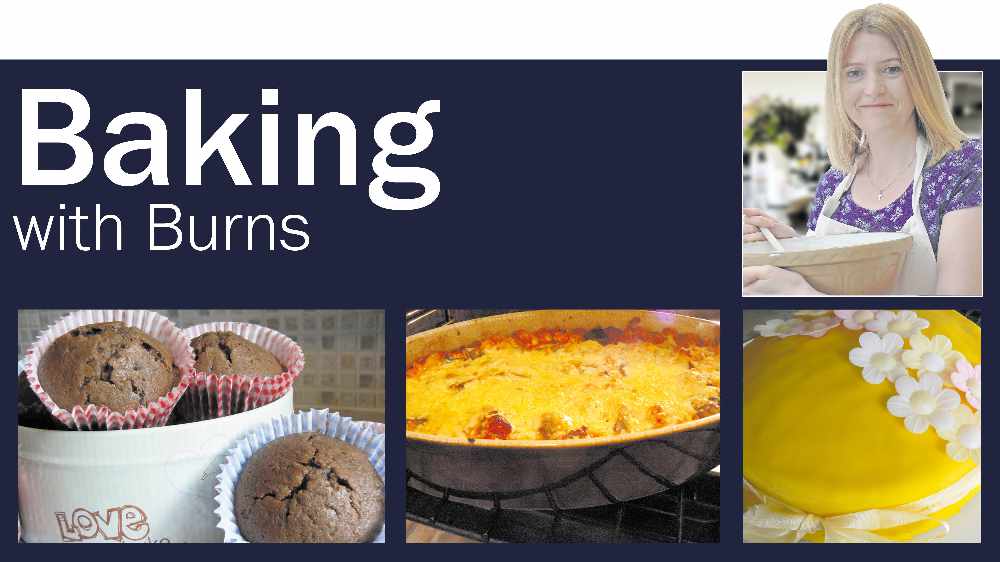 Quest Media Network's resident baker Lisa's latest recipe for you to try is an old favourite of her family.
WHAT IS BAKING WITH BURNS?
In the Reporter and Chronicle, our very own Lisa Burns has her own 'Baking with Burns' column dedicated to baking, bringing you a different recipe every week - a mixture of seasonal sweet and savoury dishes - to satisfy everyone's tastebuds.
As part of a series designed to keep your spirits up in these tough and uncertain times, we're digging through our archives to bring you a few of Lisa's recipes on our website every week - so you can try your hand at some baking. Good luck and enjoy!
LEMON FOOL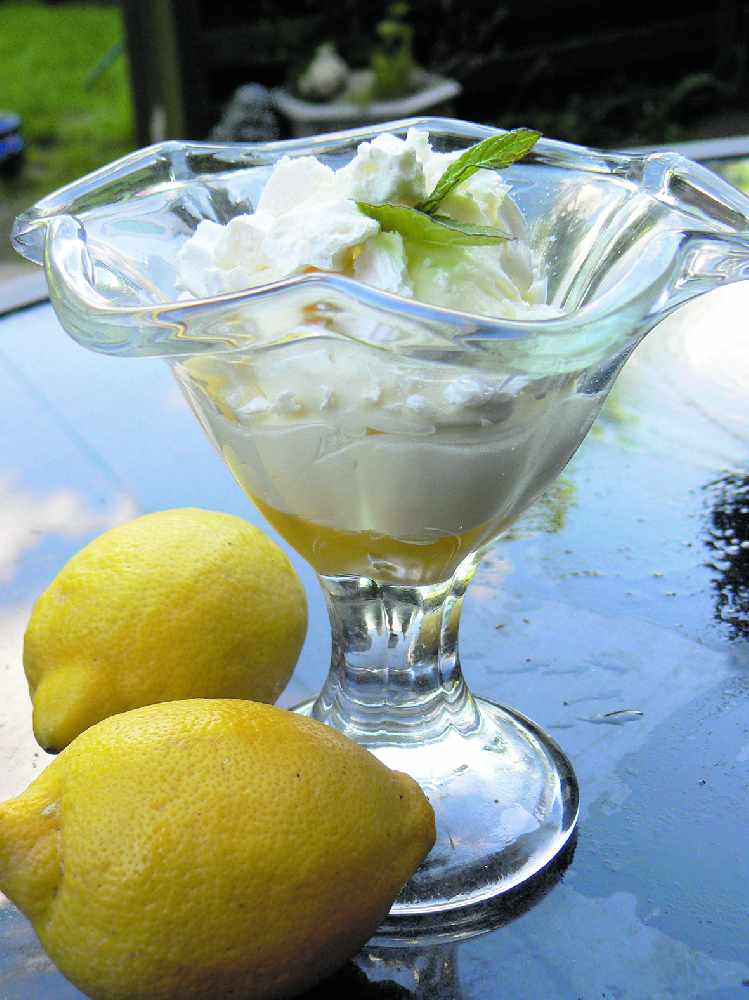 Lisa writes...
During this difficult period a lot of us are spending more time in our gardens.
We are undertaking all those little jobs that need doing and also, hopefully, sitting back and relaxing.
With the weather turning warmer, it is also the perfect time to eat outside.
As a family we have been having breakfast and tea in the garden - once we have put the dog inside the house, because he does have a habit of jumping on the outside table!
When we eat outside I like to try and make desserts and puddings which go well with salads and barbecue foods.
After all, no one likes to be stuck in a hot kitchen when the sun is beaming in through the windows.
An old favourite of ours is lemon fool.
Lemons are a wonderful fruit which combine well with all sorts of dishes.
The refreshing citrus flavour and the yellow flesh and peel are perfect for dining al fresco.
In this recipe I combined fresh cream with crème fraîche and lemon juice. I also added a bit of crunch to the top by scattering crumbly meringue.
Perfect for a treat in the garden!
INGREDIENTS
Serves 4-5
Ingredients
7fl oz/200ml fresh double cream
7oz/200g crème fraîche
3oz/85g icing sugar
The grated rind of two organic lemons
Juice of one lemon
A tsp of lemon extract
4-5 teaspoons of lemon curd
Four meringue nests broken into pieces
Mint leaves for decoration (optional)
METHOD
1. Put the cream, crème fraîche, icing sugar, lemon rind, lemon juice and lemon extract into a large bowl.
2. Whisk together with a hand held electric whisk until the mixture forms soft peaks.
3. Spoon the lemon curd into the bottom of four-five serving glasses.
4. Spoon the lemon fool mixture on top of the lemon curd. Place in the fridge to chill until just before serving.
5. Break the meringue nests into small clumps and scatter them on top of the lemon fools.
6. Decorate with a couple of mint leaves (optional).
7. Serve immediately.
WANT MORE BAKING WITH BURNS?
Find other recipes in our series here:
How to make chocolate sponge pudding
How to make chocolate chip muffins
WE ARE A COMMUNITY!
With the majority of people now staying safe indoors, it's important we use this time to stay safe, but to also stay positive and come together! We're going to share nothing but positive and uplifting stories from the people and businesses in our community in a dedicated 'We Are A Community!' section of our website here: https://www.questmedianetwork.co.uk/news/we-are-a-community/.
To tell us all about your feel-good stories, head to https://www.questmedianetwork.co.uk/we-are-a-community/ and we'll be in touch!