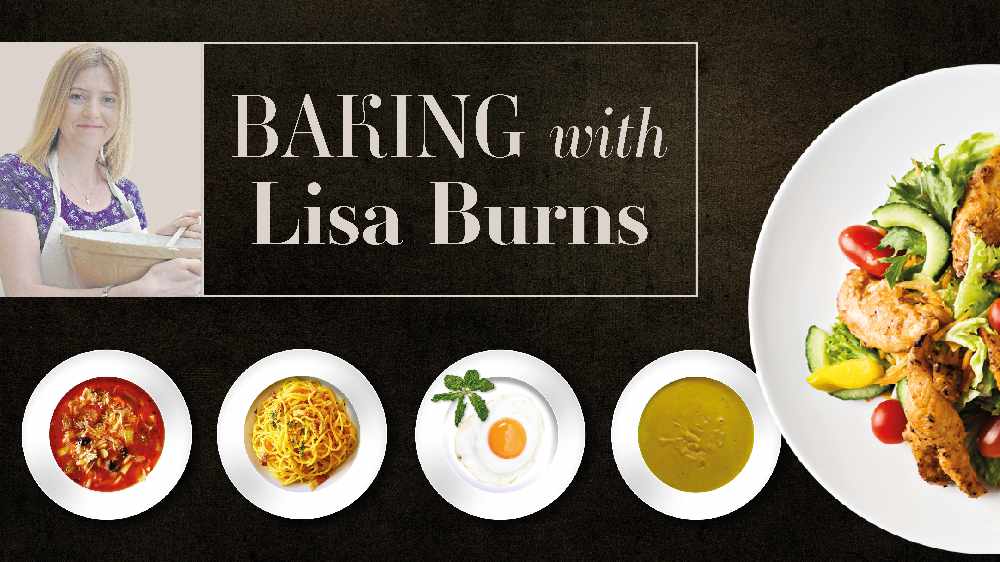 Here's another recipe from our resident baker Lisa Burns which is perfect for children to make over the Easter weekend.
WHAT IS BAKING WITH BURNS?
In the Reporter and Chronicle, our very own Lisa Burns has her own 'Baking with Burns' column dedicated to baking, bringing you a different recipe every week - a mixture of seasonal sweet and savoury dishes - to satisfy everyone's tastebuds.
As part of a series designed to keep your spirits up in these tough and uncertain times, we're digging through our archives to bring you a few of Lisa's recipes on our website every week - so you can try your hand at some baking. Good luck and enjoy!
LEMON CUPCAKES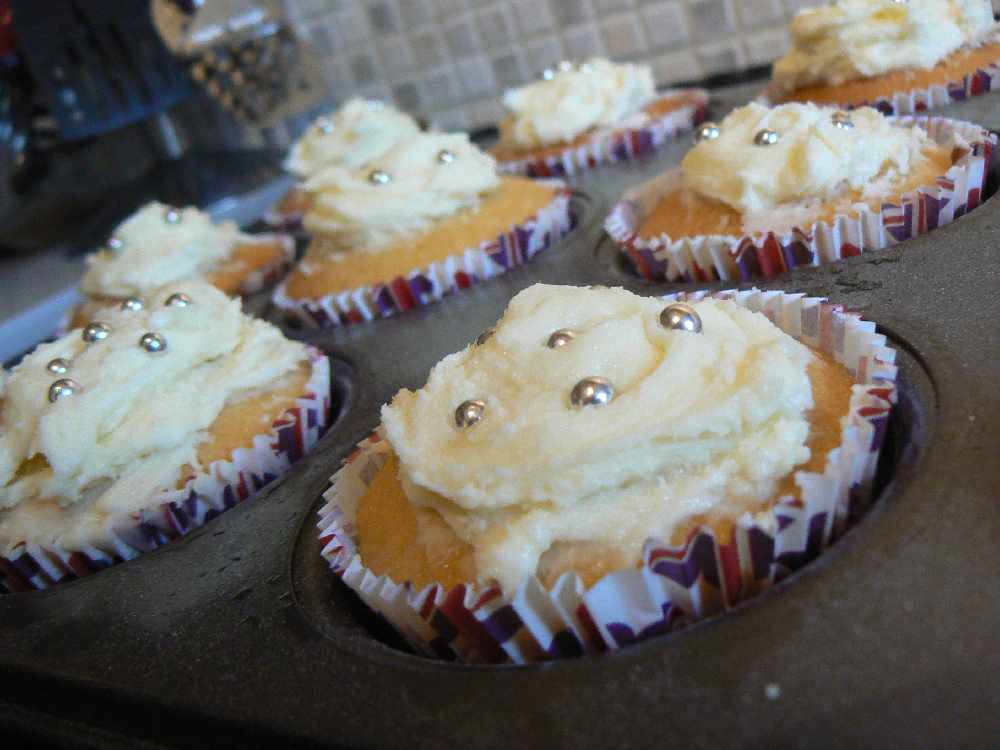 Lisa writes...
As we are all in lockdown at the moment and people are looking for things to do around the home - my daughters decided to take over the kitchen to do a bit of baking.
My youngest made a batch of chocolate brownies, while my 16-year-old year made lemon cupcakes.
The lemon cakes were so tasty I thought why not let Charlotte show off her creation for others to have a go!
She made everything herself, with just a bit of help setting the temperature on the oven, but away she went.
She was really proud of her cakes and rightly so, they were delicious.
So during this unprecedented time, why not get in the kitchen with your children and let them have a go at baking? They'll love it!
INGREDIENTS
125g unsalted butter
200g golden caster sugar
Five scoops of lemon curd
Two medium eggs at room temperature
200g self-raising flour
100ml of buttermilk
For the icing
75g unsalted butter, softened
250g icing sugar
Three scoops of lemon curd
Decorations too
METHOD
1. Preheat the oven to 180C/350F/gas mark 4.
2. Line a 12-hole cupcake tray with paper cases.
3. Put the butter into a mixing bowl and beat with a wooden spoon until it is creamy.
4. Sprinkle the sugar on top. Add the lemon curd. Beat until the mixture is light and fluffy.
5. Put the eggs into a small bowl and beat gently. Then gradually beat the eggs into the sugar and butter mixture.
6. Sift one third of the flour into the bowl and fold into the mixture with a metal spoon. Add one third of the buttermilk and fold. Repeat until all the floor and buttermilk has been mixed in.
7. Spoon the mixture into the baking cases until they are all evenly filled. Bake for around 20-25 minutes until the cakes are light golden brown and firm to the touch. Remove from the oven and set aside on a wire rack to cool.
8. Meanwhile, make the icing. Beat the butter in a large bowl until creamy. You can use an electric whisk for this.
9. Gradually beat in the icing sugar. Once all the sugar has been well mixed in, beat in the lemon curd to make a smooth icing.
10. Pipe or swirl the icing on top of the cooled cupcakes. Sprinkle with decorations.
WANT MORE BAKING WITH BURNS?
Find other recipes in our series here:
How to make chocolate sponge pudding
How to make chocolate chip muffins
WE ARE A COMMUNITY!
With the majority of people now staying safe indoors, it's important we use this time to stay safe, but to also stay positive and come together! We're going to share nothing but positive and uplifting stories from the people and businesses in our community in a dedicated 'We Are A Community!' section of our website here: https://www.questmedianetwork.co.uk/news/we-are-a-community/.
To tell us all about your feel-good stories, head to https://www.questmedianetwork.co.uk/we-are-a-community/ and we'll be in touch!