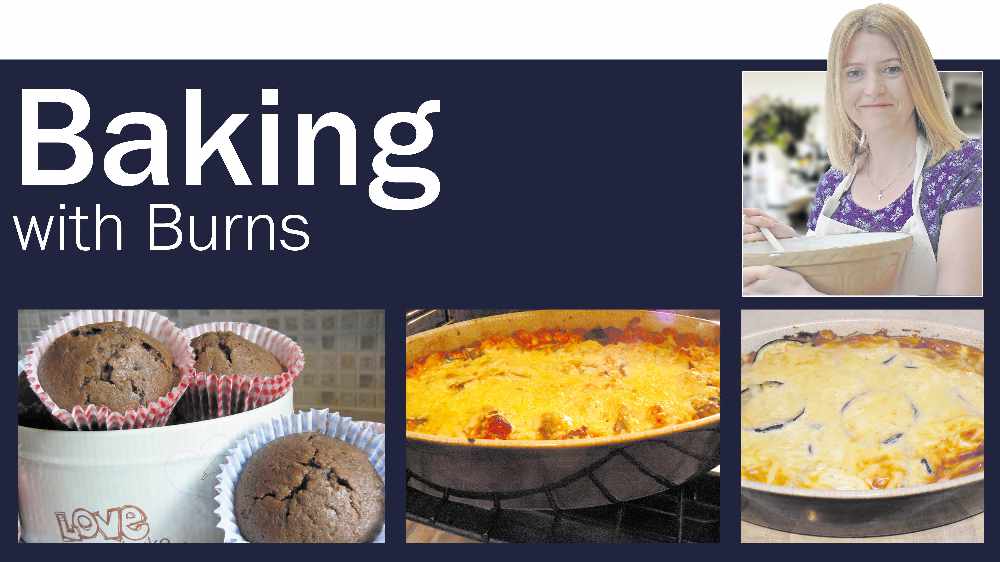 As the weather is set to get warmer, how about a summer treat this weekend? Lisa has just the thing for you...
WHAT IS BAKING WITH BURNS?
In the Reporter and Chronicle, our very own Lisa Burns has her own 'Baking with Burns' column dedicated to baking, bringing you a different recipe every week - a mixture of seasonal sweet and savoury dishes - to satisfy everyone's tastebuds.
As part of a series designed to keep your spirits up in these tough and uncertain times, we're digging through our archives to bring you a few of Lisa's recipes on our website every week - so you can try your hand at some baking. Good luck and enjoy!
FRUIT TRIFLE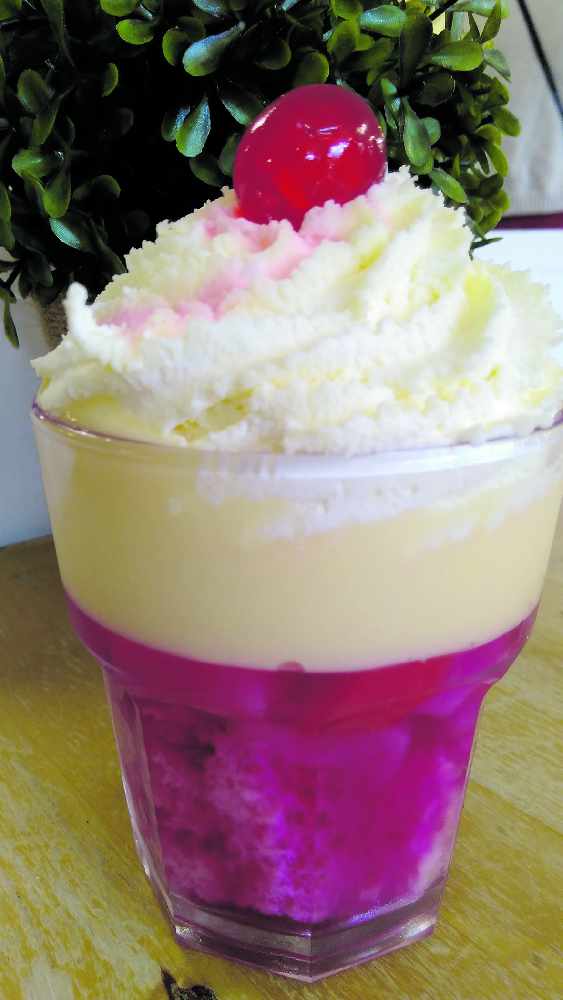 Lisa writes...
With the long summer days upon us, many of us will be hoping for a bit of sunshine so we can enjoy the outdoors.
One of the delights of the warmer weather is the opportunity to eat al fresco - there is nothing quite like spending time in the fresh air.
Eating outdoors is a great way to spend time with the children. Making food to eat outside is quick and easy. You can also get the children involved too.
One of the easiest treats to make for an afternoon tea in the garden is a trifle. Children love the fruity dessert and you can make it to suit your individual tastes.
Trifle is a typically English dish and is made with fruit, jelly, sponge fingers or sponge cake, custard, cream and decorations.
Sherry can also be used, but I have omitted that to make it family-friendly!
You can either make one large family trifle, or, as I have here, made individual ones – that way no one can argue who has got the most custard!
INGREDIENTS
Six-eight trifle sponge fingers
Two tins of raspberries in fruit juice (or fruit of your choice)
One packet of raspberry jelly (or flavour of your choice)
600ml of custard, made with custard powder
280ml double cream
Decorations (ie glace cherries, sprinkles, silver balls etc)
METHOD
1. Break the sponge fingers and put into the bottom of your serving glasses.
2. Drain the liquid from your tinned fruit and scatter it on top of the sponges.
3. Make up the jelly with 450ml of water and pour over the sponges and fruit and leave to set completely. Chill in the fridge.
4. When the jelly has set, make the custard according to the instructions on the tin.
5. Allow the custard to cool (otherwise it will melt the jelly) and carefully pour over the jelly and leave until it is completely cold. Chill in the fridge.
6. Just before you are ready to serve the trifles, whip the double cream until soft peaks are formed and either pipe (as I have done) or spoon it over the custard.
7. Decorate as you like!
IT'S COMPETITION TIME!
This week, we are giving away this Moose Mule Cocktail Box.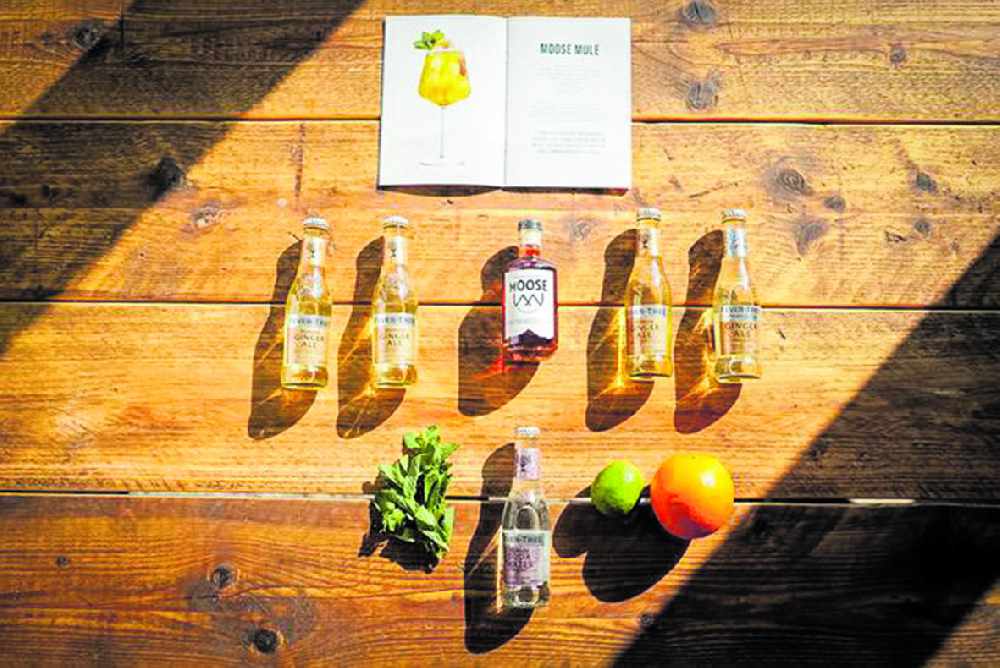 The Moose Mule Cocktail Box contains all the ingredients you need to mix four delicious Moose Mule Cocktails at home: fresh orange, lime and mint, a 20cl Moose bottle and Fever Tree mixers.
Moose – The Mountain Spirit is made in the mountains of Austria and is a blend of mountain herbs such as mint, gentian, nettle and pine, with the natural sweetness of Canadian maple syrup and some subtle chilli heat. Protecting nature is at the heart of Moose, which is why they are planting 200,000 trees this year in Northern Sumatra. For every bottle of Moose sold, 10 trees are planted in partnership with The Sumatran Orangutang Society (SOS) in an aim to make a sizeable impact in the fight against climate change and help to save the mountain snow.
Available from themoosedrink.com, Not On The High Street and Yumbles.
To win the cocktail box, just answer the following question:
Which alcoholic drink is typically used in trifle?
You must be over 18 to enter this competition.
Due to the current situation, we can only receive competition entries by email. Email your answer and full contact details to competitions@questmedianetwork.co.uk. The closing date is Thursday 25 June. Good luck!
WANT MORE BAKING WITH BURNS?
Find other recipes in our series here:
How to make strawberry cheesecake
How to make chocolate sponge pudding
How to make chocolate chip muffins