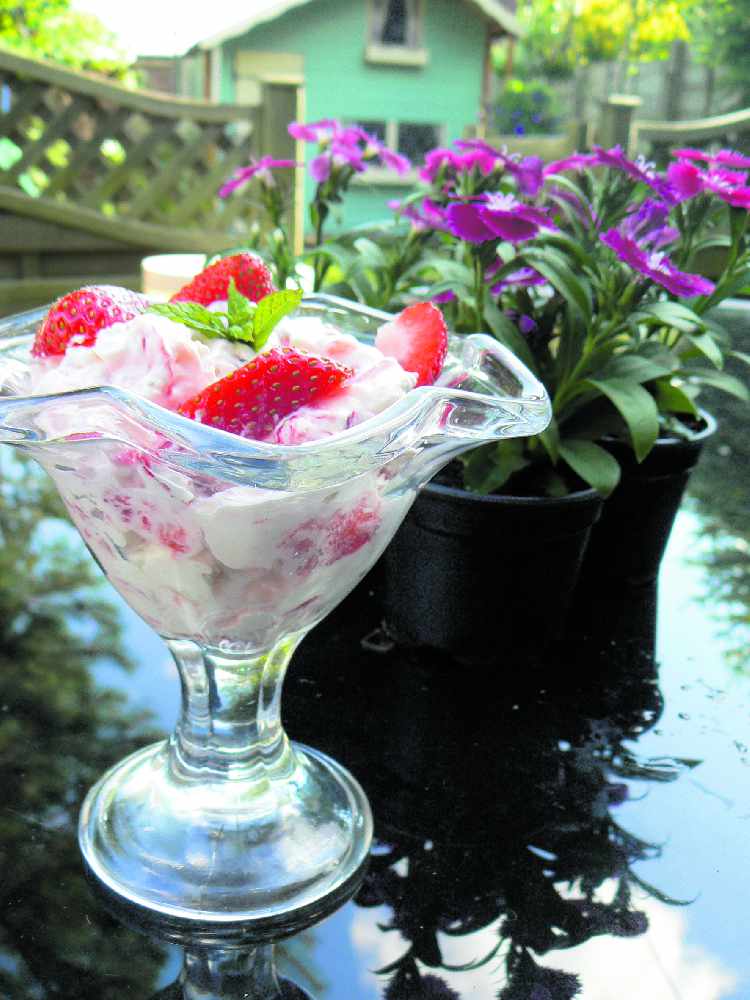 This week's featured recipe from Lisa for you to try is a simple summer dessert made with strawberries.
WHAT IS BAKING WITH BURNS?
In the Reporter and Chronicle, our very own Lisa Burns has her own 'Baking with Burns' column dedicated to baking, bringing you a different recipe every week - a mixture of seasonal sweet and savoury dishes - to satisfy everyone's tastebuds.
As part of a series designed to keep your spirits up in these tough and uncertain times, we're digging through our archives to bring you a few of Lisa's recipes on our website every week - so you can try your hand at some baking. Good luck and enjoy!
ETON MESS
Lisa writes...
Summer is well and truly here and with it comes an abundance of summer fruits.
As I mentioned a few weeks ago, strawberries are my favourite fruit and I love them with cream.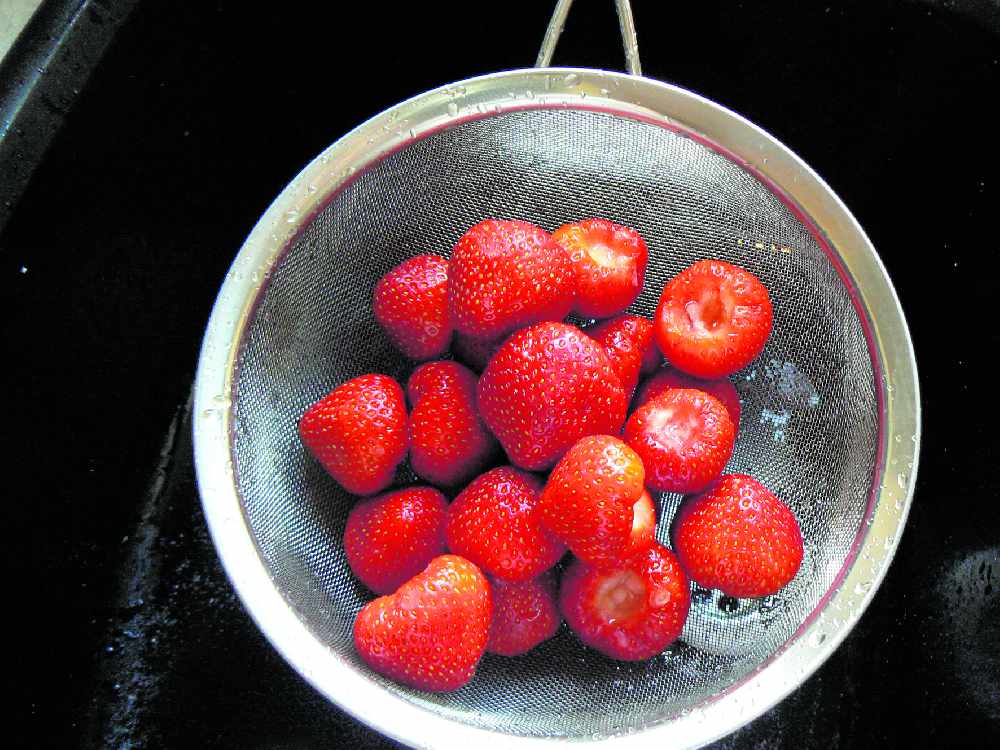 So this week I decided to make an old favourite of mine again - the wonderfully simple dessert Eton Mess.
The mess consists of whipped cream, crushed meringue and sliced strawberries which are all mixed together before serving.
What is also fantastic about this dessert is that there is no cooking involved - perfect when the weather is warm and you don't feel like spending time in a hot kitchen.
The dessert gets its name from the famous public school Eton College where it is served every year - except this year for obvious reasons - at their picnic on June 4.
INGREDIENTS
450g/1lb strawberries
300ml/half a pint of double cream
Four meringue nests
A few sprigs of fresh mint
METHOD
1. Wash the strawberries then hull and slice them. Put in a bowl and put to one side. Reserve a few for decoration.
2. In a separate bowl, whip the cream with an electric hand held whisk until soft peaks form.
3. Crush the meringues into small pieces and add to the cream, fold in lightly.
4. Add the fruit to the meringue mixture and again fold in lightly.
5. Spoon the mixture into serving dishes and put in the fridge to chill.
6. When ready to serve decorate with a few slices of reserved strawberries and a sprig of mint.
WANT MORE BAKING WITH BURNS?
Find other recipes in our series here:
How to make strawberry cheesecake
How to make chocolate sponge pudding
How to make chocolate chip muffins
WE ARE A COMMUNITY!
With the majority of people now staying safe indoors, it's important we use this time to stay safe, but to also stay positive and come together! We're going to share nothing but positive and uplifting stories from the people and businesses in our community in a dedicated 'We Are A Community!' section of our website here: https://www.questmedianetwork.co.uk/news/we-are-a-community/.
To tell us all about your feel-good stories, head to https://www.questmedianetwork.co.uk/we-are-a-community/ and we'll be in touch!