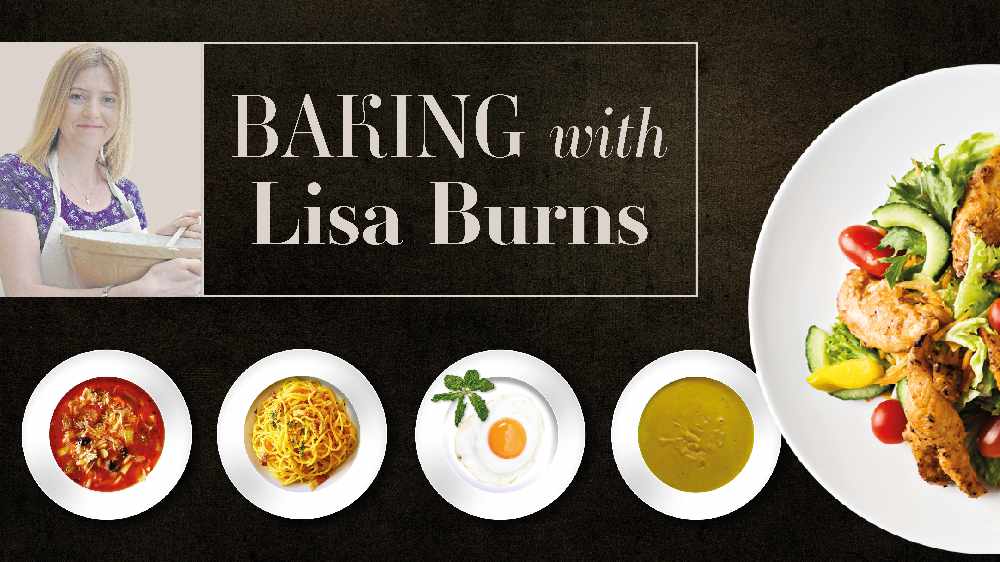 While we're all being told to stay indoors amid the coronavirus pandemic, you might have more time to do things you enjoy - or try something new.
Now that schools are closed for the majority of pupils, you might also be looking for ideas to keep your children occupied. So, why not give baking a go?
It's a good skill, it passes time, a lot of the ingredients should already be in your cupboards, and - best of all - it allows you to treat yourself!
In the Reporter and Chronicle, our very own Lisa Burns has her own 'Baking with Burns' column dedicated to baking, bringing you a different recipe every week - a mixture of seasonal sweet and savoury dishes - to satisfy everyone's tastebuds.
As part of a series designed to keep your spirits up in these tough and uncertain times, we're digging through our archives to bring you a few of Lisa's recipes on our website every week - so you can try your hand at some baking. Good luck and enjoy!
Here's the first...
CHOCOLATE SPONGE PUDDING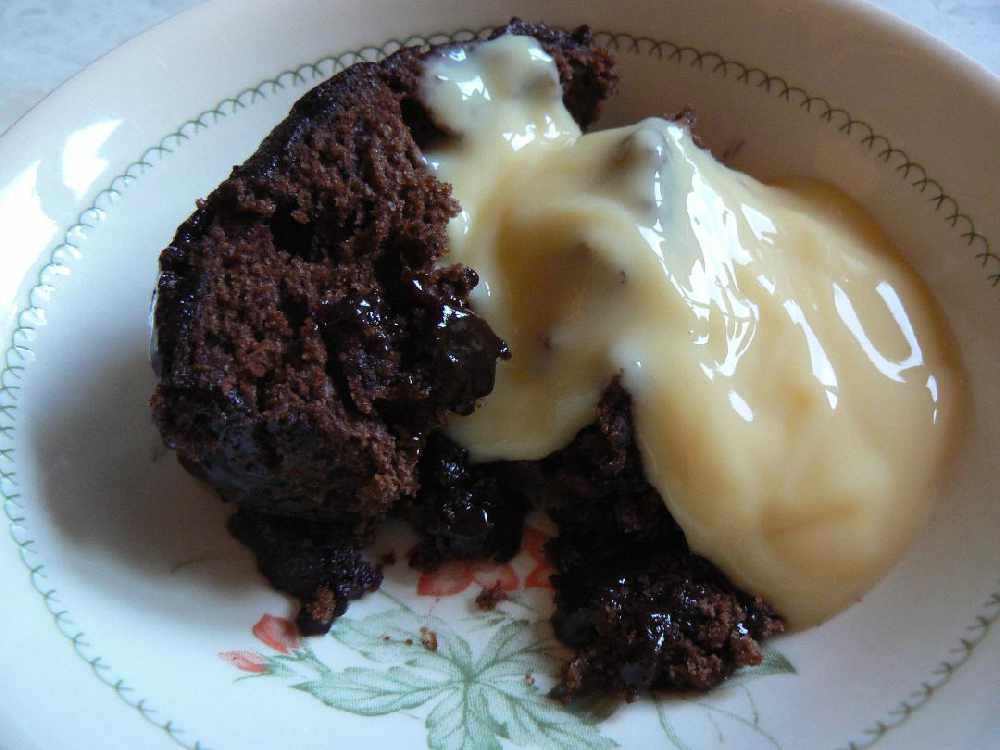 Lisa writes...
Now that Easter is just around the corner, most children's thoughts will be focused on chocolate!
One recipe which is sure to get their mouths watering is chocolate sponge and custard.
This delicious comforting pudding is usually top of the list when desserts are served up - and it is also easy to make. So you can let your little 'uns help out while they take a break from home schooling.
Chocolate sponge is an ideal pudding and one which can be enjoyed by all the family.
Here I have made the sponge with a gooey chocolate sauce, making it the perfect comfort food.
It can be enjoyed with cream, ice cream and of course - custard!
Make sure you eat it straight from the oven as if left too long, the sauce will be absorbed back into the sponge and it will lose its gooiness.
Ingredients
For the sponge:
175g (6oz) self-raising flour
85g (3 and a half oz) cocoa powder
85g (3 and a half oz) butter
175g (6oz) caster sugar
175ml (6fl oz) milk
For the sauce:
125g (4 and a half oz) soft light brown sugar
25g (1oz) cocoa powder
600ml (1pt) boiling water
Method
1. Preheat the oven to 180C/350F/gas mark 4.
2. Sift the flour and cocoa powder into a bowl and rub in the butter.
3. Stir in the sugar and mix in the milk until the mixture is smooth.
4. Spoon the mixture into a 1.5 litre (2 and three quarter pints) ovenproof dish and level the surface.
5. Mix together the sugar and cocoa and whisk in the boiling water (let an adult do this bit).
6. Pour the cocoa liquid over the pudding and bake in the oven for around 40 minutes or until the top is firm and there is a thick sauce on the bottom.
7. Serve immediately with cream, ice cream or custard.
Look out for more Baking with Burns in the coming days on our website and social media accounts!
WE ARE A COMMUNITY!
With the majority of people now staying safe indoors, it's important we use this time to stay safe, but to also stay positive and come together! We're going to share nothing but positive and uplifting stories from the people and businesses in our community in a dedicated 'We Are A Community!' section of our website here: https://www.questmedianetwork.co.uk/news/we-are-a-community/.
To tell us all about your feel-good stories, head to https://www.questmedianetwork.co.uk/we-are-a-community/ and we'll be in touch!