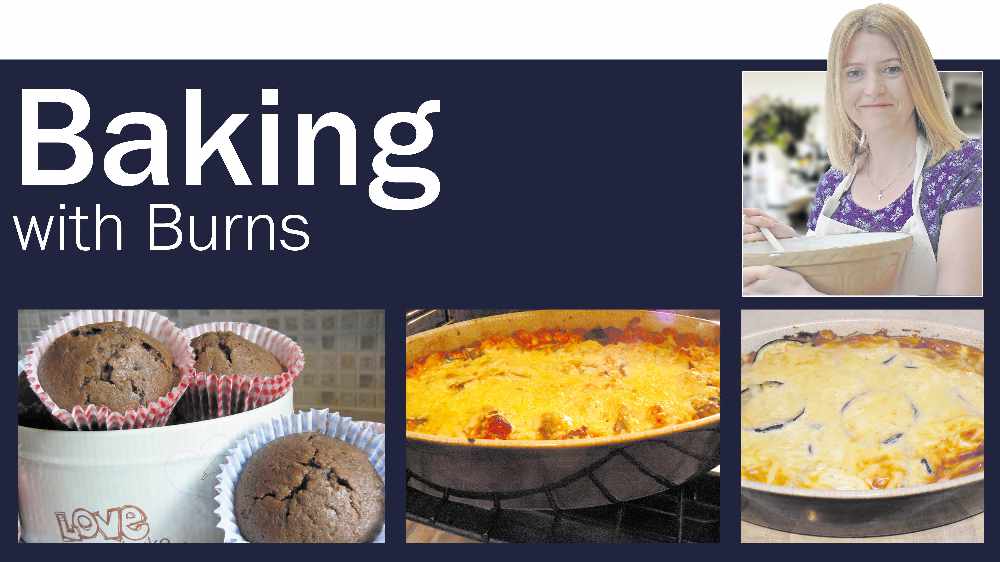 We all love a sweet treat at a weekend, don't we? Lisa's latest delight for you to make is a lovely light dessert.
WHAT IS BAKING WITH BURNS?
In the Reporter and Chronicle, our very own Lisa Burns has her own 'Baking with Burns' column dedicated to baking, bringing you a different recipe every week - a mixture of seasonal sweet and savoury dishes - to satisfy everyone's tastebuds.
As part of a series designed to keep your spirits up in these tough and uncertain times, we're digging through our archives to bring you a few of Lisa's recipes on our website every week - so you can try your hand at some baking. Good luck and enjoy!
CHOCOLATE MOUSSE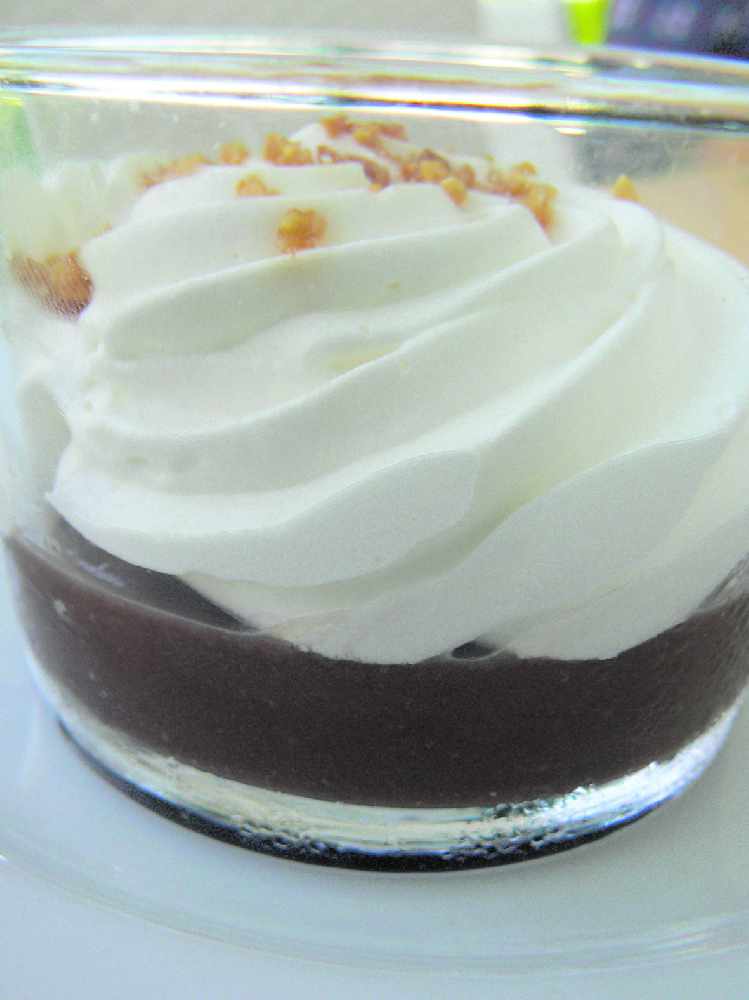 Lisa writes...
Over recent weeks I have been looking at how the changing of the seasons is reflected in the food we eat.
With the warmer weather comes salads and ice creams and we say goodbye to soups, stews and casseroles.
But many dishes can be enjoyed at any time of year, whatever the weather. One such treat is chocolate mousse.
This light dessert can be a welcome treat after a filling main course. You can have it as plain or as elaborate as you want, but the basic ingredients tend to be the same.
Try and use good quality chocolate for the mousse as it will give a richer taste.
INGREDIENTS
Makes 6-10 mousses
For the mousse
250g/8oz good quality dark chocolate, minimum 70 per cent cocoa solids
Four tbsp water
25g/1oz unsalted butter, cut into small pieces
Four eggs, separated
90ml/3 and a half fl oz double cream
A quarter of a tsp cream of tartar
40g/one and a half oz caster sugar
For the topping
110ml/4oz double cream
A few chopped nuts
METHOD
1. Break the chocolate into pieces and put in a heat-proof bowl over a pan of simmering water, stirring occasionally. Don't allow the bowl to touch the water. Heat until all the chocolate has melted.
2. Remove the bowl from the heat and whisk in the butter pieces, until smooth.
3. In a separate bowl, whisk the egg yolks until thick and creamy and then beat into the melted chocolate mixture.
4. In another bowl, whip the double cream until soft peaks are formed.
5. Fold the chocolate mixture into the cream.
6. In another bowl, whisk the egg whites until frothy, add the cream of tartar and whisk until soft peaks form.
7. Fold the egg whites gently into the chocolate mixture with a metal spoon.
8. Pour the mixture into 6-10 serving glasses and chill in the fridge for one hour, or until set.
9. Meanwhile, whisk the double cream for the topping.
10. When the mousse is set, spoon the cream into a piping bag with a star-shaped nozzle and pipe on top of the mousses.
11. Decorate with the chopped nuts and serve.
IT'S COMPETITION TIME!
This week we are giving away a pack of Cute Canine Cookie Cutters courtesy of Meri Meri.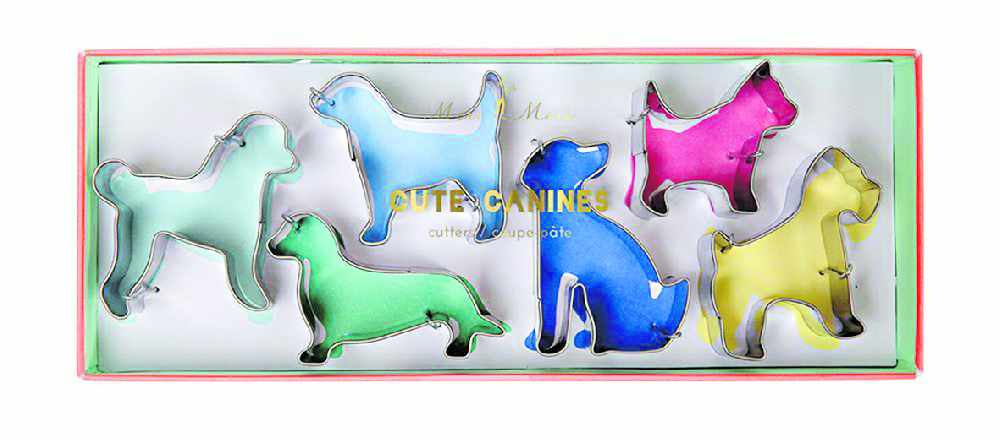 Dog lovers will be delighted with tasty cookies that look like cute canines. Made from stainless steel, the perfect baking tool for whenever adorable treats are needed.
The cutters are made of stainless steel and come in a pack of six.
Visit merimeri.co.uk for their unique range of treats, kits and dressing up bits.
To win the cookie cutters set just answer the following question:
How many eggs are used in the chocolate mousse recipe?
Due to the current situation, we can only receive competition entries by email. Email your answer and full contact details to competitions@questmedianetwork.co.uk. The closing date is Thursday 2 July. Good luck!
WANT MORE BAKING WITH BURNS?
Find other recipes in our series here:
How to make strawberry cheesecake
How to make chocolate sponge pudding
How to make chocolate chip muffins