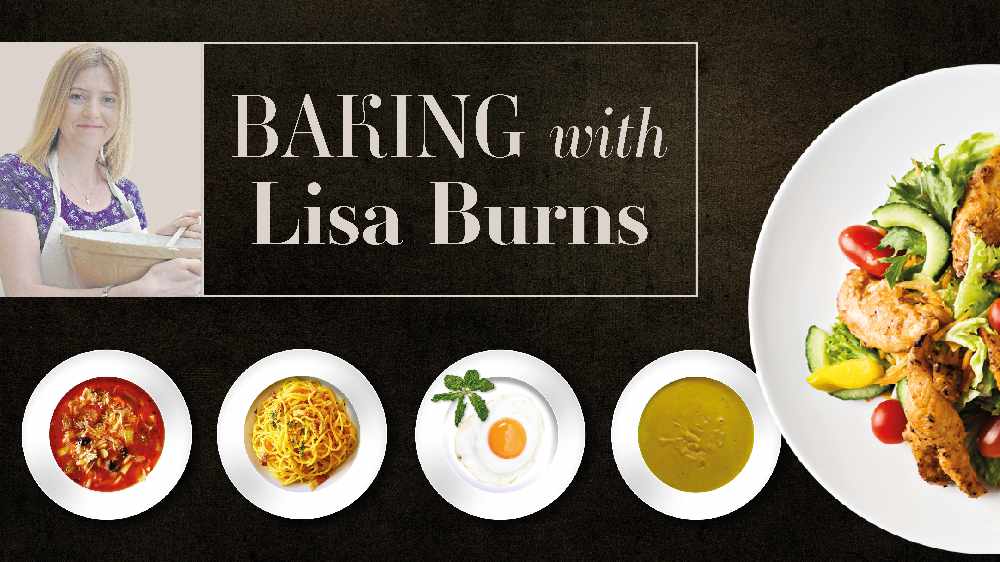 We're continuing the series of online recipes from our baker Lisa Burns with an all-round favourite!
WHAT IS BAKING WITH BURNS?
In the Reporter and Chronicle, our very own Lisa Burns has her own 'Baking with Burns' column dedicated to baking, bringing you a different recipe every week - a mixture of seasonal sweet and savoury dishes - to satisfy everyone's tastebuds.
As part of a series designed to keep your spirits up in these tough and uncertain times, we're digging through our archives to bring you a few of Lisa's recipes on our website every week - so you can try your hand at some baking. Good luck and enjoy!
CHOCOLATE CHIP MUFFINS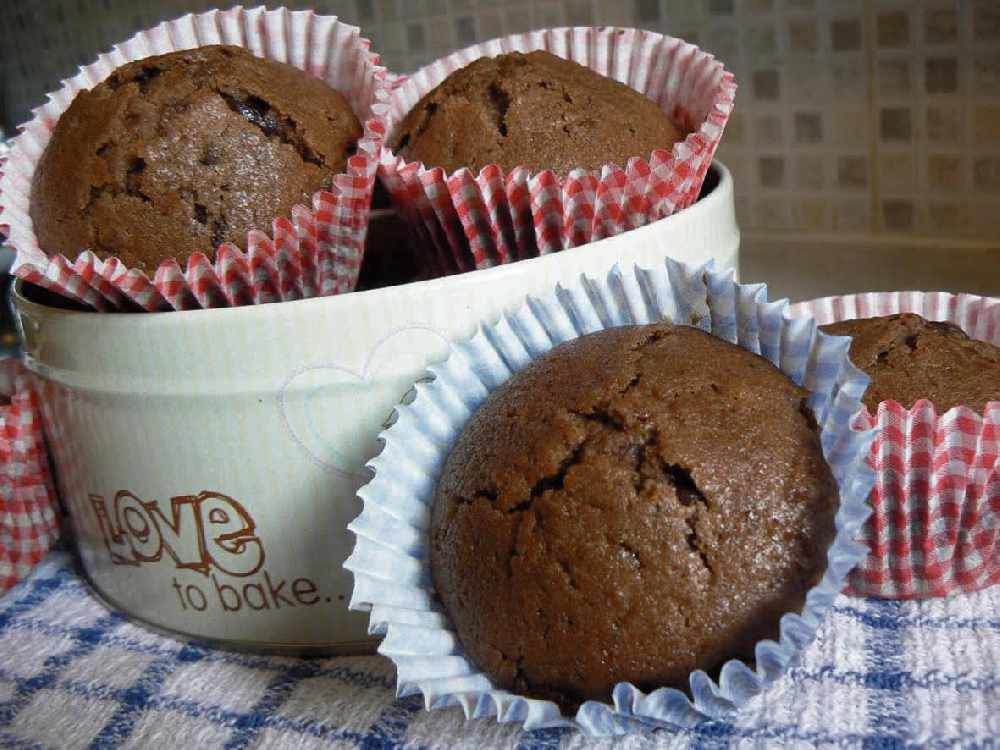 Lisa writes...
Now the nation's children are taking an extended leave from school, there may be many hours to fill.
So to stop them from getting bored, here is a little recipe for chocolate muffins which they will love to make and (even better!) enjoy eating the results.
After all, the wonderful smell of warm chocolate wafting out of the kitchen is enough to get most mouths watering.
There are lots of variations of chocolate muffins out there and over the years I have tried various recipes. But I find the ones which use the most chocolate are the best!
The recipe below is for a classic muffin. The cakes are great for an afternoon snack and children love them for a treat after their lunch.
I also like to warm the muffins slightly before eating them with pouring cream – yum!
You can omit the cocoa powder if you like if you want a more traditional muffin.
The recipe below makes 10 large muffins.
INGREDIENTS
1oz/30g dark brown sugar
Two eggs at room temperature
Seven and half oz/215g plain flour
One tsp baking powder
2oz/60g unsweetened cocoa powder
4fl oz/125ml milk
4oz/120g plain chocolate chips
METHOD
1. Preheat the oven to 375F/190C/gas mark 5. Line a muffin tin with 10 muffin cases.
2. Cream the butter until soft in a food processor, a handheld electric whisk or with a wooden spoon.
3. Add both the sugars and beat until light and fluffy. Beat in the eggs one at a time.
4. In a separate bowl, sift together the flour, baking powder and cocoa powder twice to add air to the mixture.
5. Fold the flour mixture into the butter mixture with a metal spoon, alternating it with the milk.
6. Divide half of the mixture between the muffin cases. Sprinkle the chocolate chips on top of the mixture in the cases. Spoon the remaining mixture on top of each muffin.
7. Half fill any empty muffin spaces with water to ensure an even bake.
8. Bake for around 25 minutes until the muffins spring back when touched. Leave in the tin for around five minutes before turning out onto a wire rack to cool. Store in an airtight container.
WANT MORE BAKING WITH BURNS?
Find other recipes in our series here:
How to make chocolate sponge pudding
WE ARE A COMMUNITY!
With the majority of people now staying safe indoors, it's important we use this time to stay safe, but to also stay positive and come together! We're going to share nothing but positive and uplifting stories from the people and businesses in our community in a dedicated 'We Are A Community!' section of our website here: https://www.questmedianetwork.co.uk/news/we-are-a-community/.
To tell us all about your feel-good stories, head to https://www.questmedianetwork.co.uk/we-are-a-community/ and we'll be in touch!