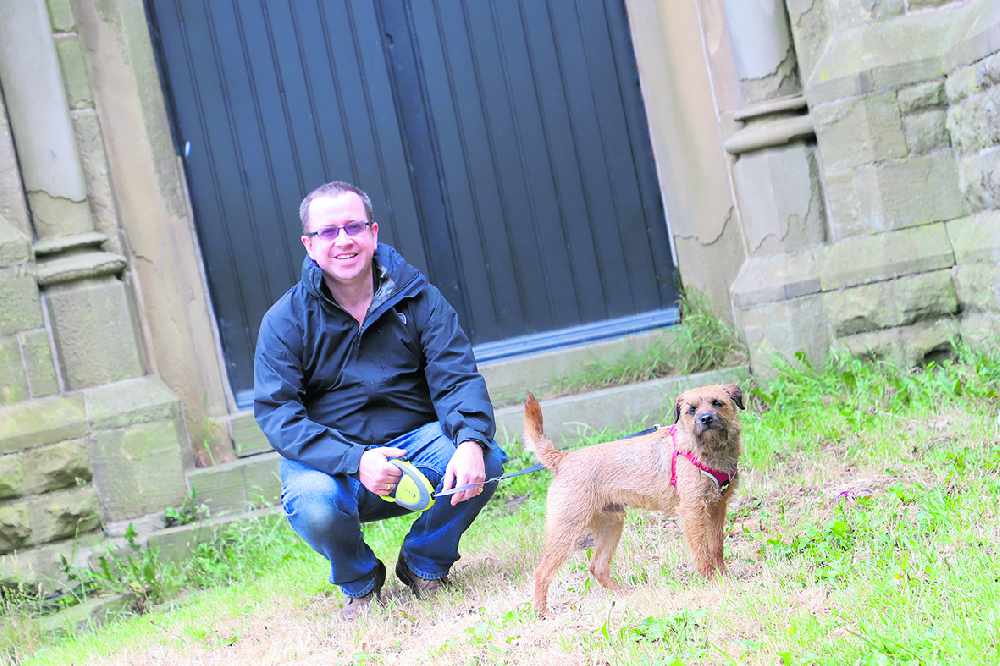 Parishioners in Mossley have had to cancel their annual summer fair because of the ongoing coronavirus situation. But this hasn't stopped them from raising much-needed cash for their parish.
The parish of Mossley has set up a fund-raising challenge called the Summer-12 - they chose 12 because it's a 12 mile walk around the perimeter of the parish.
They want folk to think up ways to raise money involving the number 12.
You can donate 12 50p coins, walk 12 miles, bake 12 cakes for 12 friends, walk around your garden 12 times or whatever you like!
The Vicar of Mossley Father David Warner, who is walking 12 miles with his dog Buddy, said: "Churches are supported entirely by the generosity of those who use them - our church is funded by the congregation, and by fee income from special services - we have to rely on grant applications for work and maintenance that is beyond our reach and this is very competitive and time-consuming.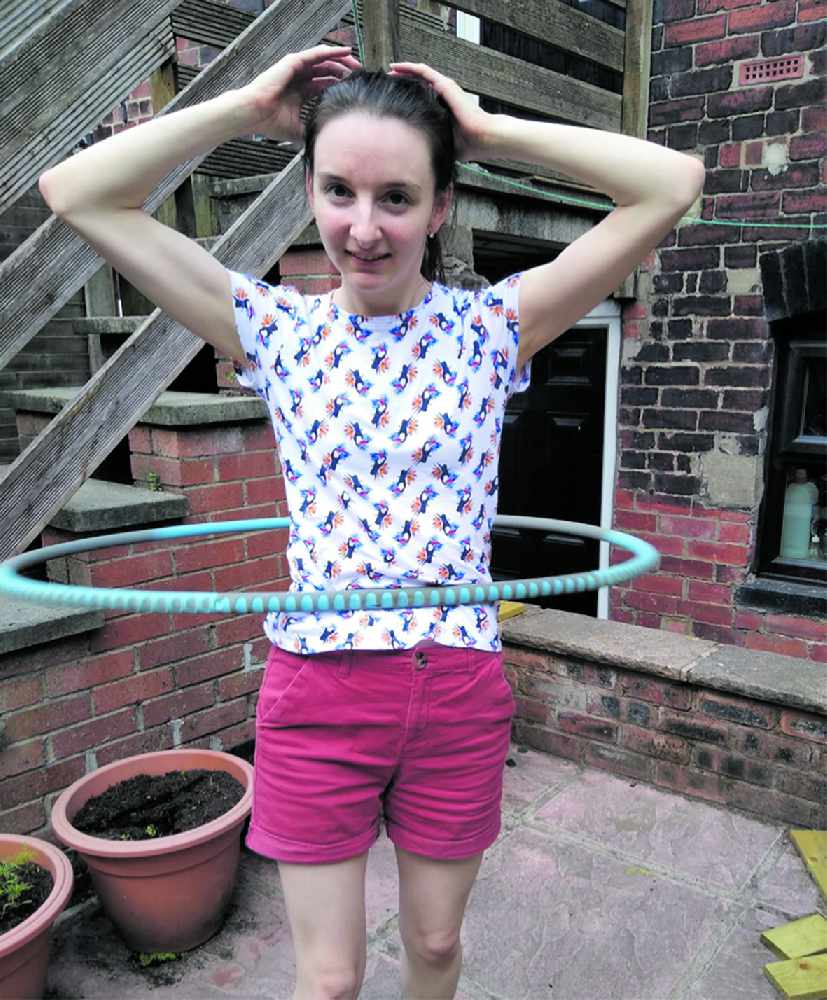 "As we won't be able to have a fair this summer, we're inviting people to join in whatever way they can with our Summer-12 fundraising effort - you might like to donate £12, or 12 20ps, or collect sponsors for you to walk up and down the stairs 12 times.
"If you'd like to make a donation to support our work please visit our www.mossleyparishchurch.org.uk or our Facebook page @mossleyparish for more information!"
Mossley's associate priest Fr Ian Brocklehurst is planning to walk around St George's churchyard 12 times and parishioner Charlotte Mellor has hula-hooped for 12 minutes.
So far the parish has already raised more than £200.
You can donate online at https://www.easyfundraising.org.uk/causes/parishofmossley.