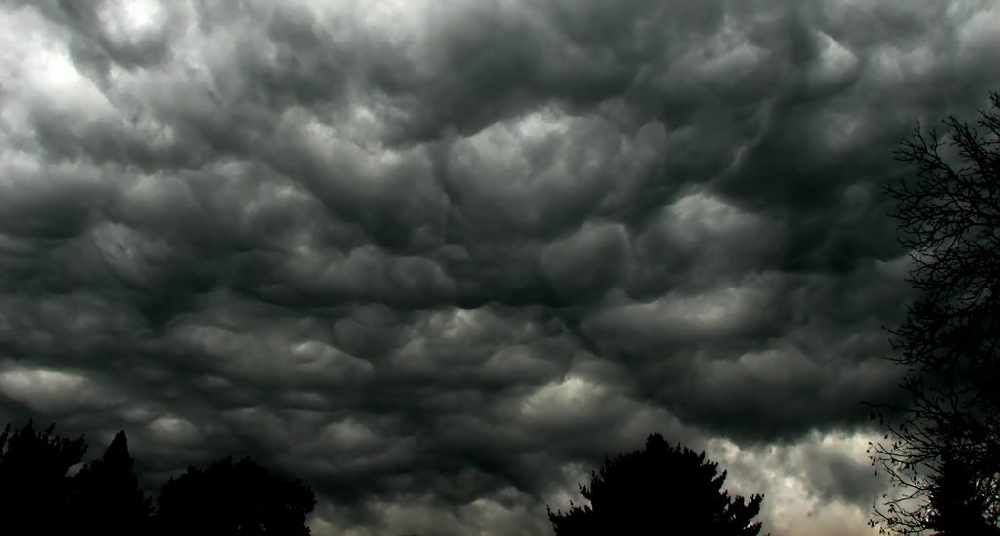 How the weather played its part in winning the war
On May 8, 1945, the Daily Mirror in England published a weather forecast calling for rain and pointing out the "sudden warm snap of yesterday will not continue."
Never has a country celebrated so wildly the inaccuracy of a weather forecast.
Of course, on that May 8, the nation was rejoicing VE Day, Victory in Europe, signalling the end of World War Two in Europe.
So people may have been celebrating that triumph instead of the flawed forecast, but nonetheless there was (if rain and cloud to start in our parts) sun, temperatures in the mid-70s and the end of the nightmare of war.
May 8, 2020, marks the 75th anniversary of V-E Day, the unconditional surrender of Germany after six years of war and the deaths of millions of soldiers and civilians worldwide.
Weather forecasts played a part in that victory. That forecast on May 8, 1945, was the first in six years as Britain tried to restrict any information that would help the Germans.
"For nearly six years the British people had been denied the traditional daily weather forecast in an attempt to prevent the Germans from gaining any useful information with regard to their own bombing and naval plans," according to the book 'The Day the War Ended' by Martin Gilbert.
The Allies, on the other hand, previously had broken the German Enigma code used to encrypt communication, so they were able to access and use German weather observations.
"This gave Allied meteorologists a weather advantage – because they already controlled most of the Atlantic and the Allies knew the weather upstream over the Atlantic Ocean and across the United Kingdom," explains AccuWeather Founder and CEO Dr. Joel N. Myers.
By knowing the German weather conditions, Allied meteorologists gained enough extra information to advise General Dwight D. Eisenhower about the conditions for the planned D-Day invasion on June 6, 1944.
"The success of the Normandy landing and this whole mission, of course, helped Eisenhower's career – and he later became President of the U.S. for two terms," Myers said. "Superior knowledge of weather conditions and forecasting ability were the keys to a critical victory."