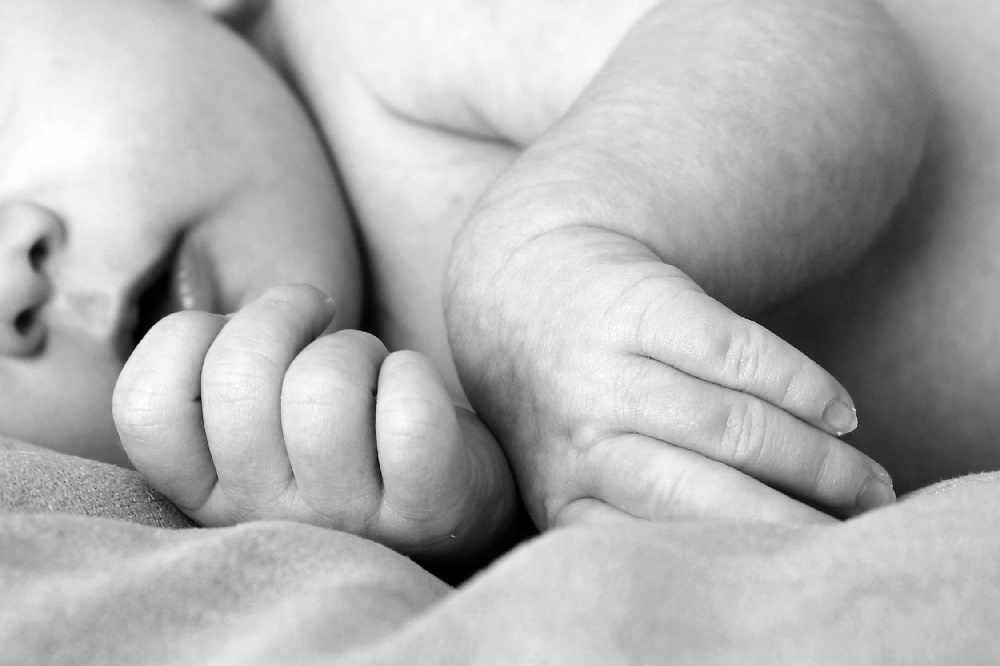 Baby names - whether it be royals or prime ministers - always make the headlines. Jill Morris, from Tameside Studies and Archives, discovers it was no different back in the war years...
Baby names are very much making headline news again following the birth of PM Boris Johnson's son - Wilfred Lawrie Nicholas.
The PM and his fiancee Carrie Symonds say they chose the name Nicholas in tribute to two doctors who saved Boris' life when he was struck down with coronavirus.
There were plenty of names making headline news back in World War Two as well which influenced parents' thoughts when it came to naming their own children.
As we commemorate the end of the Second World War, Jill Morris from Tameside Local Studies and Archives Centre looks back at the names that children were given at that time.
The most popular names 75 years ago were John and Margaret, in second place was David and Patricia and third Michael and Christine. Ann was the most popular girl's middle name.
However there were topical names that were popular such as Winston, of which there were hundreds, quite a lot of Montgomerys (after the famous Field Marshall), Adolf (mostly Italians), Dwight (after Eisenhower), and Benito (after Mussonlini). There were lots named Major, Liberty, and Victory in 1941 and 1945.
Coral was a very popular girls name but was it for the Battle of the Coral Sea in 1942 or just a pretty name? Elizabeth was also very popular after Princess Elizabeth (now our Queen), and there were even babies named Prince and Princess, while the names Paris and even London also figured.
Many film stars and celebrities had their names used, especially in the 1940s when the cinema was in its heyday. There were many children named Greer after the actress Greer Garson and many Humphreys (Bogart), Clark (Gable), Hedy (after actress Hedy Lamarr) and Kirk (Douglas).
You can search for names on the website freebmd.org.uk, however if you need help with your family history locally just email archives@tameside.gov.uk or check the website for hints and tips www.tameside.gov.uk/archives
• Boris Johnson is not the only PM to have been struck down by illness during a pandemic. In 1918 David Lloyd George travelled to Manchester for a ceremonial visit when he contracted the Spanish flu virus described as the most deadly to be recorded in recent history, ultimately killing 50 million people world wide. After developing a sore throat and a fever he spent 10 days confined to his bed in a makeshift room in Manchester Town Hall.
• A lucky VE Day baby girl born at the District Infirmary to Mr and Mrs Barton of 8 Higher Henry Street, Hyde, at 10.15pm on May 8, received a beautiful handmade shawl, the gift of Mrs Pike of 210 Stamford Street, Ashton. Also celebrating a new arrival was Mrs Chadwick of 116 Hadfield Crescent, Ashton, who gave birth to a daughter at the Lake Hospital.
Fly the flag with us this VE Day
Quest Media Network Ltd has teamed up with TASC - the Tameside Armed Forces Community - to deliver a unique programme of events across our online and on air platforms to mark this year's 75th anniversary of VE Day.
You will find much more on our dedicated website www.questmedianetwork.co.uk/news/ve-day/ including stories, historic tales, videos, audio interviews and more.