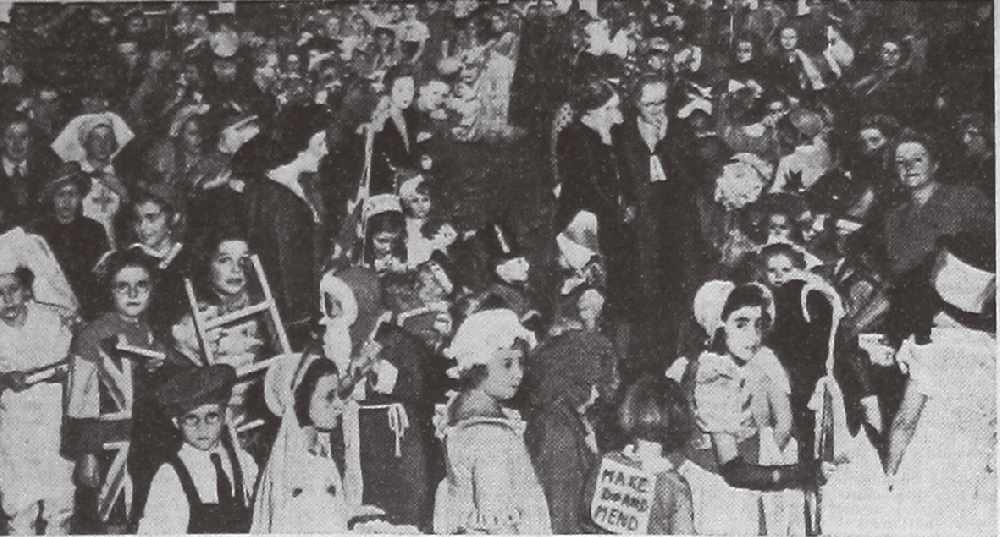 ON PARADE: Fancy dress VE Party at Victoria Hall.
Parties, processions and the all-important thanksgiving service were the order of the day
After six years of war the people of Glossopdale were ready to celebrate.
They did it with parties, processions and the all-important thanksgiving service at Glossop Parish Church.
Seventy-five years ago VE Day was marked with a united show of relief and folk having fun.
It also signalled the start of a surge of celebrations.
There were parties for children, for old folk, children and those inbetween and for whole streets, clubs and workforces.
What was billed as Hadfield's biggest ever party was at the Maconochie Brothers cannery at Waterside as 370 employees and guests sat down for a Victory meal.
Glossop Town Hall and Victoria Hall were busy hosting everything from a fancy dress parade to the Mayoral Ball and our photographer was there to snap them all.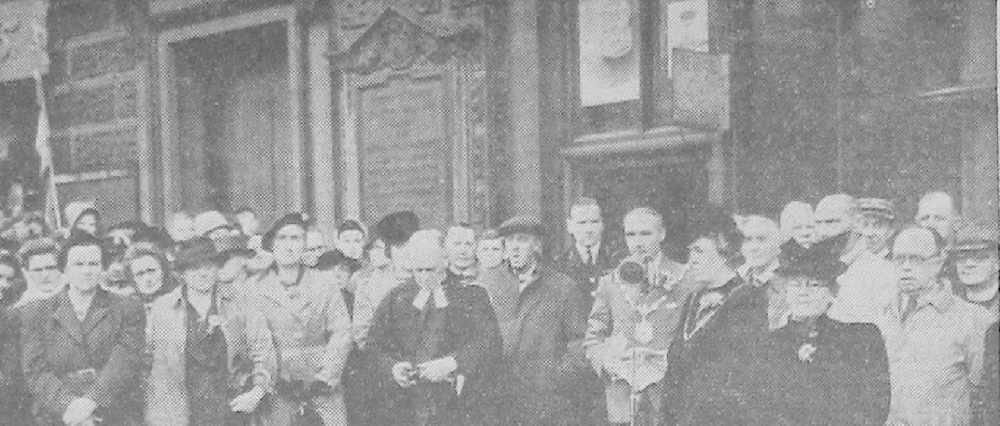 VE-VIEWS: The Mayor and Mayoress, centre, of a huge crowd which had gathered in Norfolk Square outside the town hall where Prime Minister Winston Churchill's speech was heard from loud speakers. The band played on Norfolk Square until 6pm.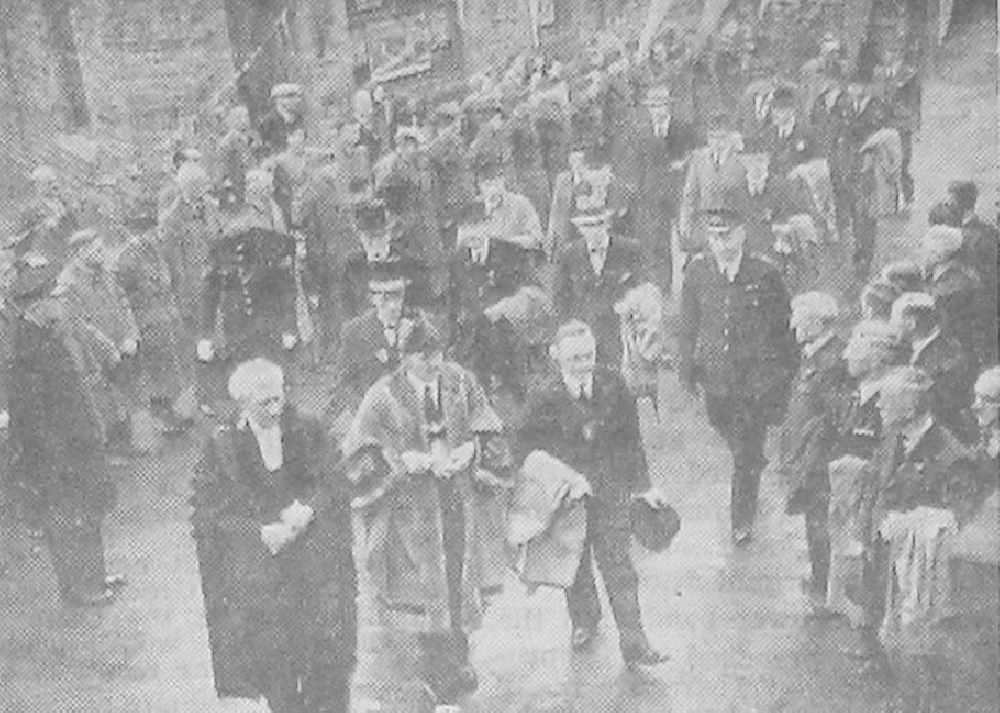 The Mayor and Corporation with a large following representing all of the local Home Front who attended a service at Glossop Parish Church.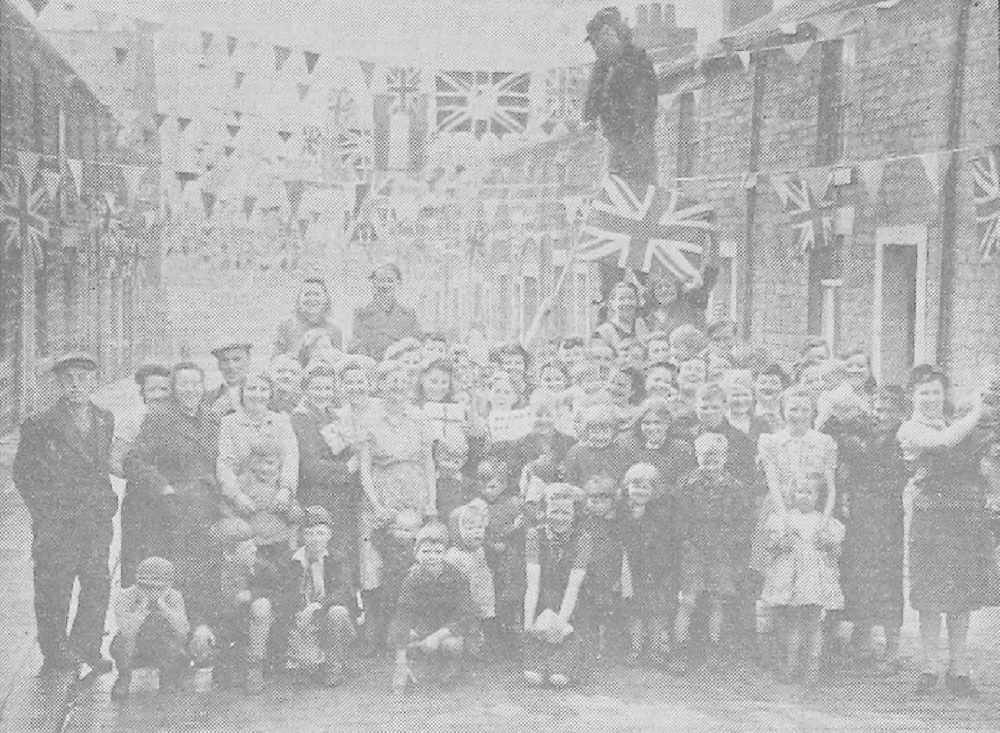 The people of Glossop celebrating in Bernard Street, which was a blaze of red, white and blue.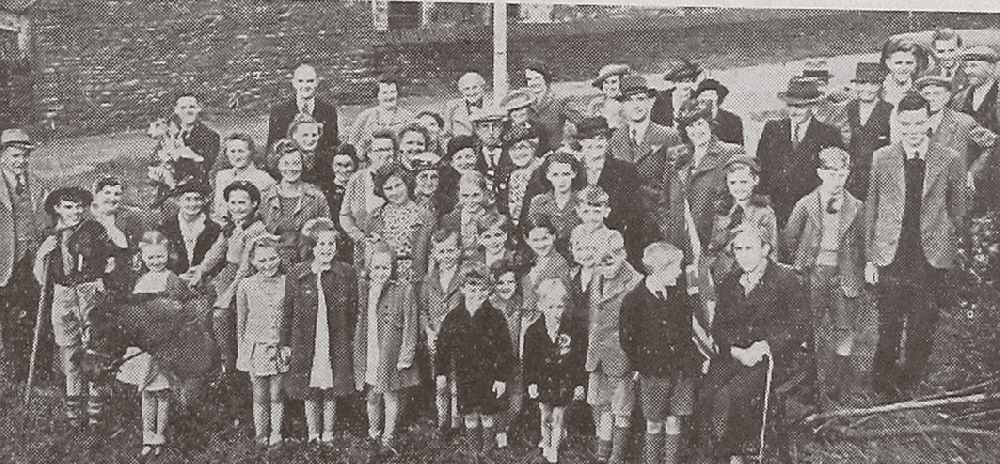 Marking VE Day in Simmondley.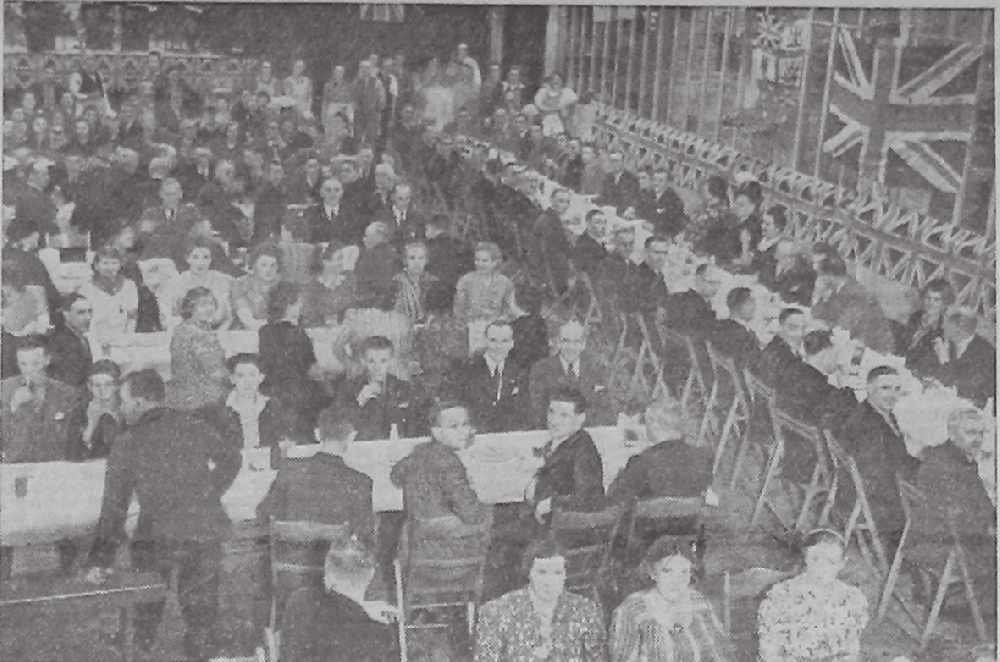 The Maconochies factory treat.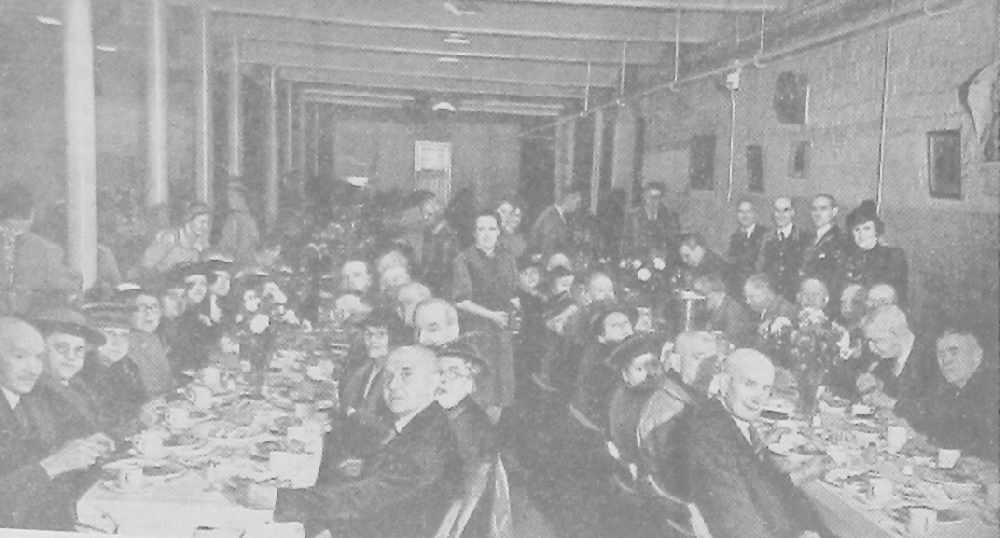 Old folks parties were held too.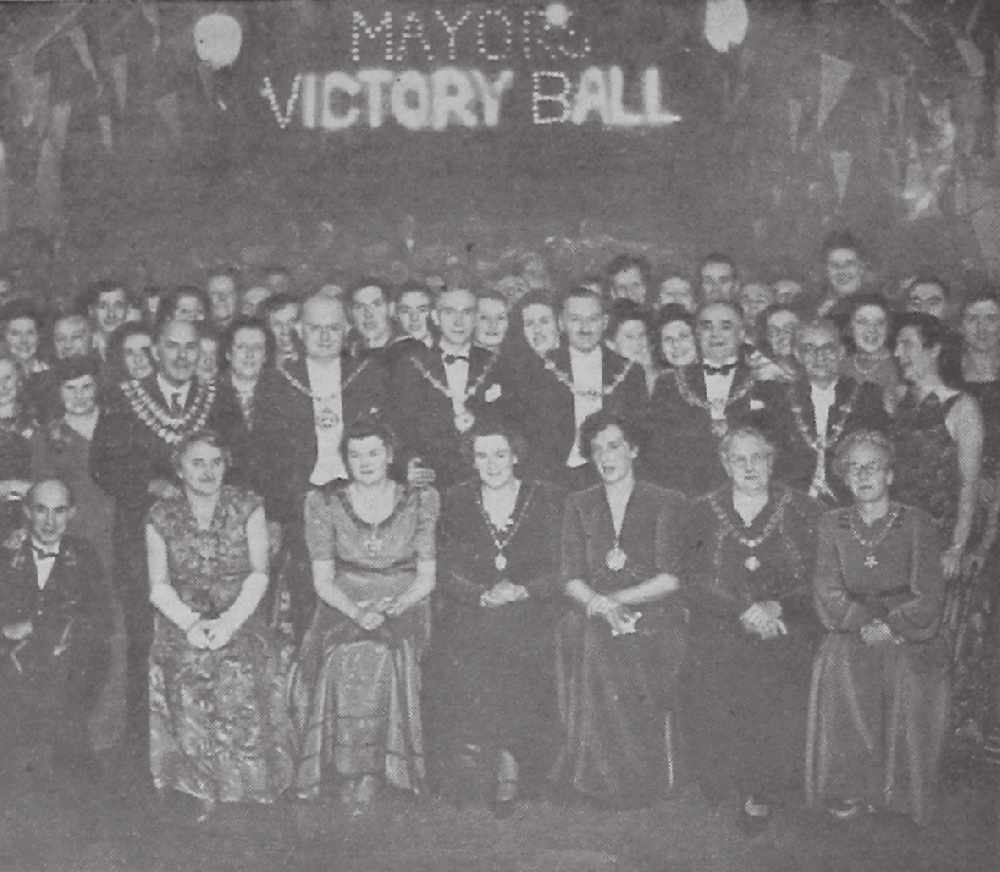 The Mayor's Victory Ball was held in October, 1945.
Fly the flag with us this VE Day
Quest Media Network Ltd has teamed up with TASC - the Tameside Armed Forces Community - to deliver a unique programme of events across our online and on air platforms to mark this year's 75th anniversary of VE Day.
You will find much more on our dedicated website www.questmedianetwork.co.uk/news/ve-day/ including stories, historic tales, videos, audio interviews and more.