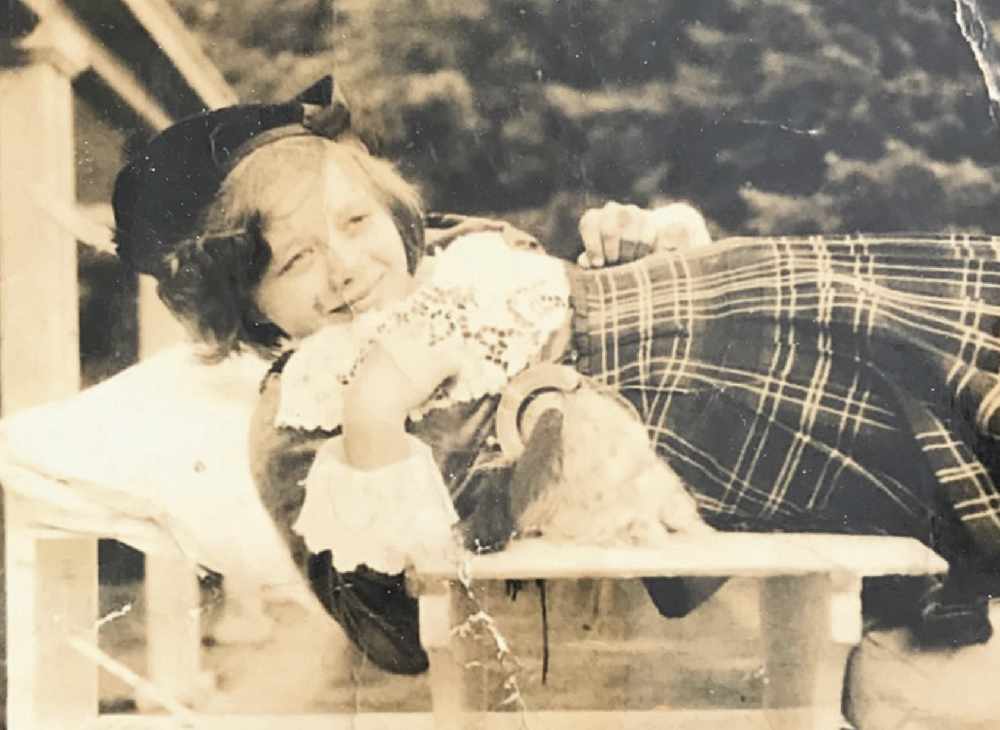 Margaret spent some of the war years in Wales.
Margaret Gatley is now 86 and lives in Glossop but clearly remembers the war years when she lived in Oldham where her parents ran a pub.
Manchester girl Margaret Gatley was brought up in the hustle and bustle of the city's pubs.
Her parents kept the George IV at busy Smithfield Market during the Second World War when the bombs rained down on Manchester.
But for some of those Blitz-ravaged years Margaret was in a sanatorium in Abergele, North Wales... for an illnesss that as it transpired she never had.
Margaret, now 86 and living in Surrey Street, Glossop, said: "They told me I had TB and I was in there for five years.
"I was about nine years old when I went in. My parents had taken over the Friendship, a really big pub in Oldham.
"I remember seeing the bombs being dropped on Manchester and everything being lit up. I was very frightened.
"When I moved to Abegele I could not believe how quiet everything was."
Life for Margaret was centred around a wooden framed steel structure bed.
'Treatment' included sleeping outside on a balcony in all weathers and she had to learn to walk all over again.
Margaret's saviour was a consultant called Mr Telford who came all the way up from London, which was a fair journey in those days, to see her.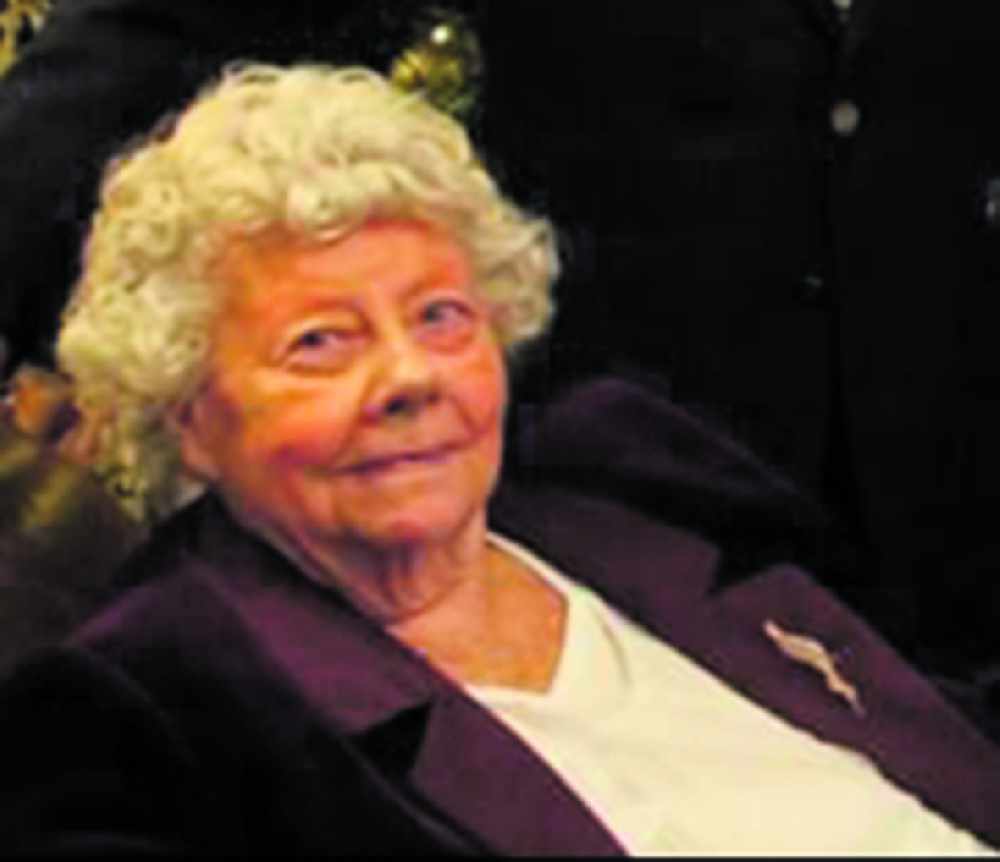 MEMORIES: Margaret today.
Looking back around 80 years, she recalled: "He said it wasn't TB and told the doctors that I should not be there and I came home."
Margaret missed the VE Day and VJ celebration parties, but does remember other war time happenings in Manchester and Oldham.
"We never went into the shelters when the bombs were dropping, instead we went into a pub cellar which was quite deep.
"People brought their children in off the streets."
Margaret and her late husband Edwin, known as Ted, kept the Anchor in Hadfield, for 28 years.
Margaret chuckles when she remembers when she and Ted paid a visit to Abergele and she showed him the sanatorium.
A surprised Ted told her he was camping in a field close to hospital at exactly the same time she was there.
Fly the flag with us this VE Day
Quest Media Network Ltd has teamed up with TASC - the Tameside Armed Forces Community - to deliver a unique programme of events across our online and on air platforms to mark this year's 75th anniversary of VE Day.
You will find much more on our dedicated website www.questmedianetwork.co.uk/news/ve-day/ including stories, historic tales, videos, audio interviews and more.