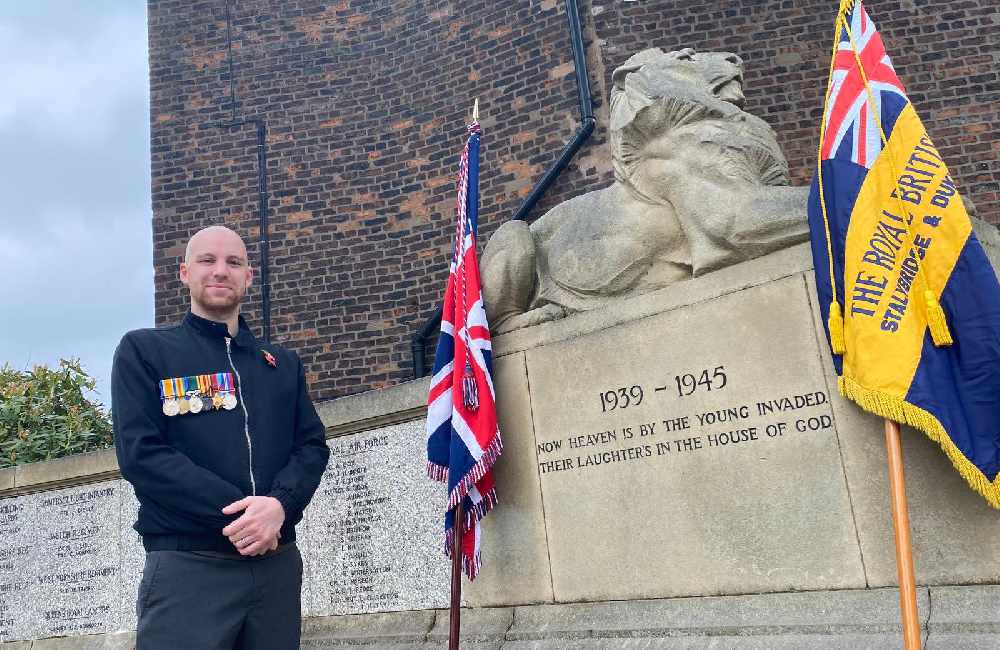 Stalybridge resident Peter Edwards led a small service at the town's war memorial on Friday morning to commemorate VE Day.
Watch it back via our Facebook live video here:
Jonathan Reynolds, Stalybridge and Hyde MP, said: "Used my daily walk to lay a wreath at Stalybridge War Memorial on behalf of all constituents on #VEDay75, with thanks to the excellent local British Legion. For our freedom, we remember them."
Here are some more images from the service, taken by our photographer Nigel Wood...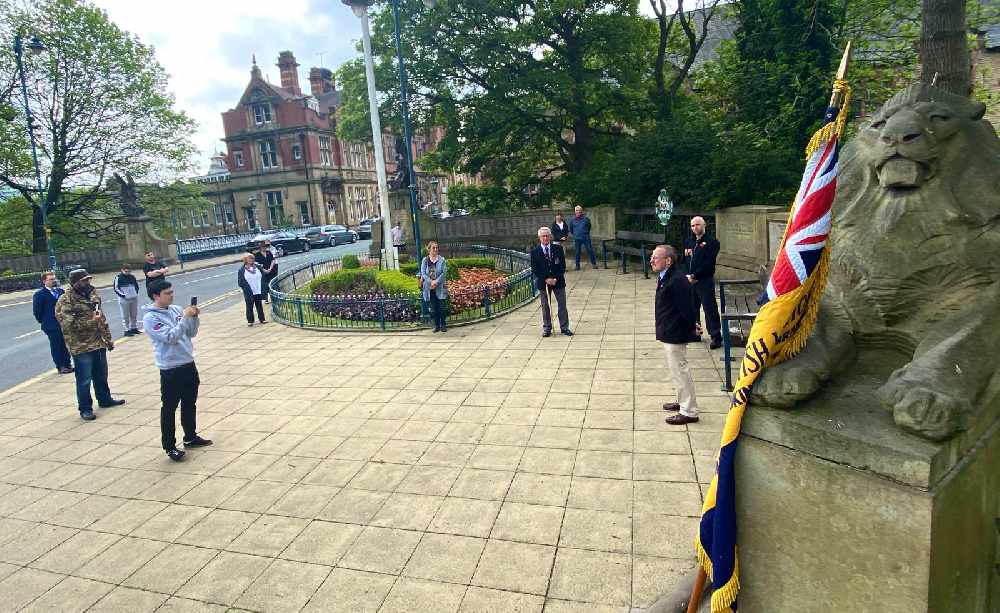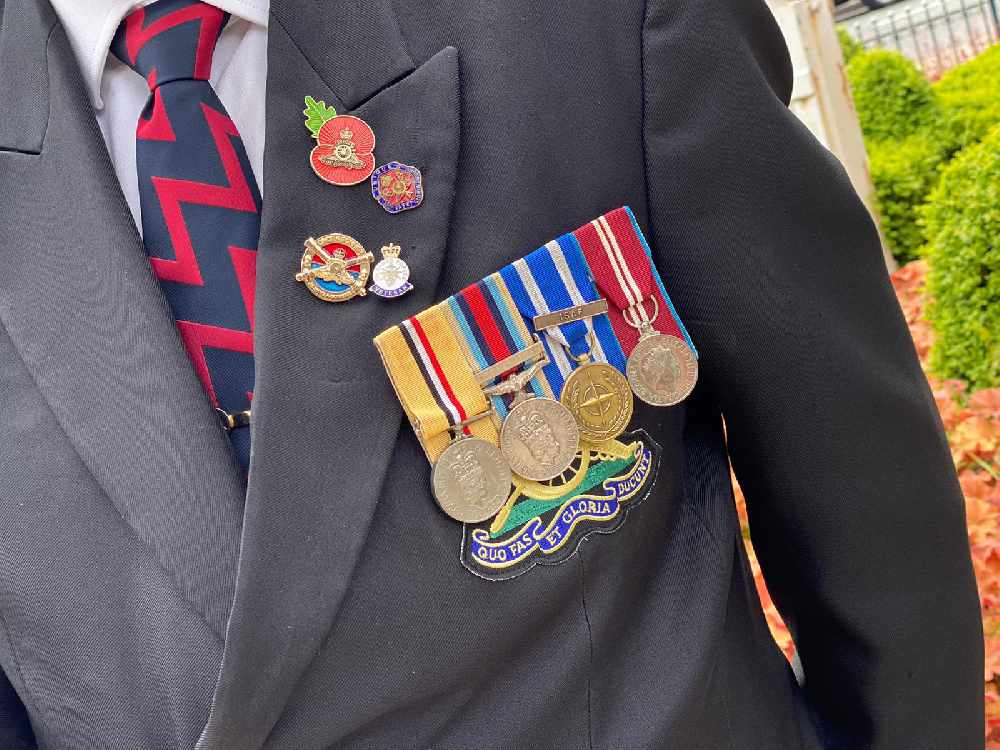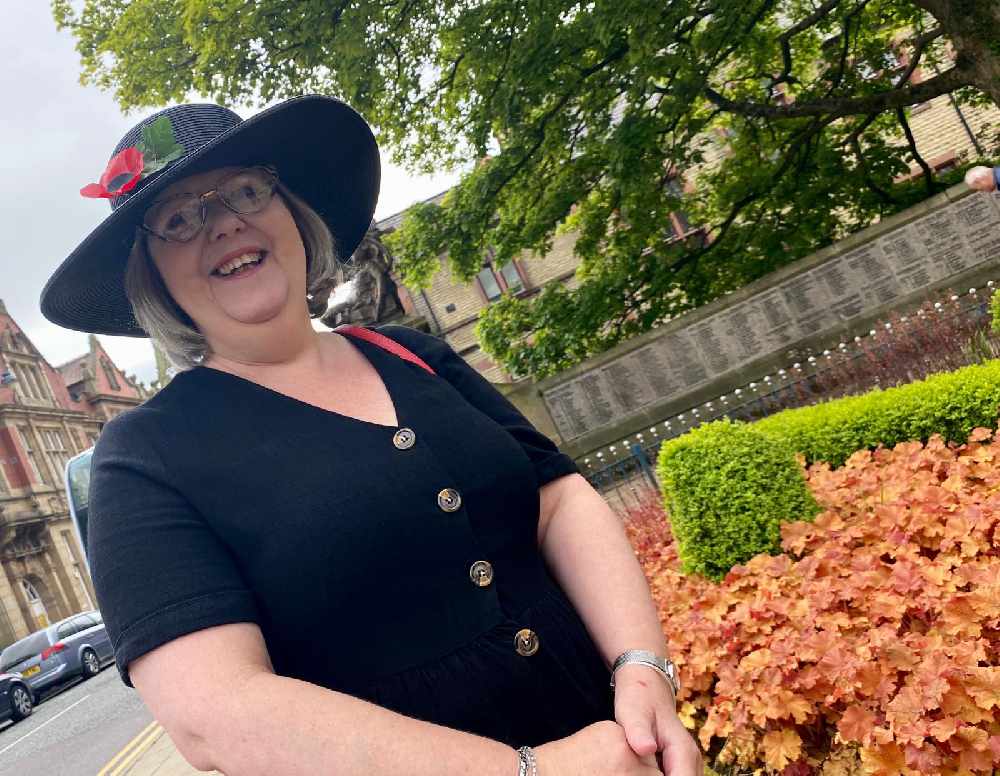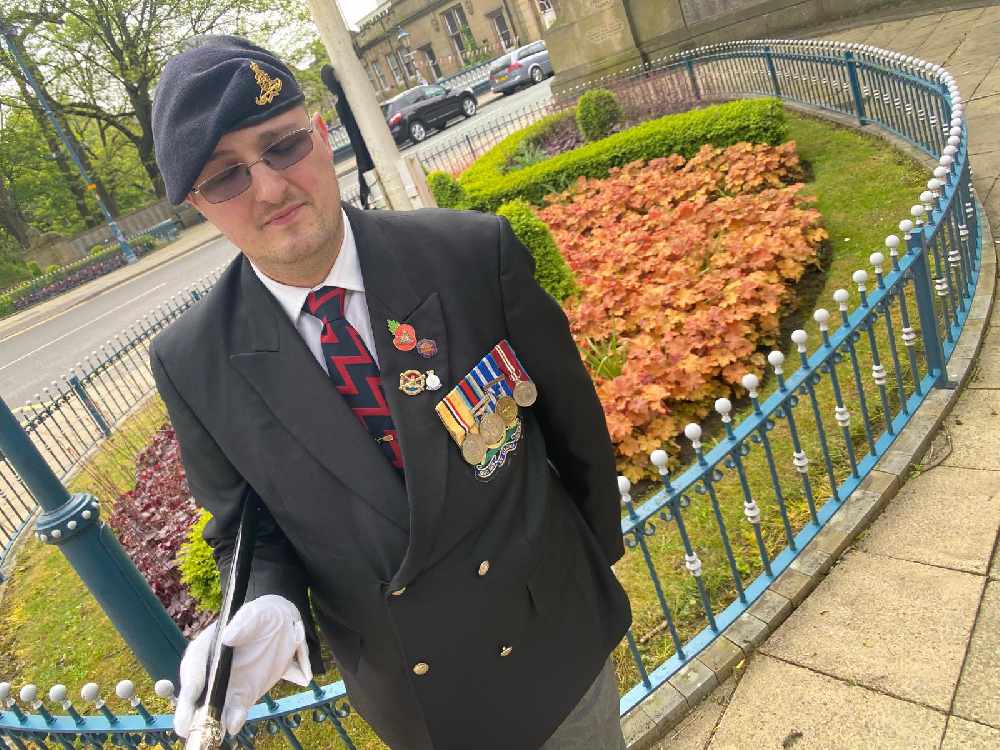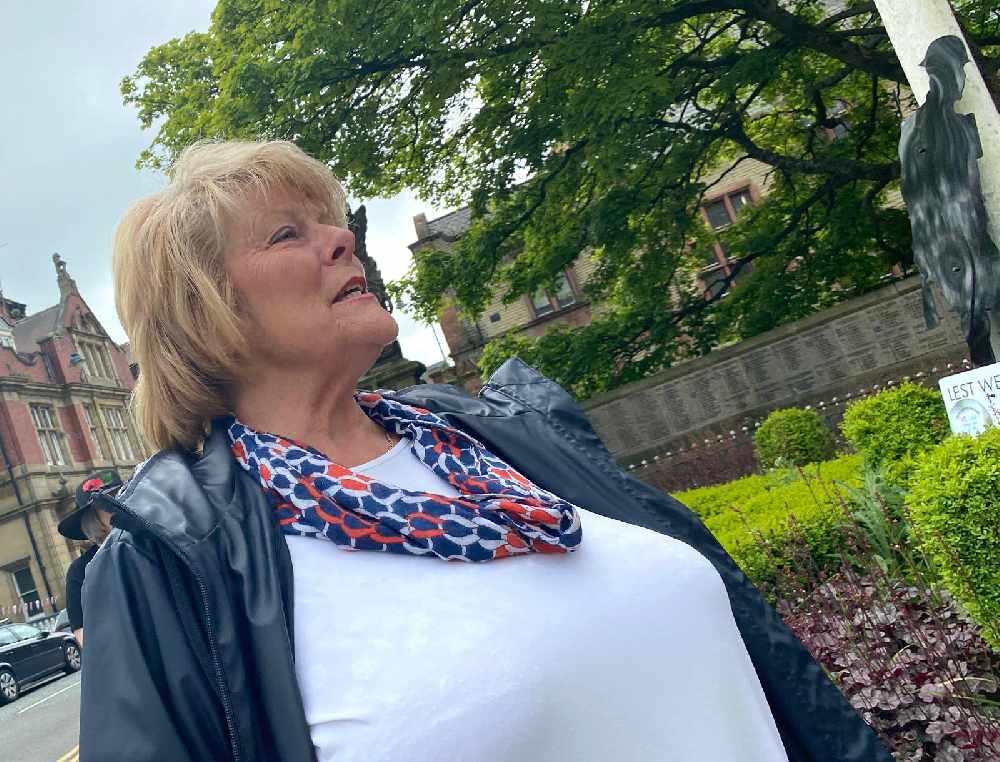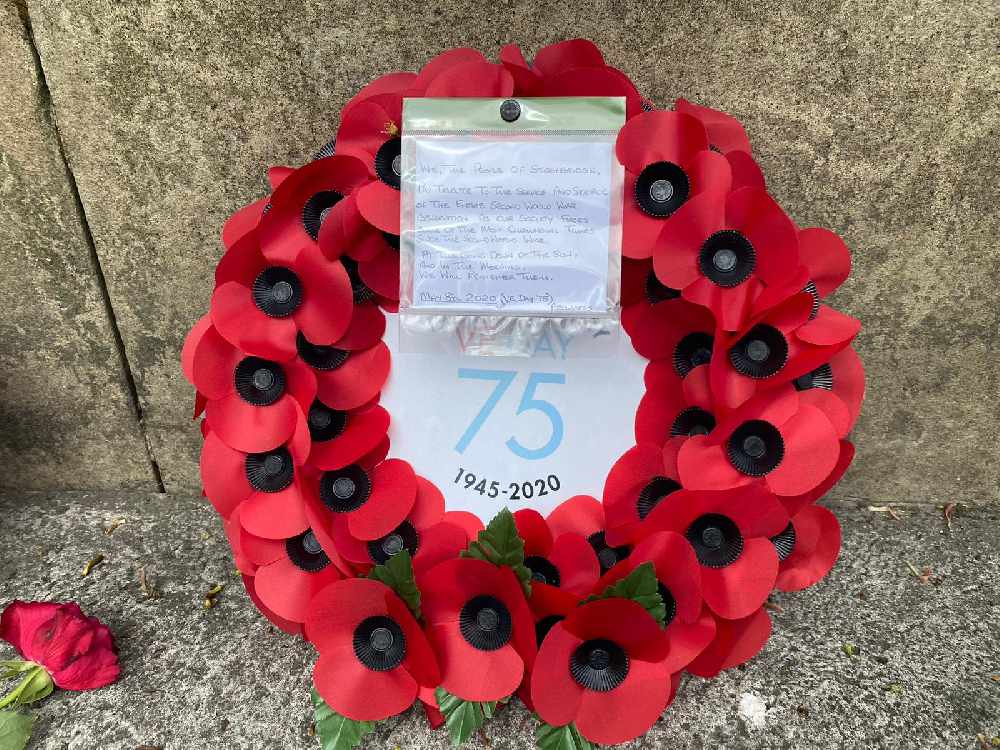 Fly the flag with us this VE Day
Quest Media Network Ltd has teamed up with TASC - the Tameside Armed Forces Community - to deliver a unique programme of events across our online and on air platforms to mark this year's 75th anniversary of VE Day.
You will find much more on our dedicated website www.questmedianetwork.co.uk/news/ve-day/ including stories, historic tales, videos, audio interviews and more.