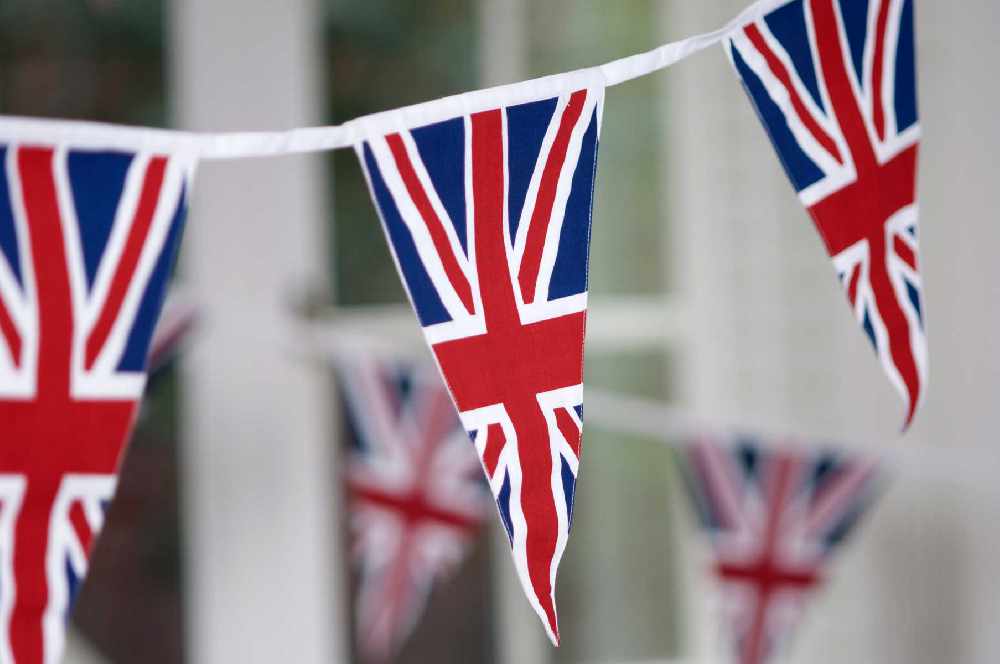 Despite being in lockdown, Oldham Council is still commemorating the 75th anniversary of VE Day with various virtual activities.
On 7 May 1945, Germany's armed forces surrendered and as a result, this signalled the end of the war in Europe.
It was then announced that 8 May would be known as VE Day – a national holiday to celebrate this significant day and this year, Friday 8 May is a bank holiday.
The activities planned span the week and include a Facebook LIVE themed Rhyme Time, and a singalong, organised by Oldham Libraries.
There are also lots of national activities scheduled too, including a two minute silence, a livestream from The Royal British Legion and the BBC are broadcasting VE Day 75: The People's Celebration on BBC One.
For a list of local and national activities, visit https://www.oldham.gov.uk/ve75.
Oldham Council Leader, Councillor Sean Fielding, said: "VE Day was a victory over the far-right in Europe that was only achieved with huge sacrifice. Even in these unusual circumstances it is therefore important to mark the 75th anniversary to both remember this sacrifice and reflect on what it was that our ancestors were fighting against.
"The values of freedom, democracy, tolerance and respect that triumphed 75 years ago are not a given, and so celebrating VE Day is an opportunity to remind ourselves of the importance of these values, reaffirm our commitment to upholding them and have the confidence to call out those who do not.
"I'm sure Oldham residents will join me in commemorating the anniversary with the same commitment as we do for Remembrance Sunday.
"However, whilst we are still in lockdown our celebrations will have to take place at home.
"Although it would have been great to have participated in some of the events that had been planned, we have to remain safe and not put ourselves, our family or our friends at risk by gathering together at this challenging time."
Fly the flag with us this VE Day
Quest Media Network Ltd has teamed up with TASC - the Tameside Armed Forces Community - to deliver a unique programme of events across our online and on air platforms to mark this year's 75th anniversary of VE Day.
You will find much more on our dedicated website www.questmedianetwork.co.uk/news/ve-day/ including stories, historic tales, videos, audio interviews and more.