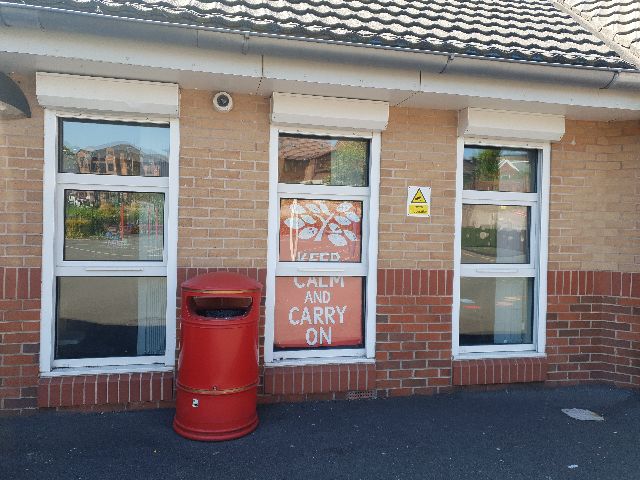 The coronavirus lockdown hasn't stopped an Oldham primary school marking the historic occasion and learning about its importance.
Pupils and staff at Alexandra Park Junior School on Brook Lane might not be in school to celebrate the 75th anniversary of VE Day, but they have still had a fantastic day nevertheless.
This week, in school, the children of key workers made an amazing 'Keep Calm and Carry On' poster (pictured), while learning about the attitudes behind the phrase.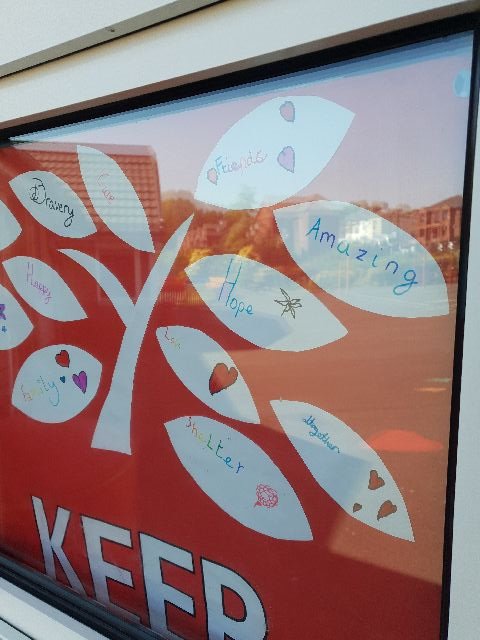 It's an attitude they have certainly shown throughout the coronavirus pandemic, with other fabulous work going on over the past seven weeks.
Children who are at home were encouraged to include VE Day in their home learning with the help of resources on the school website.
Away from school, the Alexandra Park team shared photos of how they have been marking the occasion - from tea parties to sing-a-long adventures!
They have also produced a video featuring Vera Lynn's wartime classic 'We'll Meet Again' - which the whole nation will sing together at 9pm - for the school's community. You can watch it here...
Samantha Hickling, PSHE leader at the school, said: "It's important for the children to understand why we celebrate VE Day. The attitudes and hope it also brings are really needed right now in a time of crisis. I hope all our children are safe and enjoying the bank holiday, while taking in a bit of history while they are at it! It's an especially special time for me as I had a great uncle who was killed during World War Two at Dunkirk, so this particular bank holiday has a really special personal connection for me."
Fly the flag with us this VE Day
Quest Media Network Ltd has teamed up with TASC - the Tameside Armed Forces Community - to deliver a unique programme of events across our online and on air platforms to mark this year's 75th anniversary of VE Day.
You will find much more on our dedicated website www.questmedianetwork.co.uk/news/ve-day/ including stories, historic tales, videos, audio interviews and more.