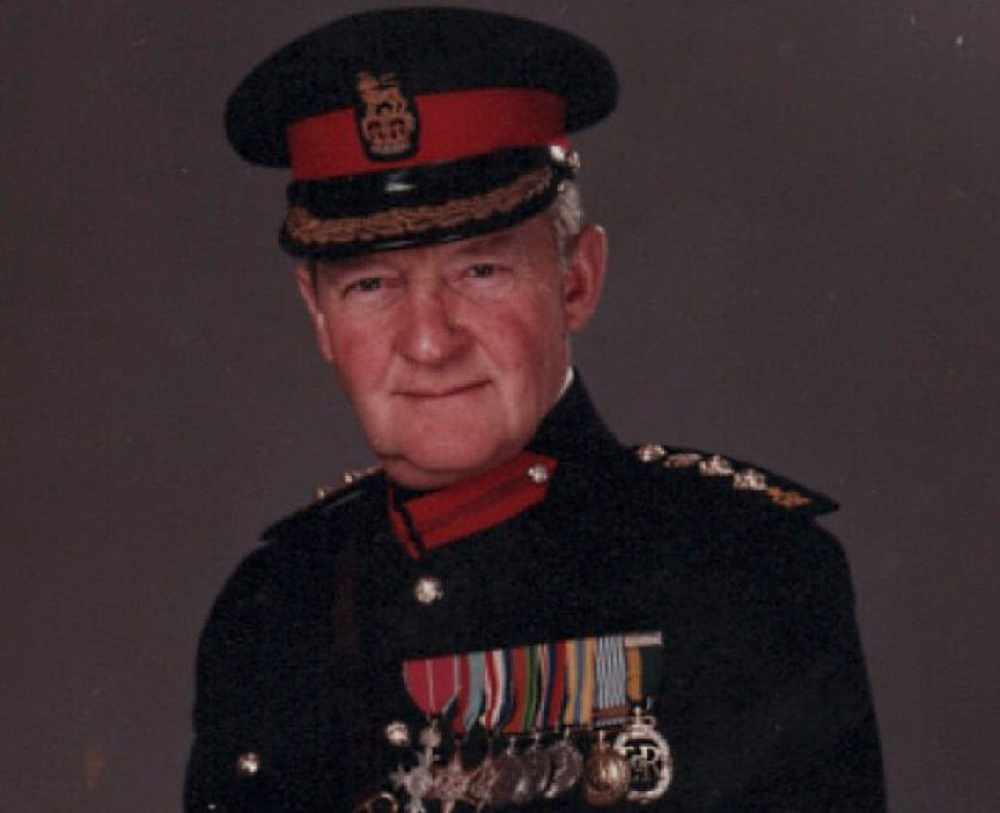 HIGHLY REGARDED: Col Arthur Axford MBE OBE TD DL became High Sheriff of Manchester
Just before lockdown, a special memorial event dedicated to the life and service of Colonel Arthur Axford MBE OBE TD DL, was held at Ashton Parish Church.
Graham Braithwaite looks back on the day and life of an accomplished career of a man who served in World War Two and Korea.
Ashton-born Colonel Arthur Axford MBE OBE TD DL went from humble beginnings in to ultimately become the High Sherriff of Manchester,
Born to a modest family from the West End of Ashton, Arthur went on the become a Colonel in the 9th Manchesters, also receiving The Order of the British Empire and became High Sherriff.
His daughter Lynn Birmingham and son Tony Axford organised the Memorial Service to their father in the Parish Church of St Michael's and All Angels on Church Street, Ashton, on March 15, the exact anniversary of his death the previous year.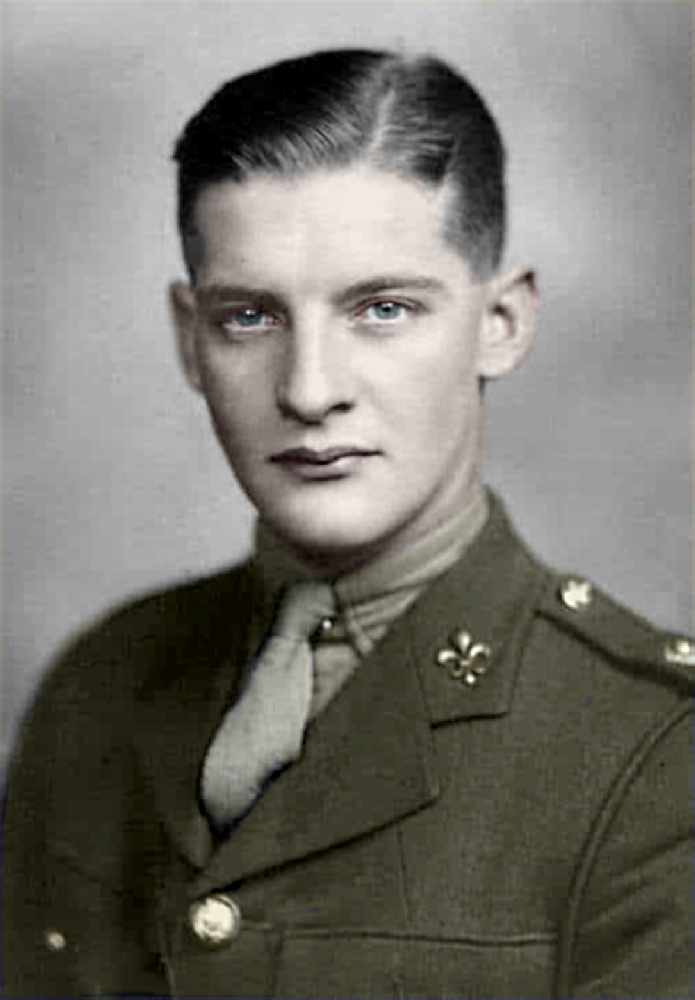 From Joining the 9th Manchesters in 1939 Arthur served in Europe before returning from Dunkirk, He then went to Iceland with Force 'C' to defend it against possible invasion, before going to Scarpa Flow - the UK's chief naval base, to protect the British fleet.
Training in North Africa followed before he headed to Italy with the Eighth Army. He was lucky not to be killed at the Gothic Line along with his driver when their jeep ran over a landmine, but he went on to finish his war in Austria.
Although demobilised the Army had not finished with Arthur Axford and he was recalled for Korea to serve with the 1st Bn. Royal Ulster Rifles who were amid heavy fighting at the Imjin River on New Years' Day 1951.
Rejoining the 9th Bn. as their training officer and shooting team, in the early 60's he became the CO., before handing the regiment to Col. Donald Gibbs who took over in 1964 when he became Deputy Commander of 127 Brigade (TA). From 1964 to 1970, he commanded The East Lanes ACF from 1970 to 1974 and was Honorary Colonel from 1980 to 1985, becoming High Sheriff of Greater Manchester from 1987 to 1988.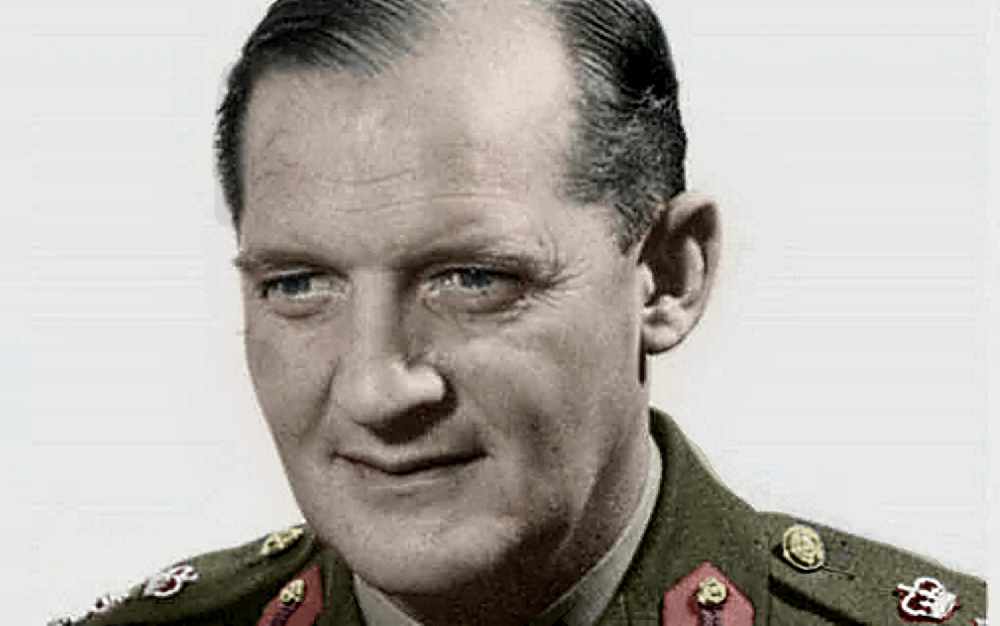 Arthur Axford was very proud of his Ashton heritage and the Reverend Roger Farnworth officiated at the service in March.
Speakers at the service included The Lord Lieutenant Sir Warren Smith KCVO KStJ JP, The High Sheriff, Mark Adlestone OBE DL, Col. Sir David Trippier, and the Civic Mayor of Tameside Councillor Drennan who accepted the invitation to speak on behalf of the Tameside Community.
Sharman Birtles JP DL spoke of Arthur's work representing Tameside as High Sherriff's and his military career.
Also attending were a number of the men from The Manchester Regiment who had served with the Colonel during his time at the Armoury and representing the Duke of Lancasters Regiment was Col. Owen and Officers from The Royal Irish Regiment.
Fly the flag with us this VE Day
Quest Media Network Ltd has teamed up with TASC - the Tameside Armed Forces Community - to deliver a unique programme of events across our online and on air platforms to mark this year's 75th anniversary of VE Day.
You will find much more on our dedicated website www.questmedianetwork.co.uk/news/ve-day/ including stories, historic tales, videos, audio interviews and more.