Youngsters at a dance school in Hyde have been busy over the last few months, learning a dance with an extra special theme to mark VE Day.
In the junior team's first competitive year at The Rebekah Brown Dance Academy in Gee Cross, they learnt their VE Day dance and have previously performed it twice but sadly, due to the coronavirus restrictions, won't get to do so again today (Friday).
The theme of the dance is finding hope after uncertainty, which is reflective of both the Second World War and our current situation.
Their proud Principal and teacher Rebekah Brown said: "Back in September, we embarked on our first competitive year. The junior ballet team decided to do a VE Day inspired ballet to coincide with the 75th anniversary.
"Our intention was to use the dance to perform at competitions and events but also to perform on VE Day.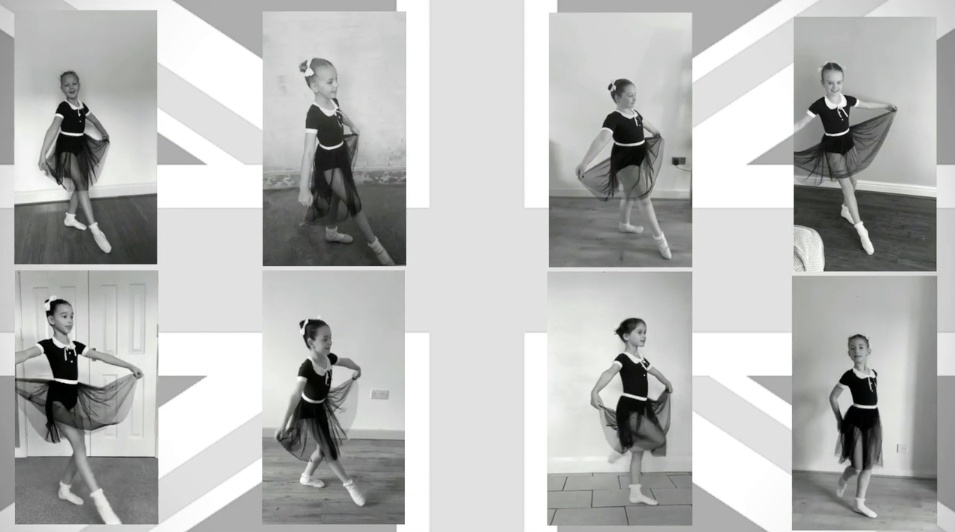 "Since March, we went online and my dedicated dancers have been taking part in online classes and events, keeping up technique and more importantly keeping our little community together!
"The Junior dancers decided not to let COVID-19 stand in their way and have created a video using previous performances as well as videos from lockdown in their own homes.
"It's so important that children can see that we can still continue things and overcome a difficult situation. They have all worked so hard. RBDA would like to invite you to stay safe, sit back and enjoy VE Day 75."
Watch the dance in the video at the top of the page.
Fly the flag with us this VE Day
Quest Media Network Ltd has teamed up with TASC - the Tameside Armed Forces Community - to deliver a unique programme of events across our online and on air platforms to mark this year's 75th anniversary of VE Day.
You will find much more on our dedicated website www.questmedianetwork.co.uk/news/ve-day/ including stories, historic tales, videos, audio interviews and more.