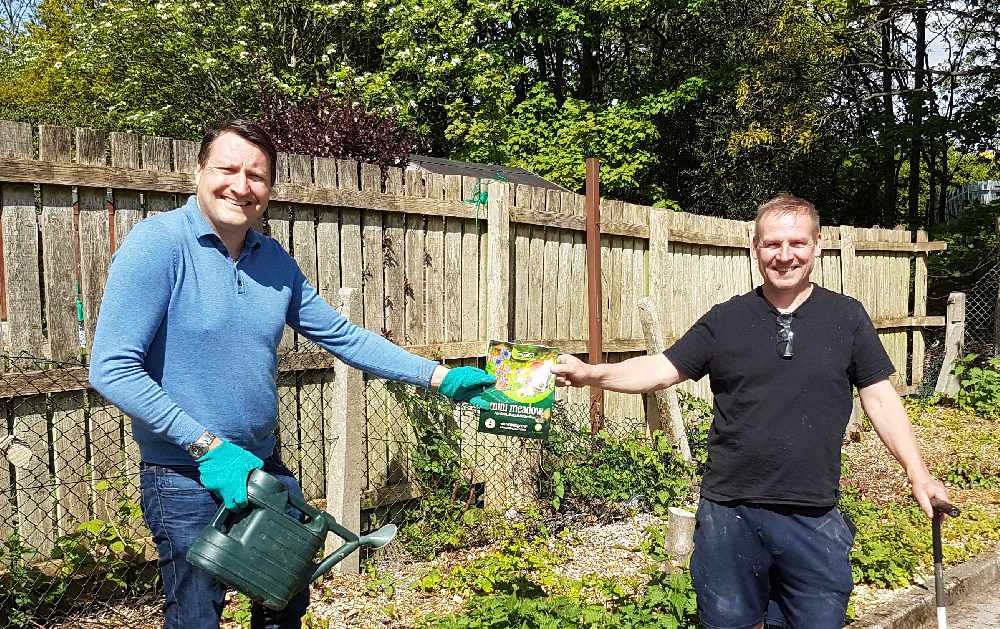 Waterloo and Taunton Conservative Club in Ashton have seeded a wild flower meadow to commemorate VE Day.
An area around 'the club' car park has been cleared, with natural deck chippings added and a whole variety of different meadow flowers sown including a variety of red, white and blue poppies, symbolising the colours of the Union Jack flag.
Of course, poppies are synonymous with growing on the battlefields.
The club, on Oldham Road, say it hopes the space will become home to bees and butterflies and provide a much-needed food source.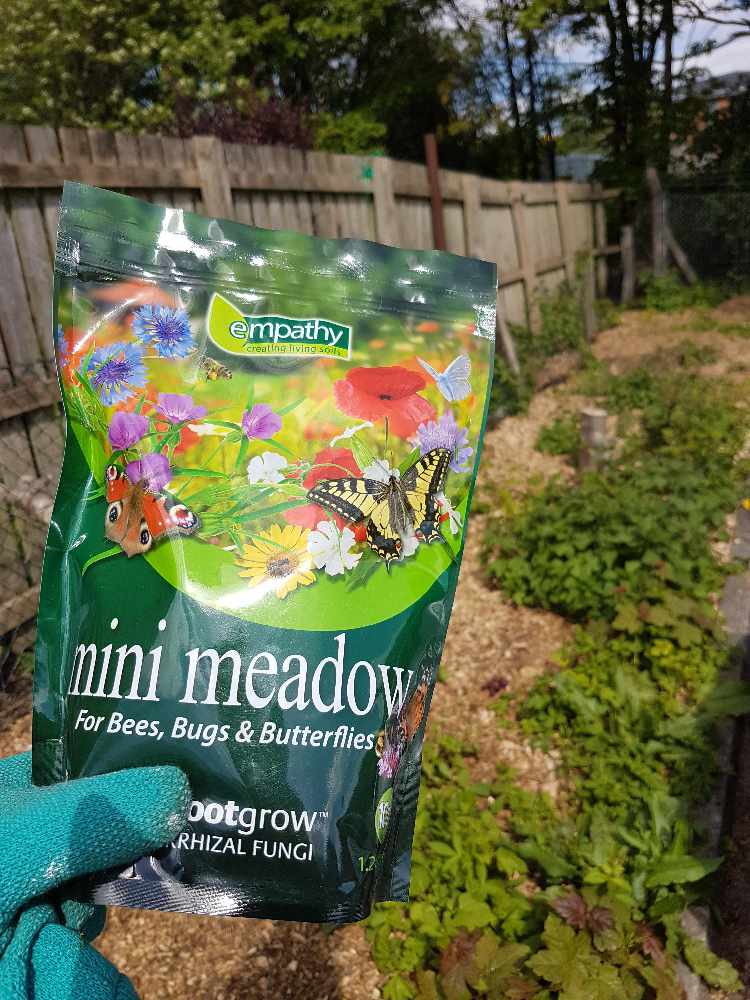 Main image:
The club chairman Leon Tamcken (left) and club secretary Lyndon Watkin (right) with the new wild flower area.
Fly the flag with us this VE Day
Quest Media Network Ltd has teamed up with TASC - the Tameside Armed Forces Community - to deliver a unique programme of events across our online and on air platforms to mark this year's 75th anniversary of VE Day.
You will find much more on our dedicated website www.questmedianetwork.co.uk/news/ve-day/ including stories, historic tales, videos, audio interviews and more.