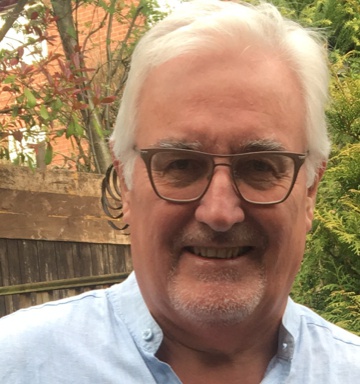 FRANK TRAVIS: A founder member of TASC
A founder member of TASC (Tameside Armed Services Community) Frank Travis explains the vital importance of the group's role and the Armed Forces Covenant.
TASC is a group formed from the armed forces community with direct links to military charities and other organisations - and is essentially a 'voice for the veteran'.
It is a not for profit group with a focus on the delivery of the Armed Forces Covenant through a wide range of community engagement.
TASC organises trips, events and commemoration events, as well as supporting the covenant implementation and development across Tameside while supporting those who are serving or have served.
TASC is the partner to Tameside Council in delivering the Armed Forces Covenant.
The covenant recognises that the whole nation has a moral obligation to members of the armed forces and their families and it establishes how they should expect to be treated.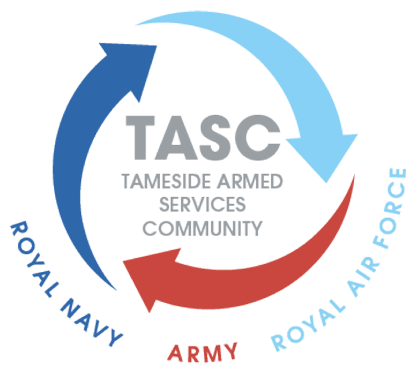 If you would like to find out all about TASC you can visit their website https://tamesideasc.org.uk/
Frank Travis is a founder member of TASC and spoke earlier this week to Tameside Radio's Scott Bruton about its valuable work - plus also shares a little of his love for wartime-themed films which you can listen to here.
Quest Media Network Ltd is grateful to Frank and TASC in assisting us to play an active part reporting on the importance of this year's VE Day anniversary.