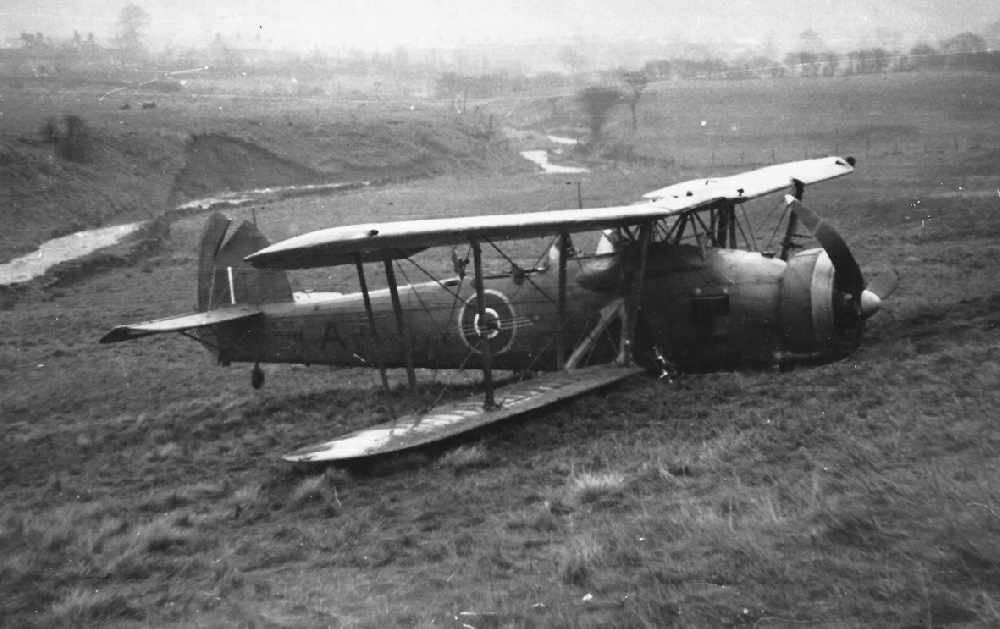 Surviving to tell the tale
SAFE! The pilot of this Swordfish plane - which came down more than 70 years ago close to where homes are now on Shirebook Park, Glossop, apparently walked away relatively uninjured.
Fly the flag with us this VE Day
Quest Media Network Ltd has teamed up with TASC - the Tameside Armed Forces Community - to deliver a unique programme of events across our online and on air platforms to mark this year's 75th anniversary of VE Day.
You will find much more on our dedicated website www.questmedianetwork.co.uk/news/ve-day/ including stories, historic tales, videos, audio interviews and more.