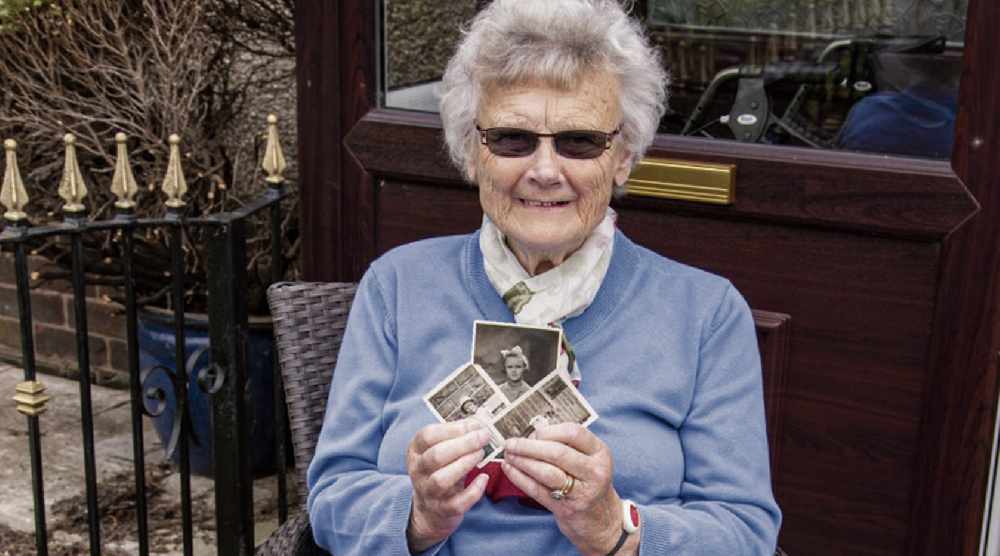 VIVID MEMORIES: Enid Jones.
"I could see the sky was all red. Manchester was ablaze."
Former teacher Enid Jones was only four years old when she caught her first sight of her country at war.
Now 84, Enid, from Ashfield Road, Hadfield, said: "My dad lifted me up to the window and when I looked out I could see the sky was all red. Manchester was ablaze."
Enid still has vivid memories of life for a child growing up in the Second World War.
It was a life of rushing with her parents to hide under the stairs when the air raid sirens wailed.
Then lying tucked up snugly in bed, listening to the drone of war planes flying back to occupied mainland Europe.
There were air raid shelters near to where the family lived on Queen Street, close to where Hadfield Nursery is now.
Enid's parents however were loathe to use them, preferring to stay at home behind the black-out curtains. Her mother had made them out of material from the local calico print works and thought she had covered every inch of glass.
But a sliver of light could be seen from the fan light over the front door.
An eagle-eyed warden saw it and knowing what a pilot thousands of feet in the clouds could do... delivered a 'put that light out' command.
Enid remembers nights being long and dark as street lights stayed unlit.
Buses had their front lights covered by wire netting to stop them being too bright.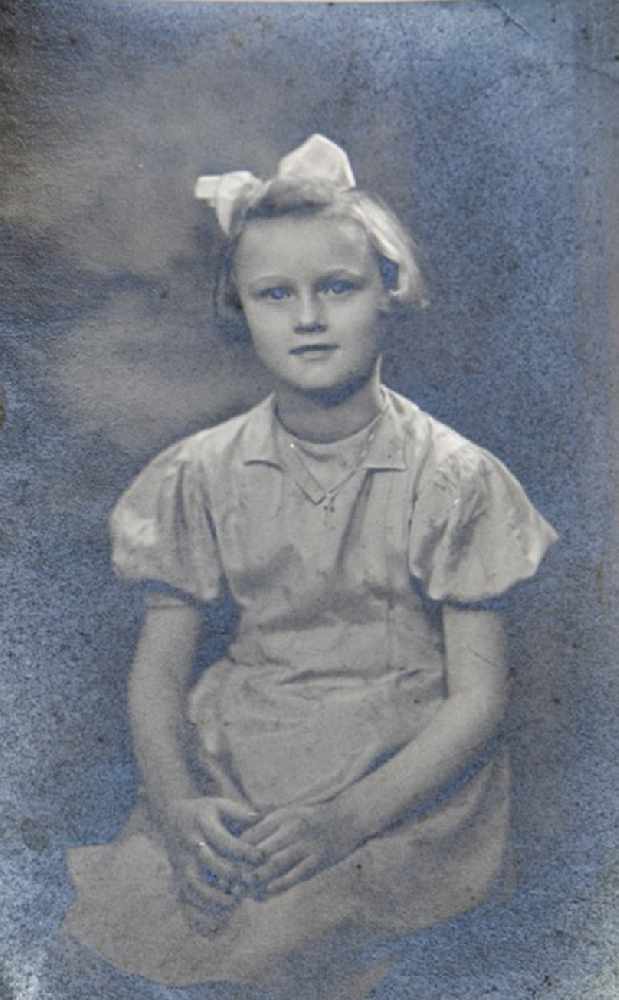 WARTIME MEMORIES: Enid as a child back in those dark years.
Life went on and Enid can remember getting her gas mask at school which had to be carried everywhere.
"The front misted up and you couldn't see clearly," she said.
"Once when we went to Blackpool I had to take it onto the beach."
Finally the war in Europe was over, Enid heard the announcement on the wireless and that the next day would be a public holiday.
A car with a loudspeaker came round telling all the children to go to Hadfield War Memorial where they would each get six free tickets for the fair.
"Later that day there was dancing in Norfolk Square and all the street lights were on.
"We didn't have a street party, but there was a Victory party at Castle School which I went to. It was fancy dress... I went as Florence Nightingale," she said.
Enid, who went on to teach at Glossop Grammar School and St Philip Howard School, can clearly remember her mother knocking on doors collecting sixpences for Alderman Richard Sellers' 'Spitfire Fund'.
"But I don't know if we ever bought one," she joked.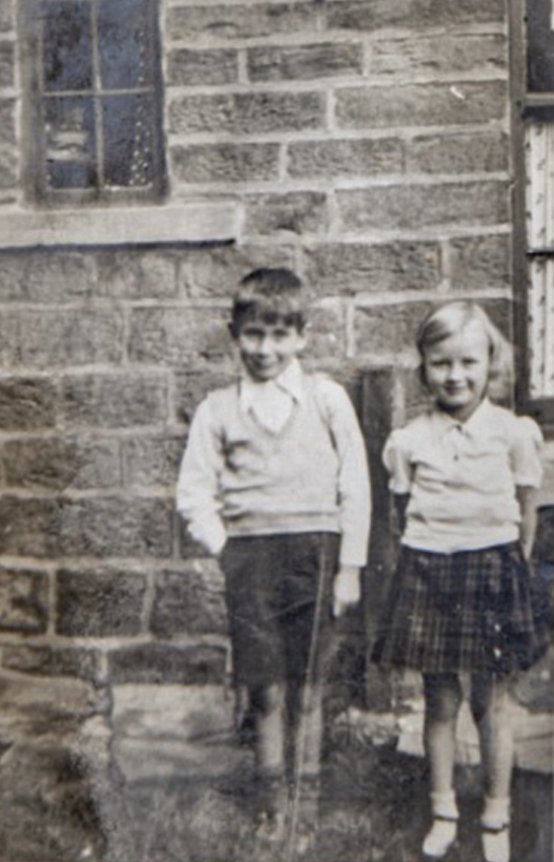 Fly the flag with us this VE Day
Quest Media Network Ltd has teamed up with TASC - the Tameside Armed Forces Community - to deliver a unique programme of events across our online and on air platforms to mark this year's 75th anniversary of VE Day.
You will find much more on our dedicated website www.questmedianetwork.co.uk/news/ve-day/ including stories, historic tales, videos, audio interviews and more.