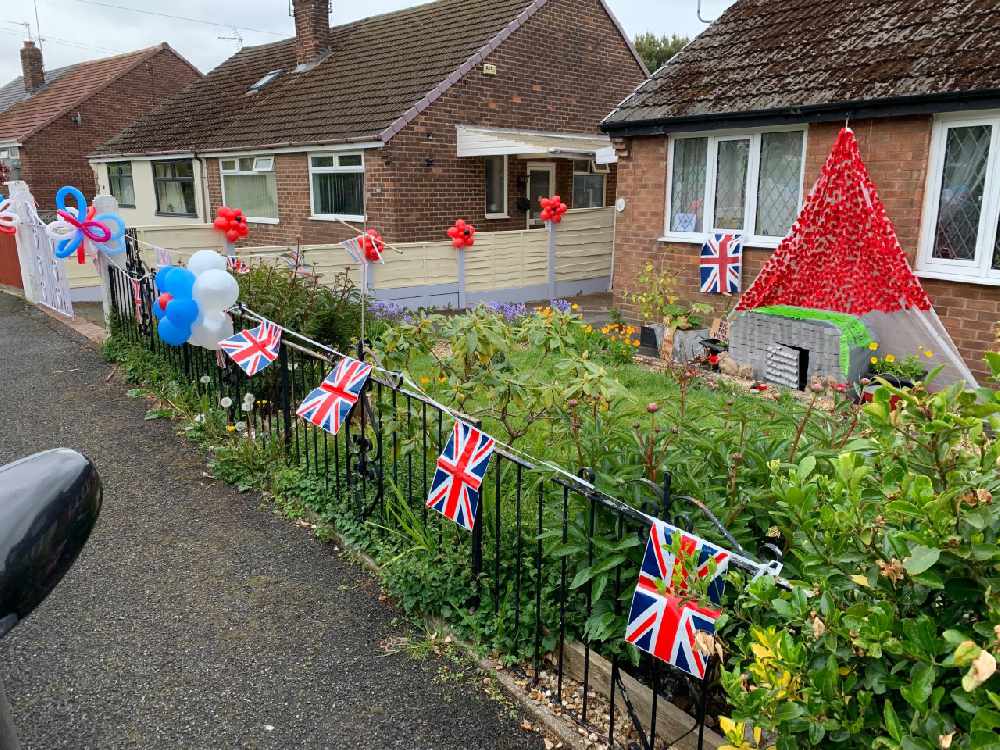 A fabulous war-themed display brought smiles to the faces of folk in parts of Newton in Hyde on VE Day. 
The colourful decorations on Everest Road were created by Andy Daniels and his wife Elizabeth Holmes-Daniels as a way of cheering people up as they went by.
Adorned with plenty of poppies, flags and balloons, it's fair to say it truly encapsulated the spirit of the historic occasion, marking 75 years since Victory in Europe Day. It even had an air raid shelter in their front garden!
Andy, who works for Frank Massey and Son funeral directors in Hyde, explained: "A community chat group was set up in Newton by a lovely lady called Hayley Mabe.
"It covers other local streets like Shawhall, Barnfield, Ashtree, Hillary, Mallory, Harris, Perry, Preece, Charlton and Statham so that during the lockdown we could all help each other as much as possible and as safely as possible during these very difficult times.
"A post was put on the group regarding VE Day and if anybody was doing anything, so my wife and I decided to do a display to cheer up people passing by.
"We have been placing balloons on the gate and posted in the group for people to come and collect them if they wanted - just to cheer people up, especially the local children.
"We have had a huge demand so Elizabeth has been making even more. I wish I could say I did the hard work but as I work for Frank Massey and Son funeral directors in Hyde, myself and colleagues have been working tirelessly to try and support the families we are looking after during these very restricted times.
"So Elizabeth and our two children - 13-year-old Nickolas and eight-year-old Timmy have done all the work."
We're sure you'll agree it looks amazing! As these shots show…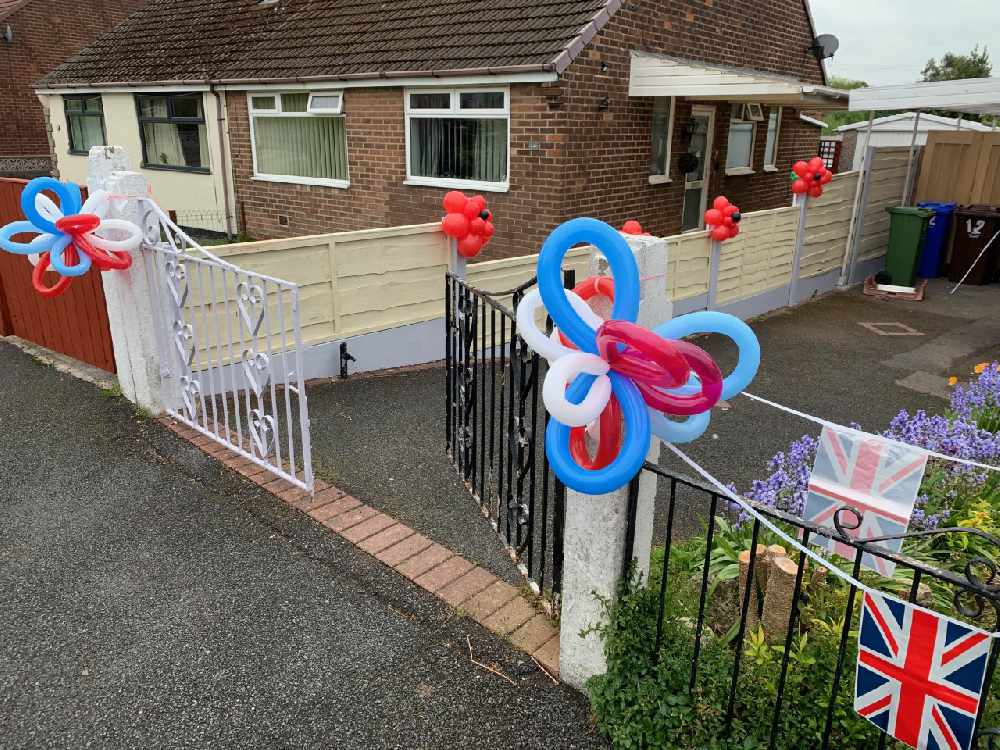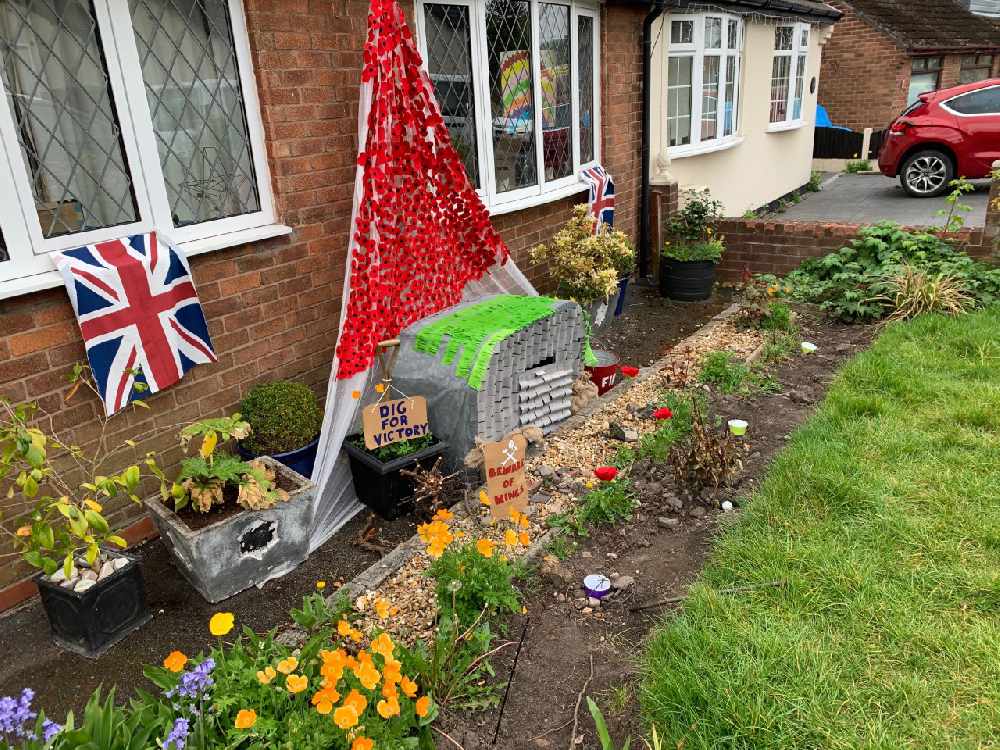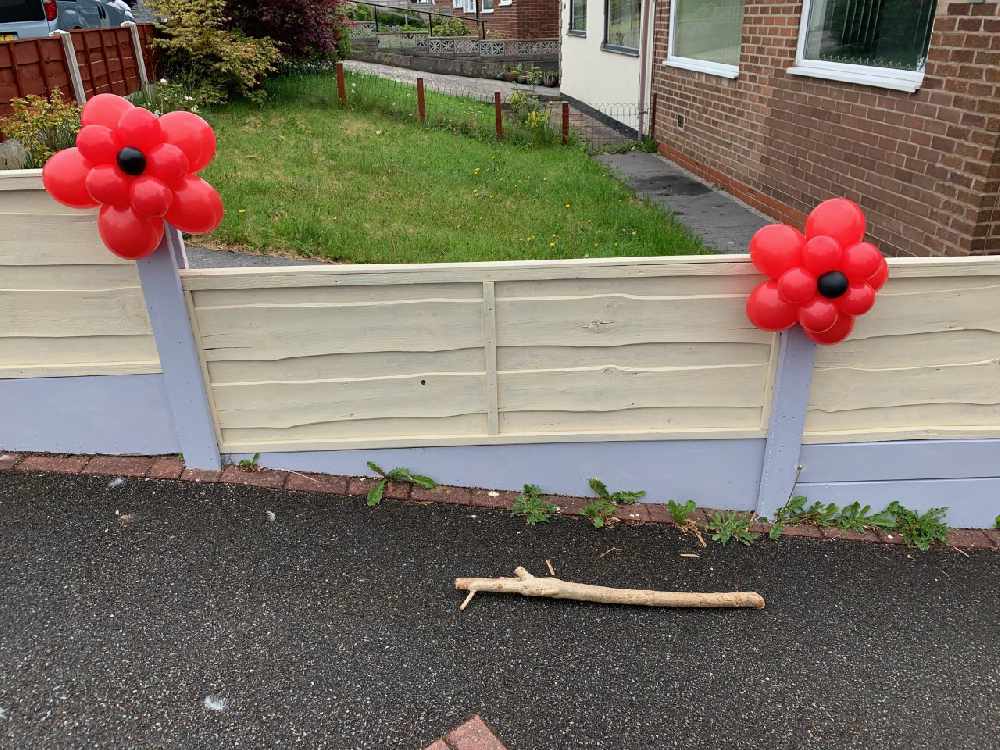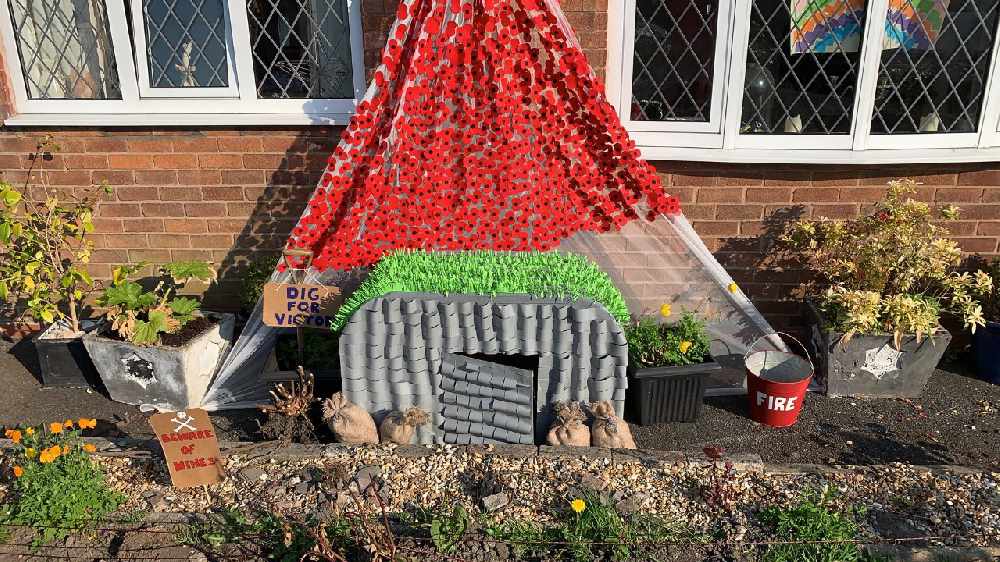 Here at Quest Media Network, we teamed up with TASC - the Tameside Armed Forces Community - to deliver a unique programme of events across our online and on-air platforms.
Visit a dedicated section of our website here https://www.questmedianetwork.co.uk/news/ve-day/ where you can find audio interviews, videos, memories, recollections and much more with veterans, ex-military members, community leaders and others.