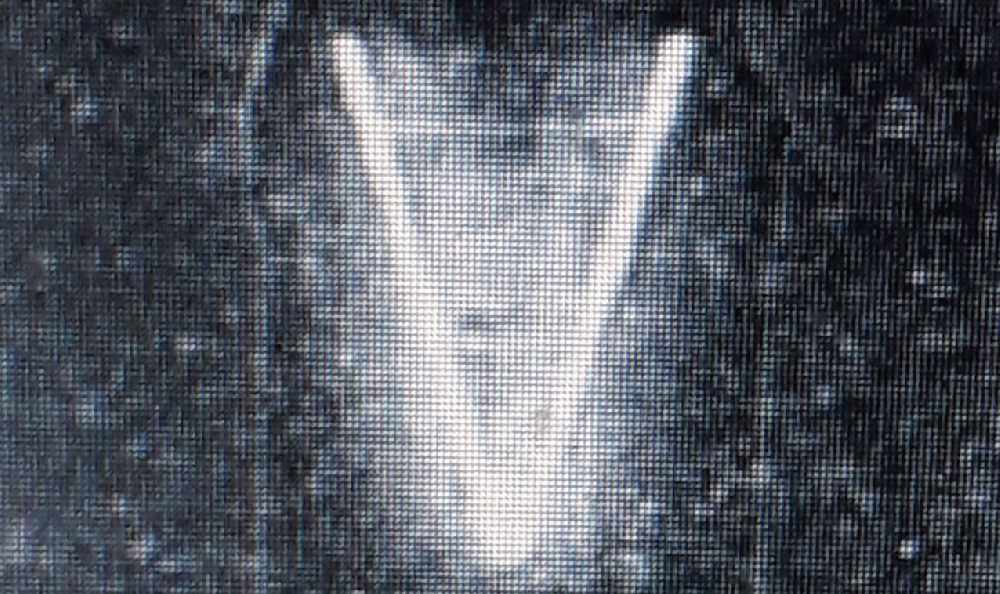 Guy Fawkes night came early - although nobody knew just where the fireworks had come from
Families near Denton's Colliery Fields enjoyed all the fun of Bonfire Night complete with baked potatoes, treacle toffee and parkin - six months earlier than usual.
Peter Whitehead, writing in Denton Local History Society's newsletter recalls the VE Day bonfire near the Stockport Road entrance to the Colliery Fields footpath.
"Wood was mainly obtained from two sources. The first was by calling at houses on Stockport Road and asking for any that had accumulated since 1939.
"The second was by digging up sleepers from the 'Bogie Lines.' These were very heavy as they were made of hard wood such as oak. However, with the aid of a lot of children they were eventually brought to the bonfire site.
"Adults helped to build the bonfire, which was quite high when it was completed. Someone made a guy and this was placed on top. Word had got around that 'guys' were not supposed to look like Hitler - but our guy did have a passing resemblance.
"As dusk fell many neighbours arrived for the celebrations and the fire was lit.
"At this distance in time I cannot accurately recall whether there were any fireworks but it is possible that there were a few, especially sparklers that were probably obtained before the war and kept for the duration.
"As the evening progressed more wood was heaped onto the fire, the adults sang and children played games.
"A plentiful supply of potatoes had been brought and as the fire was dying down these were thrown onto the red-hot embers... until they were baked and then they were knocked out of the fire with sticks.
"As the potatoes were very hot, care was taken not to get burned. There was no such thing as wrapping potatoes in aluminium foil in those days...
"A good time was had by all."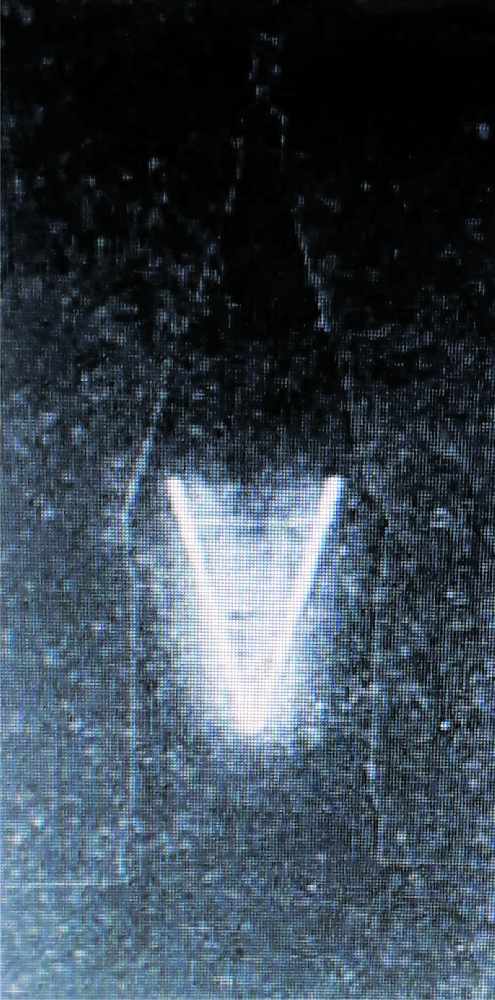 Elsewhere, a huge illuminated 'V' for Victory shimmered on Hartshead Pike to mark the day.
Fly the flag with us this VE Day
Quest Media Network Ltd has teamed up with TASC - the Tameside Armed Forces Community - to deliver a unique programme of events across our online and on air platforms to mark this year's 75th anniversary of VE Day.
You will find much more on our dedicated website www.questmedianetwork.co.uk/news/ve-day/ including stories, historic tales, videos, audio interviews and more.