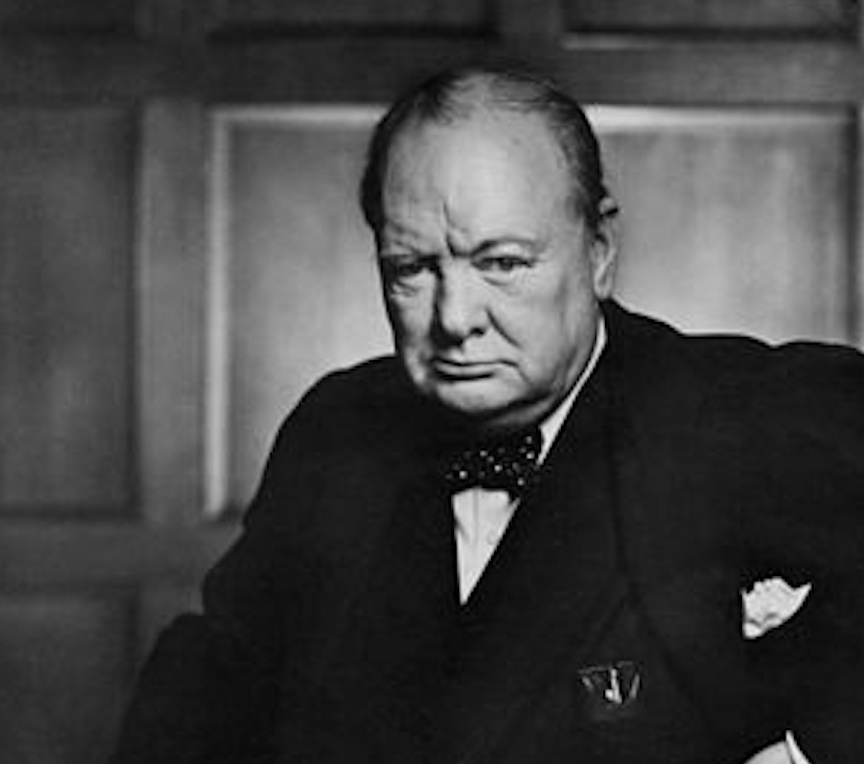 Prime Minister Winston Churchill addressed the nation, stating 'We may allow ourselves a brief period of rejoicing'
Tuesday, May 8, 1945 was the day millions the length and breadth of Britain celebrated the news they had been longing to hear. Victory in Europe had been declared. After nearly six years, the war was finally over.
On the Monday evening, BBC radio broadcast the official announcement that the following day would be a national holiday, which would be known as VE Day. Daily newspapers rushed out special editions confirming that hostilities were at an end following Germany's unconditional surrender.
At last the time had come to activate carefully laid plans to mark the momentous event. The ringing of church bells, parades, thanksgiving services and street parties were 'good to go.' Bonfires were lit, pubs filled with revellers and many danced in the streets.
VE Day would be forever etched in memories passed on to children and grandchildren, but for some it was a bittersweet experience which ran the gamut of emotions. A time to rejoice - and reflect.
Many people were mourning the loss of a loved one or worried about those who were still serving overseas. The hardships of the past few years had also taken their toll. The war in the Far East would continue for another three months and the repercussions for much longer.
At 3pm on VE Day, the Prime Minister Winston Churchill addressed the nation with a note of caution: "We may allow ourselves a brief period of rejoicing, but let us not forget for a moment the toil and efforts that lie ahead."
Fly the flag with us this VE Day
Quest Media Network Ltd has teamed up with TASC - the Tameside Armed Forces Community - to deliver a unique programme of events across our online and on air platforms to mark this year's 75th anniversary of VE Day.
You will find much more on our dedicated website www.questmedianetwork.co.uk/news/ve-day/ including stories, historic tales, videos, audio interviews and more.