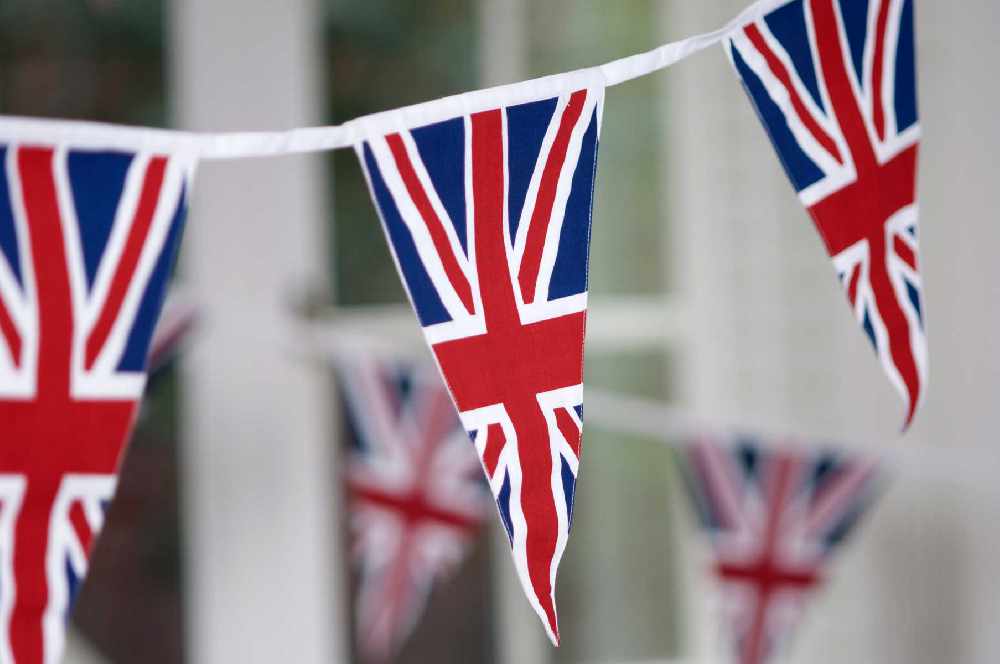 Tameside historian Kate Booth shares a number of war stories with us this VE Day, including the one below, which is 'surely one of the saddest'. You can also listen to Kate telling Tameside Radio's Scott Bruton the story below.
Cyrille and Philes Allard, their daughter Esther Mary and son Philip Cyril escaped from France in May, 1940, and settled at Langherne, Heyheads.
At the time, Esther was 20, and her new neighbours described her as very smart and glamorous. Intending to do what she could for her new home, she helped with a WVS canteen, and spent 18 months at a Civil Defence First Aid Post. She joined the Corps Feminin Forces Aeriennes in October, 1943, and was original based at the London HQ until she was sent to France in September, 1944.
Auxiliare Allard died in Paris on February, 1945: the cause of her death remaining unknown. She was buried at Panrin Military Cemetery following a service at the Military Church on February 21. Her French uncles were permitted to attend, and her parents were represented by a wreath shaped in the Cross of Lorraine.
This was the second tragedy as her younger brother, Philip, had lost his life whilst night training with the RAF. He was 19. On arriving in England, he found work at Mossley Wool Combing Co.
He was a keen tennis player, playing for Buckton Vale Tennis Club, and was a member of a civil flying club where he took lessons in gliding.
He was attached to the RAF where he was training to be a fighter pilot: he was awarded his wings on 21st October, and promoted to Corporal.
He came home on leave before being killed in November, 1941. He was buried with military honours at St James's with a detachment of the RAF present.
The chief mourners were his parents, Esther, aunt Evelyn Allard, Godmother Mrs JC Berry, aunt A Faulkner, cousins Mr and Mrs E Gillespie, and Mrs Sellars. There were also representatives from the FFAF, Stalybridge Police, Mossley Wool Combing and Spinning Co, the VAD, Buckton Vale Tennis Club, and Buckton Vale Institute. Following the end of the war, his body was exhumed, and he was buried with Esther in Paris. Both Esther and Philip are commemorated by St James's.
"It is hard to express the grief of the parents who at considerable emotional cost had fled their home to keep their children safe, only to lose both..."