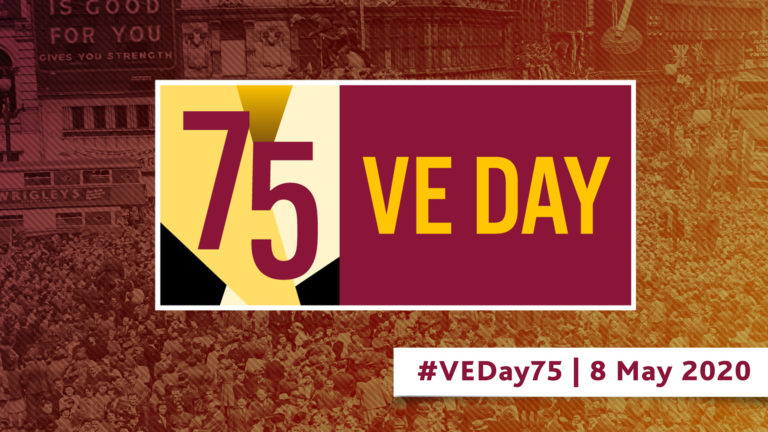 The importance of remembering VE Day and honouring those who fought for our freedoms today.
Local historian Kate Booth has researched numerous stories for VE Day, but here shares her own family's rich heritage in the services.
It is a story of remarkable service both on her father and mother's side of the family.
As Kate states herself she was always brought up with the idea of 'service and a military background.
She also talks about the resources available online for younger people to investigate to continue to keep the memory of the great sacrifices of the wars alive and in their minds.
You can listen to Kate speaking with Tameside Radio's Scott Bruton here.