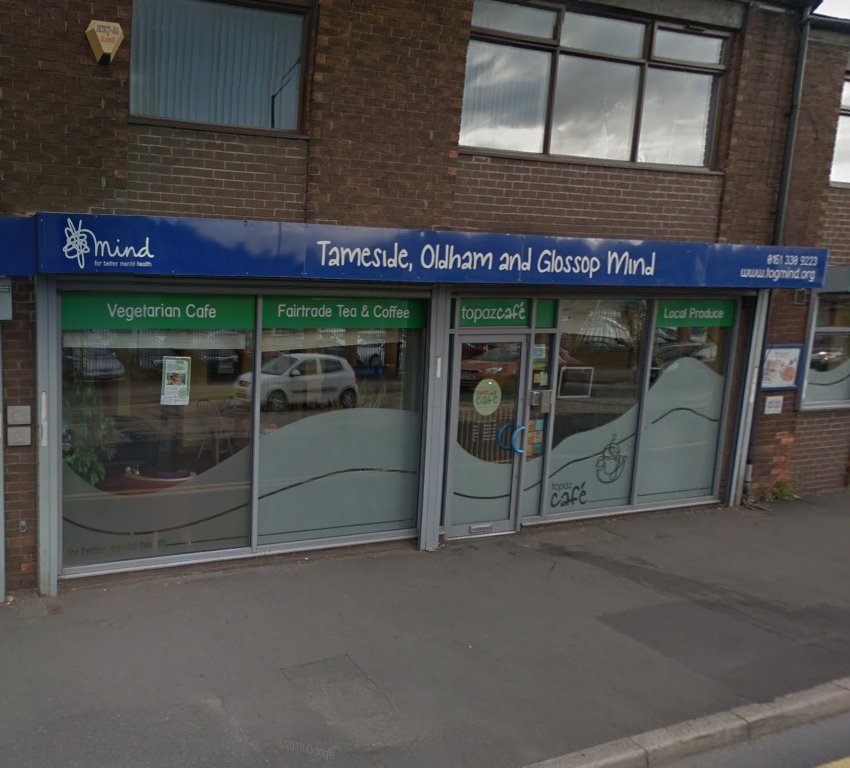 Tameside, Oldham and Glossop Mind have launched a brand new 'Winter Wellbeing' service to help people improve their mental health. 
Residents struggling with the start of the year can get immediate access to a mental health worker and talk about whatever is affecting their wellbeing. Plus a free drink and snack in Topaz cafe.
Rebecca Stambridge, Winter Wellbeing Project Manager, said: "After Christmas many people's mental health can take a dive due to extra money worries or strains on relationships.
"It can also be a time when people reflect and want help to make positive improvements for their wellbeing."
The immediate one-off wellbeing checks include: mental health techniques; wellbeing coaching; information about social/wellbeing activities and signposting for additional support.
They are available on Mondays 1-3pm; Tuesdays 10am-noon; Thursdays 1-3pm Fridays 10-noon. Just pop in or call Caroline for an appointment on 0161 330 9223.