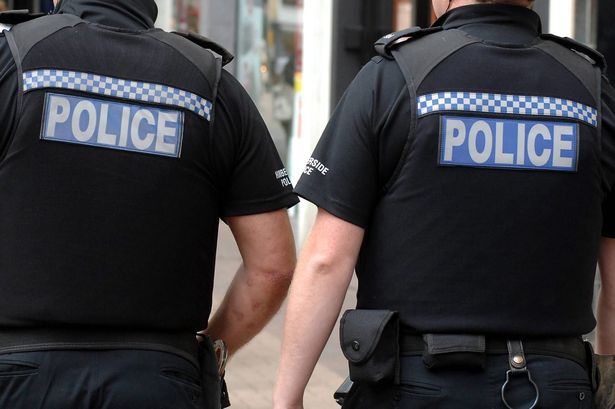 A 21-year-old man from Dukinfield has been charged with raping a woman in Manchester city centre. 
Liam Clarke, of Yew Tree Lane, has been charged with one count of rape, Greater Manchester Police confirmed on Friday afternoon (8 January).
Clarke will appear before Manchester Magistrates' Court on 4 February.
Shortly before 4am on Saturday 29 February 2020, a 19-year old woman reported to police that she had been raped.
The victim first met the offender during a night out in Manchester earlier that evening. After leaving the club on Princess Street at around 3:30am on foot, she was raped behind a car park off Charles Street.