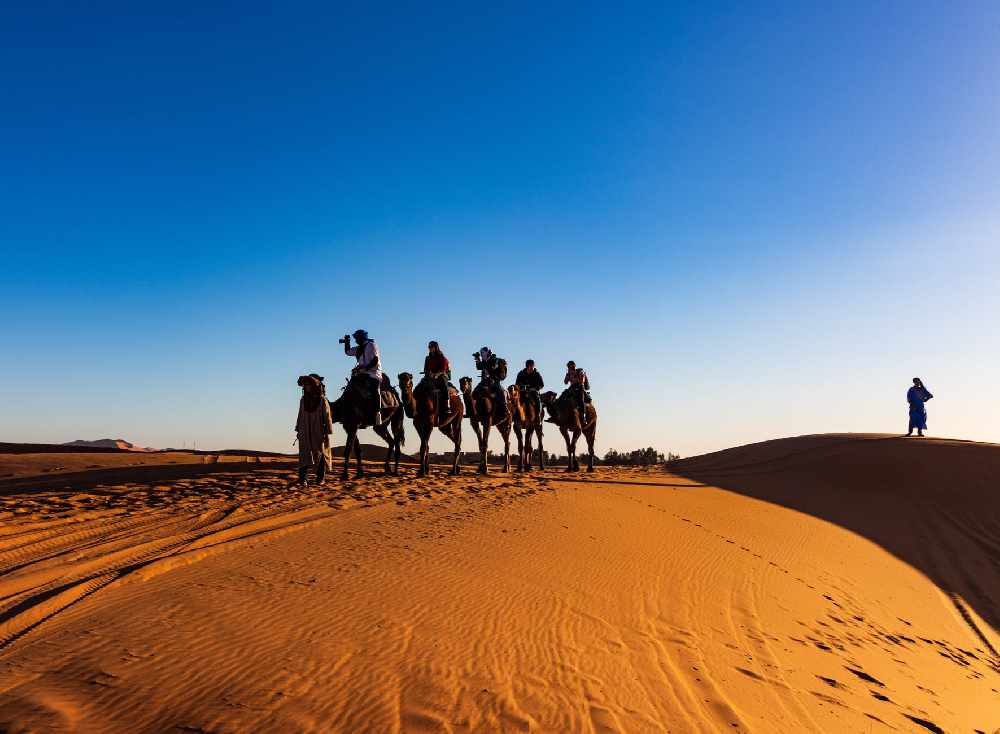 Ashton's Willow Wood Hospice have announced their new fundraiser for 2020 – The Sahara Trek! 
The six day expedition with four full days trekking through the inhospitable Sahara Desert will be a gruelling challenge, but also a truly once-in-a-lifetime experience.
The challenge involves walking for up to six hours each day on the shifting sands of the desert, camping underneath the stars and eating traditional Berber cuisine.
Accompanied by camels, also known as the ships of the desert, these majestic creatures will transport all the necessary equipment and provisions for your adventure.
Experienced Berber guides will be with you every step of the way, as will a qualified doctor, an experienced Trek leader, and a Willow Wood representative, to ensure that the trek runs smoothly and without incident.
To find out more about this amazing adventure, Willow Wood are inviting people to an Information Evening on Wednesday, October 9 at 7pm.
The presentation will answer any queries people will have about the Trek.
To book your place you can email fundraising@willowwood.info or find out more at www.willowwood.info.