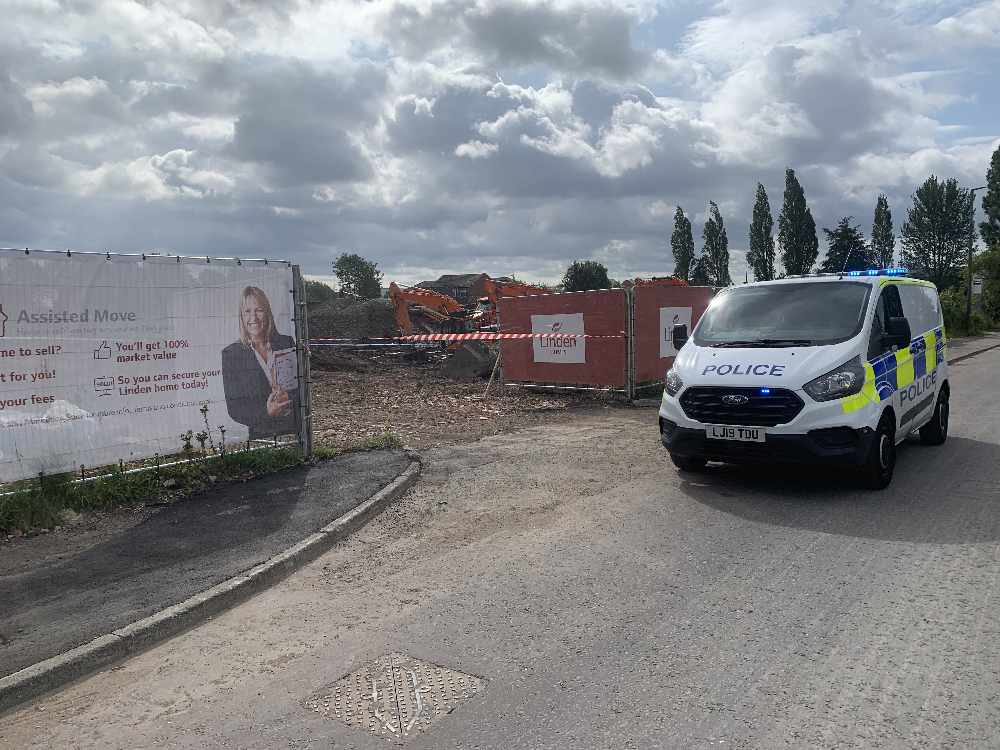 There was a minor scare in Droylsden this morning when construction workers found an old WW2 shell.
Workers on the Waters Edge site, where 50 houses and 66 apartments are to be built, uncovered the device this morning.
Police and the bomb squad were soon on the scene and a 100m cordon put in place, with both homes and businesses evacuated and Edge Lane closed. The cordon was in place for around 90 minutes while the Explosive Ordnance Disposal team assessed the device.
Greater Manchester Police later confirmed it was "not a viable device", and it is believed to have been an empty WW2 artillery shell.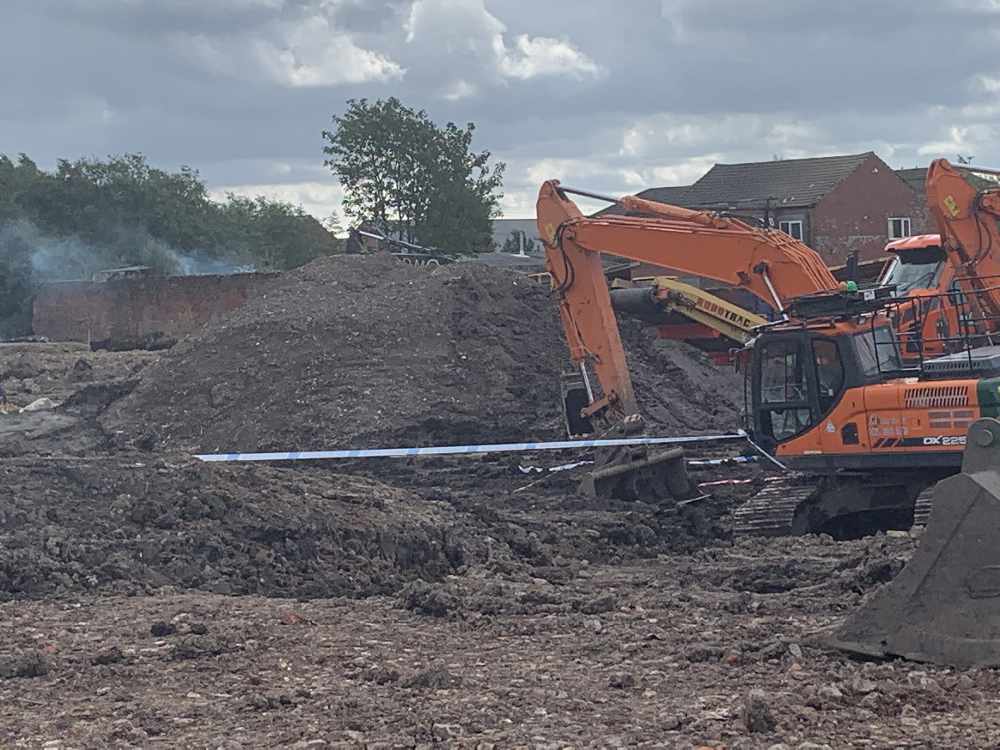 Site manager Matt Anderson, of A.D.M. Regeneration, said: "Where we've uncovered it, we've been taking 30 tonne machines over there for eight weeks
"One of the lads was on a machine, scraping up and tidying the site first thing this morning and he unearthed it. We've seen them before when we've been worked on different sites and he knew straight away.
"You just ring the police, they come out and have a look and if they think it is, they get the bomb squad out. That's what's happened in the past so we know the routine now."