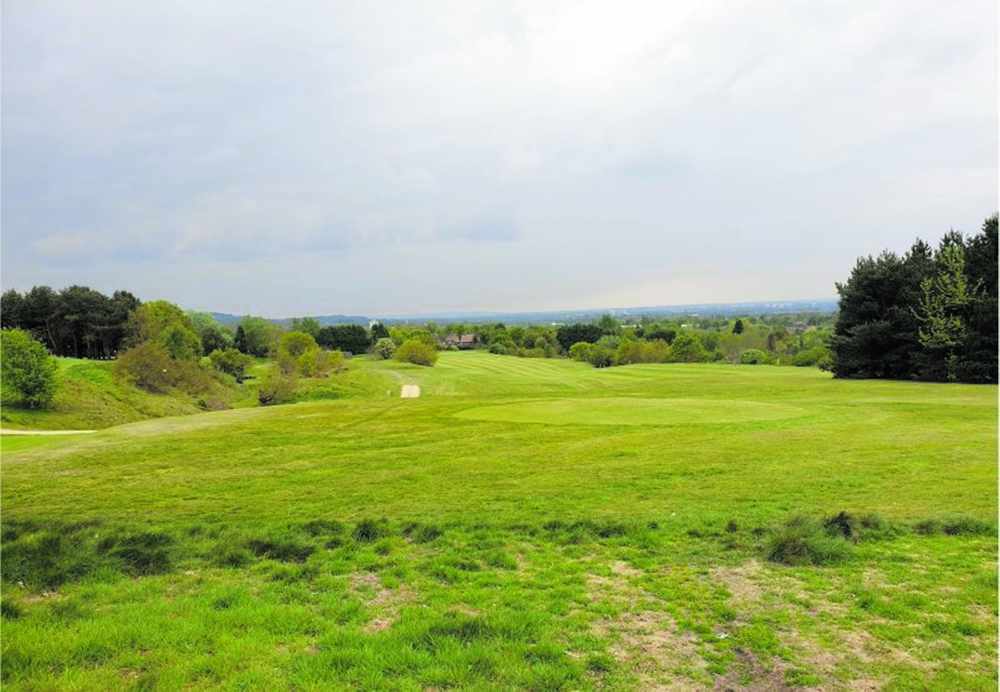 Ground work to build 33 new homes on land that once belonged to Dukinfield Golf Club is underway off The Fairways.
The new properties are being built by Elan Homes who have acquired the 2.78 acre site.
The area was formerly part of the golf club, but planning permission was granted for the building of the properties by Tameside Council back in 2019.
More recently planning permission has been sought by the developer to alter house types and brick finishes.
Philip Palmer, land director for Elan Homes in the North, said: "The housing and construction industries have an important role to play in the country's long term economic recovery in the wake of the coronavirus pandemic and at Elan we're actively looking for new sites with development potential.
"Our latest land acquisition in Dukinfield is a prime example of this. By acquiring a disused piece of land from Dukinfield Golf Club we're providing the club with additional funds, while also creating homes to address housing need and investing in the local area.
"We're also keen to procure additional sites across Tameside, Greater Manchester and the wider North West so that we can continue to deliver high quality housing to meet local demands."
Attached to the Dukinfield development, Elan has agreed a package of community investment worth more than £240,000.
This is made up of £149,000 towards off site affordable housing, just over £42,000 towards classroom improvements at Rayner Stevens High School, around £26,000 towards cycling and pedestrian improvements between Yew Tree Lane and Matley Lane, plus more than £23,000 towards green space improvements at Cheetham Park and connections to Yew Tree Lane.
The first homes at the development, known as 'Greenside View' in recognition of its proximity to the golf course, are due to be released for sale in the summer.
There will be a choice of three and four-bedroom semi-detached and detached homes ranging from 919 sq ft to 1524 sq ft. Prices for the properties will be announced closer to the sales launch.
The site enjoys an elevated position, offering the majority of homes views over the Manchester skyline and surrounding area, while a small number of the properties will benefit from direct views overlooking the golf course.