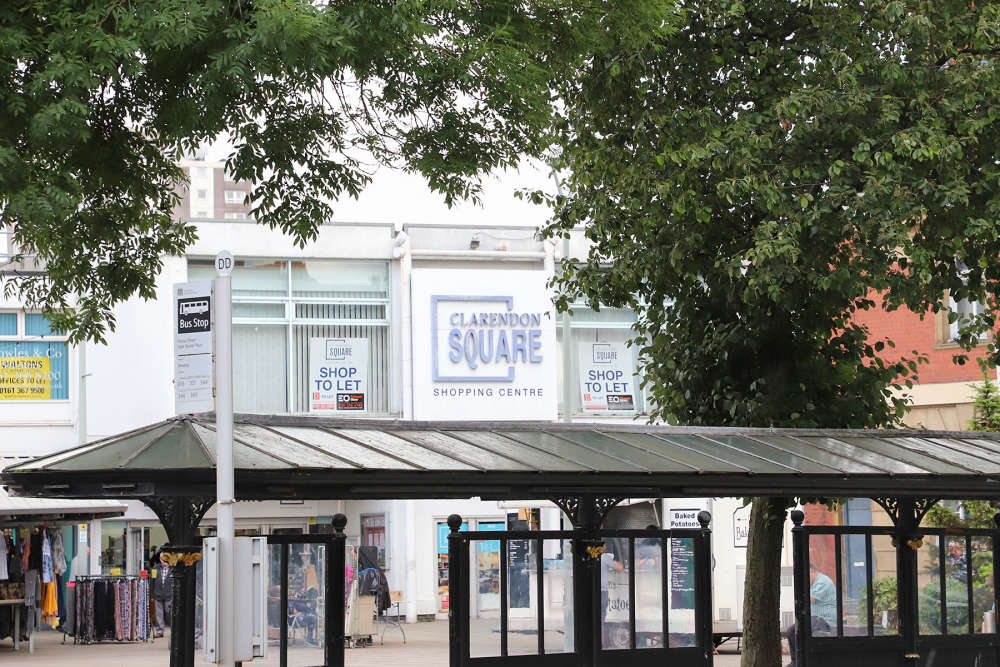 A Hyde resident has told of her terror after witnessing aggressive anti-social behaviour in the town centre on Monday evening.
The lady, who didn't wish to be named, was shopping in Hyde on Monday (5 July) evening when she witnessed a gang of around 8 teenagers terrorising shopkeepers and pedestrians near to the market.
The lady says that the gang were smoking cannabis and drinking lager, before they attacked one of the shops on the high street, forcing them to put their shutters down.
Later she says that they set about a young girl who was walking through the town, dousing her in lager.
"I was petrified" said the lady.
"I heard all this racket - kicking and banging. I looked up and the gang of lads were outside the news agents shouting and screaming.
"The shopkeeper came out and chased them but they ran across the road shouting and swearing at him.
"This young girl came along and walked past minding her own businesses. They focused on her and started throwing lager over her."
Her experiences were shared in a local Facebook group which attracted plenty of comments of condemnation from those who said they've seen similar incidents recently.
Hyde Werneth councillor Phil Chadwick condemned the behaviour, saying he has contacted the neighbourhood Police Sergeant to investigate the situation.
He said: "Over three years ago the police worked with businesses, council and market traders and sorted this issue out, it can be done again, but they need the public to help. If you see anything like what has been reported ring 999.
"The more reports police get the more they can act. There is a misconception that the police trawl through Facebook looking for community groups to take issues from and deal with, this is not true. The police respond to incidents based on threat, harm and risk.
"I contacted the local Neighbourhood Police Sergeant yesterday, to see if he was aware about the issues with ASB that is happening on Hyde market again, as we DO NOT want a repeat of what happened above.
"I have had a response back from the Neighbourhood Sergeant after contacting him yesterday, the affected businesses and traders are going to be visited and he said he wants this addressed immediately."
The Reporter contacted Greater Manchester Police for a comment but is yet to receive a response.
Read more from the Tameside Reporter
Click here for more of the latest news
Click here to read the latest edition of the paper online
Click here to find out where you can pick up a copy of the paper