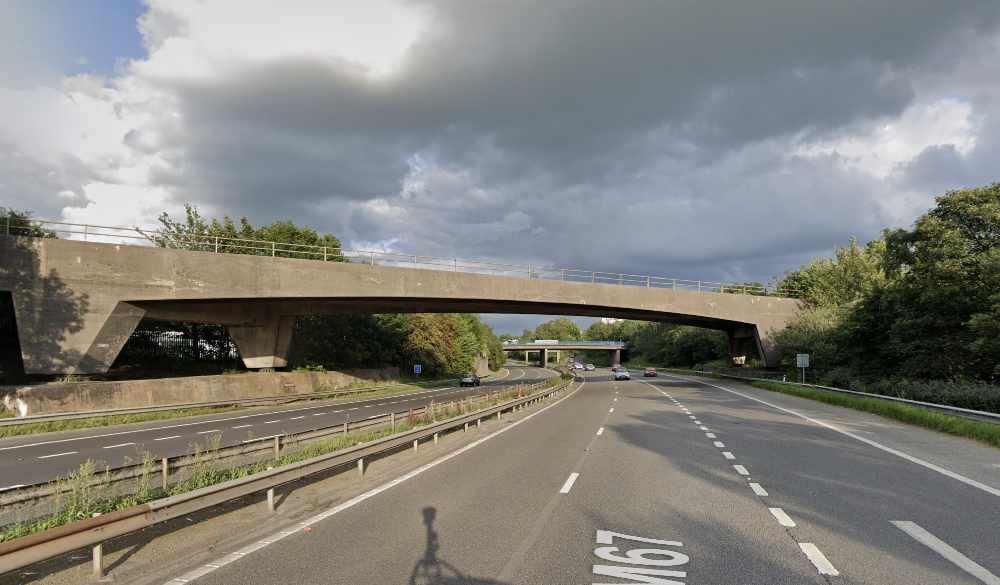 A woman is in hospital with life changing injuries after falling from a motorway bridge in the early hours of this morning (July 29).
It happened at around 3:45am according to emergency services who were quickly called to the scene.
The woman, who is thought to be in her 40's was taken to hospital in a serious condition.
It took place on one of the bridges that crosses over the M67.
The motorway was shut between Crown Point and Hyde for a number of hours while emergency services dealt with the scene.
Anyone with information on what happened is asked to call 101 and quote the incident number 325 and the date 29/07/20.