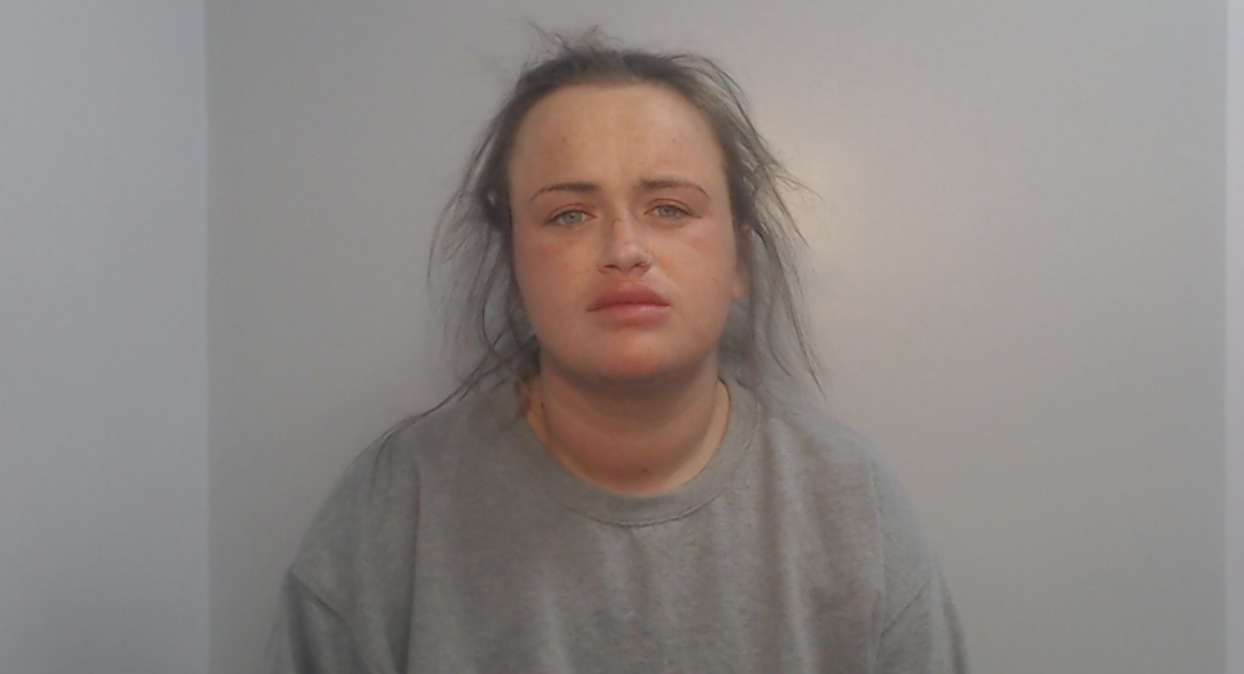 A woman has been locked up after admitting stabbing a man to death in Hyde.
Katie Yeomans was today sentenced at Manchester Crown Court to five years and three months in jail after the tragic death of Rees Howarth at an address in the town.
On Sunday April 23, this year, at around 2:55pm, officers were called to reports of a domestic disturbance at a property on Thorsby Avenue in Hyde.
Emergency services attended the scene, and a man was found in a critical condition and despite the best efforts of officers and medical professionals, a man in his 20's was sadly pronounced dead.
The man was later confirmed to be 28-year-old Rees Howarth.
Two women (aged 19 and 27) were arrested on suspicion of murder. The 19-year-old woman was released with no further action taken.
On Tuesday, April 25, Yeomans, 27, of Thorsby Avenue, Hyde, was charged with the murder of Rees Howarth and remanded into custody.
The police investigation established that Yeomans and Rees had been out with friends in Oldham town centre the night before the horrific attack. The couple went back to Yeomans' home where they carried on drinking into the afternoon of Sunday April 23.
Later that afternoon – around 2:25pm – mobile phone evidence shows that Yeomans attempted to contact the emergency services for one second before hanging up. She then called a family member who arrived at Thorsby Avenue in a taxi.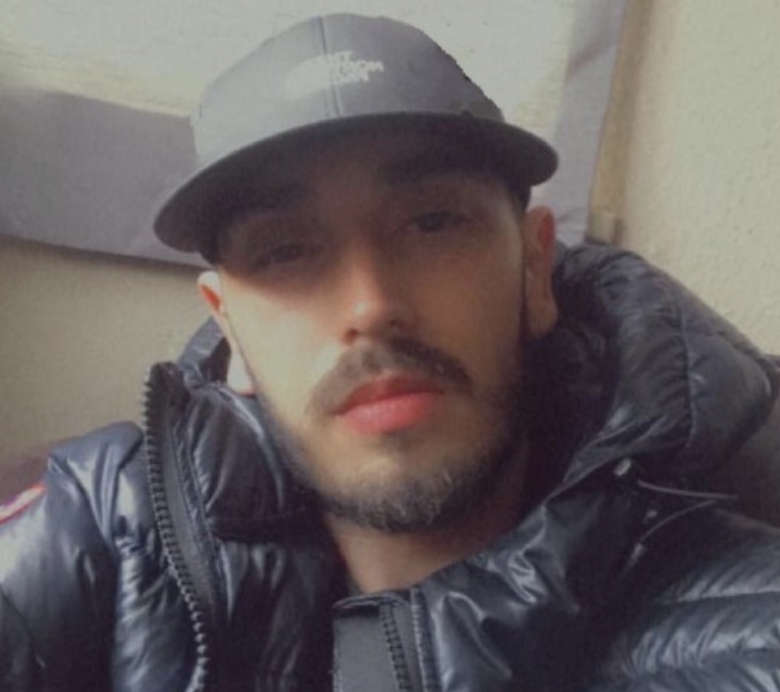 Yeomans' family member then went into the address and saw Rees covered in blood, in the hallway. She then contacted another family member who rang the emergency services.
Police and paramedics attended the scene where they found Rees with a single stab wound to his upper chest. They commenced first aid and CPR, but Rees sadly died. The cause of death was later confirmed to be a stab wound to the chest.
On Wednesday 1 November 2023, Katie Yeomans pleaded guilty to Manslaughter. This plea was accepted by the Crown and the case was adjourned for sentencing.
Today Yeomans was sentenced to five years and three months in prison for Manslaughter on the grounds of loss of control.
Duncan Thorpe of GMP's Major Incident Support Unit said: "Whatever sentence is imposed it will not be enough and it will sadly not bring Rees back. Of course, my thoughts are with Rees family and his loved ones, no parent, child, or friend should have their loved one taken away by someone else in this manner."
In a tribute dedicated to Rees, his loved ones said that Rees was an 'active and outgoing man, who was funny and loving. He had a heart of gold and was caring and kind-hearted.
He was a larger-than-life character who will be sadly missed by all who loved him' and have expressed that their family and loved ones have privacy while they continue to grieve for their loss.