A woman in her 30s had her phone stolen when mugged in Audenshaw yesterday afternoon (Tuesday).
It happened at around 4.30pm when the woman got off a train at Guide Bridge station and proceeded to walk down Guide Lane.
She passed the train station car park entrance when two young males started walking on Guide Lane. The woman passed them and continued walking until she was opposite Guide Bridge Medical Centre when the youths ran up behind her.
One tried moved to her left to steal her handbag and the other went to the right to grab her phone which was in her hand and took it from her.
The woman, who suffered minor bruises during the attack but is now okay, said she has since spoken to people in the area at the time and understands the youths ran on to Providence Street, then on to Mount Pleasant Street and down a footpath at the allotments on to the playing fields towards Dukinfield.
They are believed to be two white males aged around 14 to 16, wearing black clothing with hoods up, while one had the lower half of his face covered – possibly wearing a balaclava. The incident has been reported to the police.
The stolen phone contains precious images of the woman's late husband and late father, which unfortunately hadn't been backed up.
The device is a Rose Gold iPhone 7 with a cracked screen cover on it and a Kate Spade phone case – exactly the same as the image below. The phone has since been put into lost mode.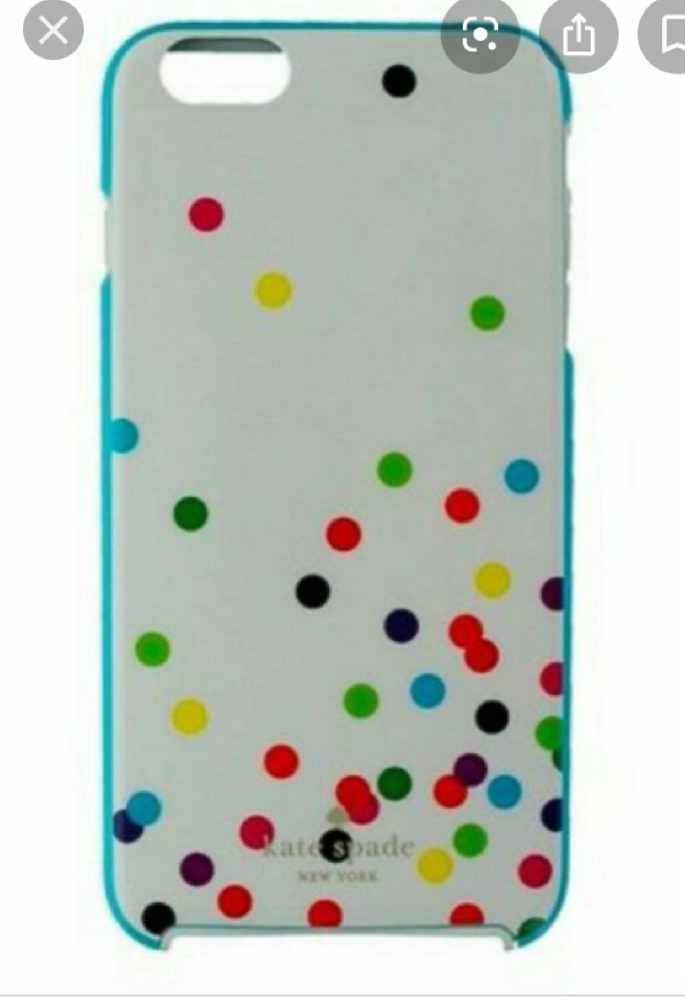 The woman and her family are desperate to track down the phone. Anyone who can help or has any information is asked to email liz.lane@questmedianetwork.co.uk