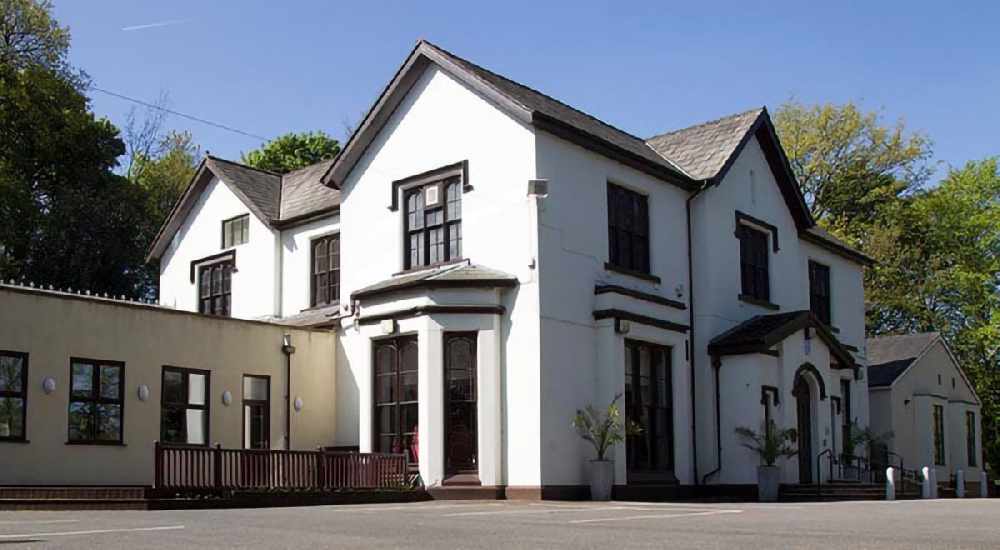 You can get in the festive mood at the Willow Wood Ladies Winter Wonderland Lunch on Wednesday, December 11.  
Event organiser Elaine McConnell said: "We all had a lovely time last year. It's at Oaklands Hall in Hyde, so you know that you'll be getting a mouth-watering choice for the three-course lunch."
The afternoon also features a boutique shop.
Elaine added: "Coming up to the festive season is so busy for most of us.
"So it's a real luxury to be able to take an afternoon off and be a little spoilt."
Tickets are £34.50 and can either be bought online by going to www.willowwood.info.
You can also contact the fundraising office direct on 0161 330 7788 to order and pay over the phone.