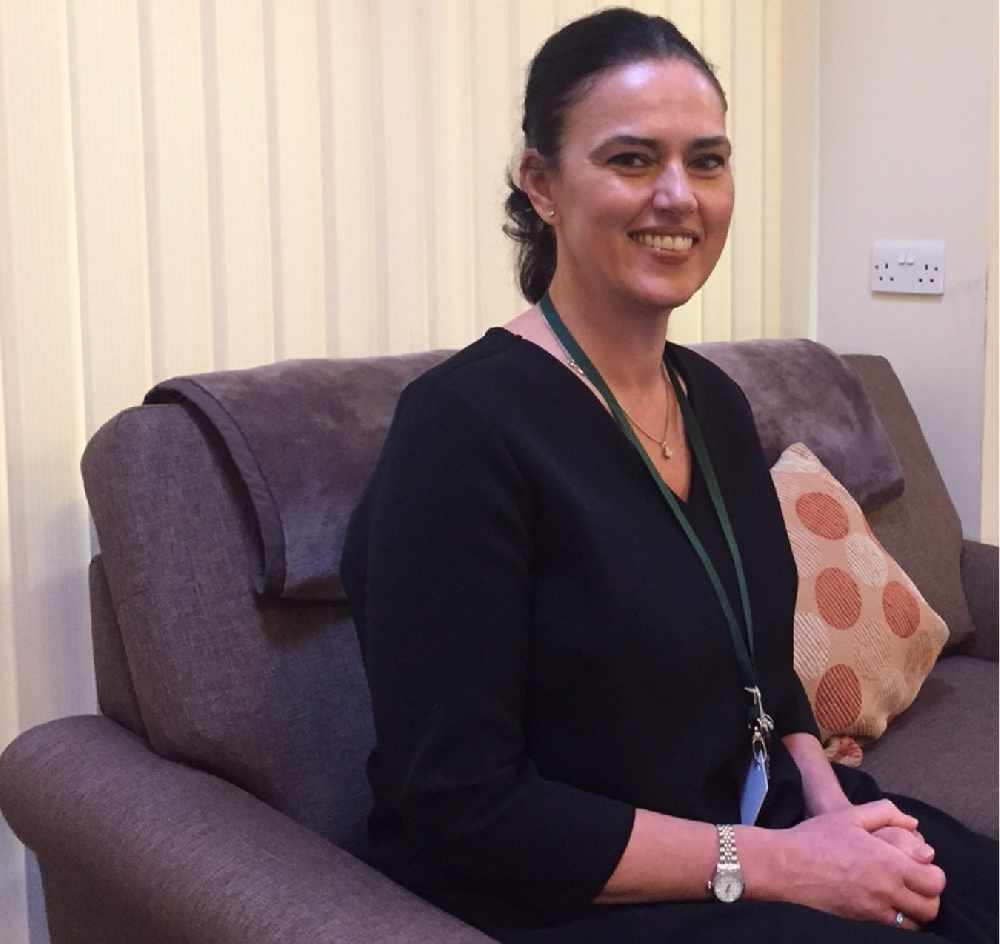 Ashton's Willow Wood Hospice Dementia Café has gone virtual and also increased its frequency from twice each month to once a week. 
Specialist Dementia nurse Nic Lavery (pictured) said: "Under normal conditions, we hold our Dementia Café in the large day services lounge at Willow Wood, and with around 40-50 people attending every time it very quickly became a fixture in their diaries.
"Since people can't come to the café at the moment, we decided to take the café to them.
"Initially, we were going to keep the same dates, and hold it on the second and fourth Friday of the month, but after the first one it was apparent to us that the carers got so much out of it that we very quickly decided to hold it every week."
The Virtual Dementia Café is held over Zoom at 1pm on Fridays.
If you would like to join in you can email dementia@willowwood.info and Nic will be pleased to send you the code and guide you through the process.