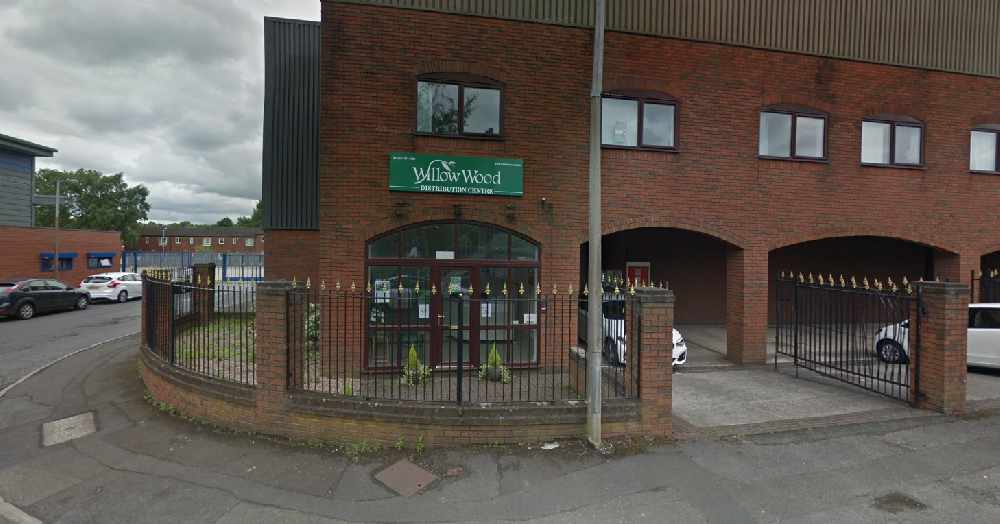 Willow Wood Hospice are looking for more volunteers to join their team at their Distribution Centre in Ashton.
The hospice said: "As you can imagine, we get many thousands of items donated every week from our wonderful community supporters. However, every item has to be sorted before it can be sent to our shops, so if you've got an eye for fashion and know your brands we'd love to hear from you.
"You'll also need to be able to lift and carry bags and boxes."
The Distribution Centre on Langham Street operates from Monday to Friday.
If you're interested or would like to find out more, contact the hospice's volunteer manager Lisa on 0161 330 1000 or apply online at http://bit.ly/WillowVolunteer.