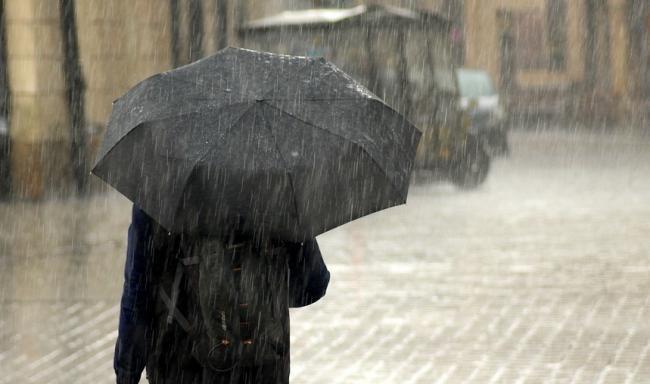 An amber weather warning is in place across Tameside for heavy and persistent rain until 6am tomorrow (Friday).
Tameside Council say they have been out and about today (Thursday) checking gratings and grids.
Environment Agency teams have also been monitoring the situation closely across the borough, working with partners and ready to deploy flood barriers where needed.
The council advise residents to make sure they are aware of potential flooding by reading the guidance at https://www.gmemergencyplanning.org.uk/be-prepared/advice/flooding-advice/.
Meanwhile, passengers on public transport are being warned to expect disruption for the rest of the day and tomorrow morning (Friday), with services likely to be cancelled or delayed.
The Met Office has also issued a 'danger to life' weather warning as heavy rain continues to sweep across the region.
There has been flooding between Liverpool Lime Street and Stalybridge on Thursday afternoon which has affected train services.