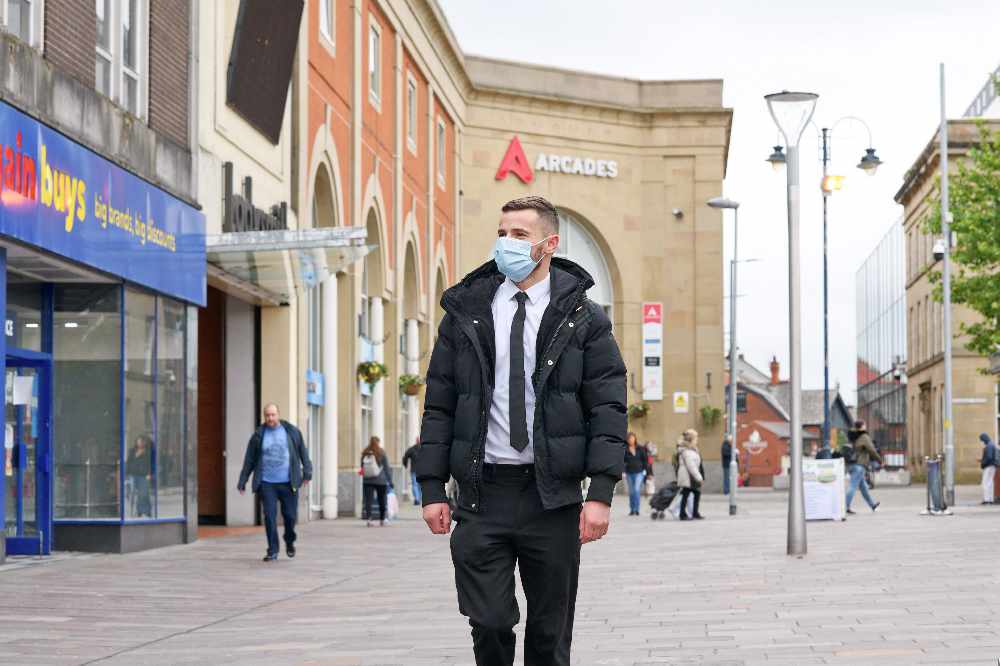 Local people are set to star in Tameside council's new campaign to highlight how wearing a face covering can help to avoid a local lockdown.
Leicester was the first area to be placed into a regional lockdown last month after a much higher than average transmission rate was noted in the area.
Now, the council are launching the "#ItWorks" campaign which will highlight four steps to avoiding the need for a local lockdown.
They are:
Keep your social distance
Wash your hands regularly
Self isolate if you have symptoms or are identified as a close contact
To wear a face covering
The council say that these four measures "work in helping to keep people safe and will help everyone to play their part in preventing a second peak of infections."
The government announced new measures yesterday that will see face coverings becomes mandatory in shops and supermarkets in England from 24 July. Anyone failing to comply will face a fine of up to £100.
The campaign shows Tameside people of all backgrounds and ages wearing face coverings while shopping and using public transport.
It also highlights what people should do – and how they can get a test – should they get coronavirus symptoms.
The campaign will be highlighted on social media, posters, billboards, banners and leaflets - which have been translated into different launches to reach as many Tameside residents as possible.
Tameside Council Executive Leader Cllr Brenda Warrington said: "I've been really proud of how the Tameside community has responded to this crisis but we are not out of the woods yet. As we start to see lockdown measures lifted, it's important, now more than ever, that we continue with our efforts to protect each other.
"The four steps you need to take are simple – and, importantly, they work. I want everyone to feel comfortable and normal about things like wearing face coverings because – for the time being at least – they need to become our normal way of life so we can keep safe and keep moving forwards with restarting the economy and our social lives."
The council are also asking you to share your face covering selfies by emailing them to communications@tameside.gov.uk or on social media using the hashtag "#ItWorks".
Anyone who has a high temperature, a new, continuous cough or a loss of or change in their normal sense of smell or taste, no matter how mild, needs to self-isolate and get a test immediately. To book a test or order a home testing kit visit: www.nhs.uk/coronavirus or call 119.