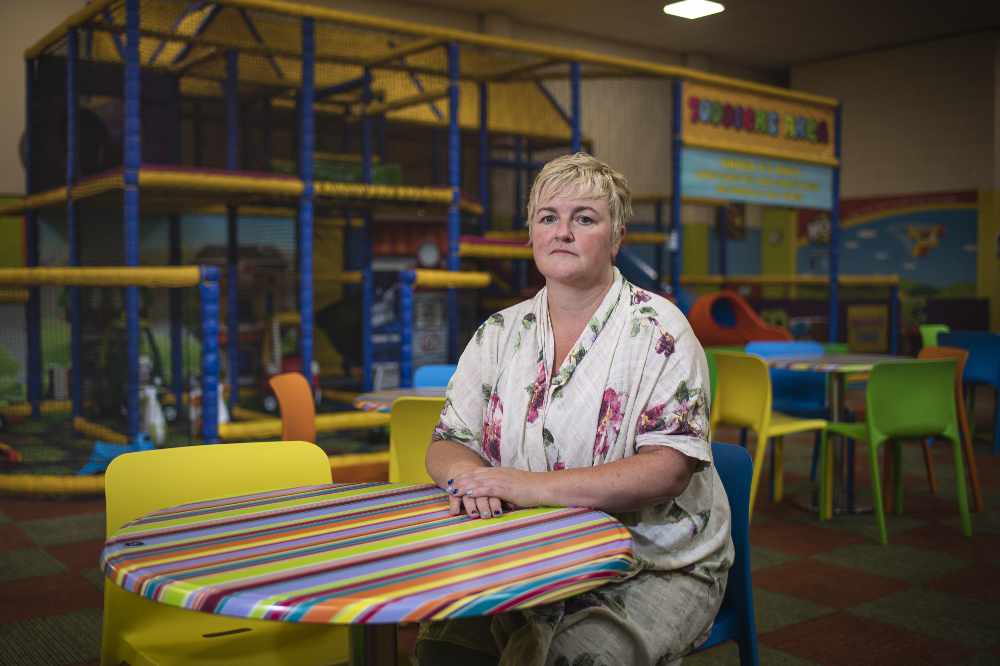 As hairdressers, restaurants and pubs open their doors and welcome customers once again as we gently exit lockdown, one sector are still unable to open.
Play centres around Tameside are venting their frustration at the government's rules which say that they, along with nightclubs, still can't open.
It's a difficult time for many of those that operate soft play, but Dukinfield-based Round The Twist say that they only want to open when it's safe.
It's been hard for manager Kelly Hacking who says that despite government grants, having to close for over 4 months has put many of the centres in a precarious position. She called on the government to do more to help the stricken sector.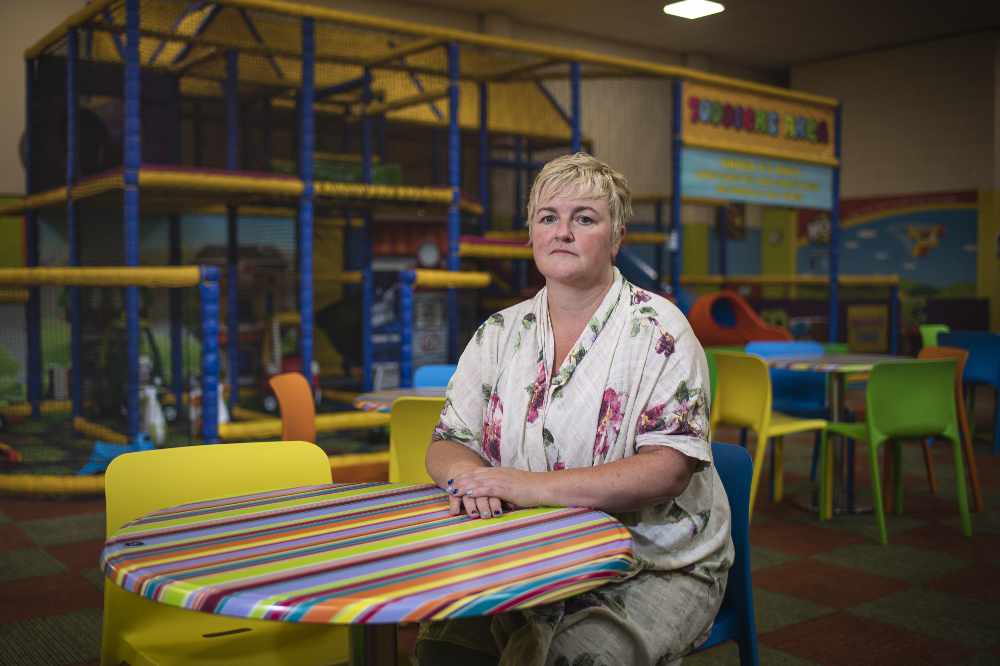 "The government are saying we can't open so they need to financially support us" she said.
"It's a multi-million pound industry. The people that we employ, the suppliers we buy from, it's a knock-on effect to all of them.
"Insurance companies aren't paying out for business interruption. We're ripped off completely."
Kelly estimates that around 50% of her fellow play centres could face closure by October if they don't open or further support is given.
"Everyday they're going" she said. "They can't carry on, but there's no point pushing if we can't do it safely."
She's pragmatic about how safe it will be to open play centres, saying there would be a huge amount of cleaning and sanitising to do after each session and that limiting numbers would be a struggle for the larger centres.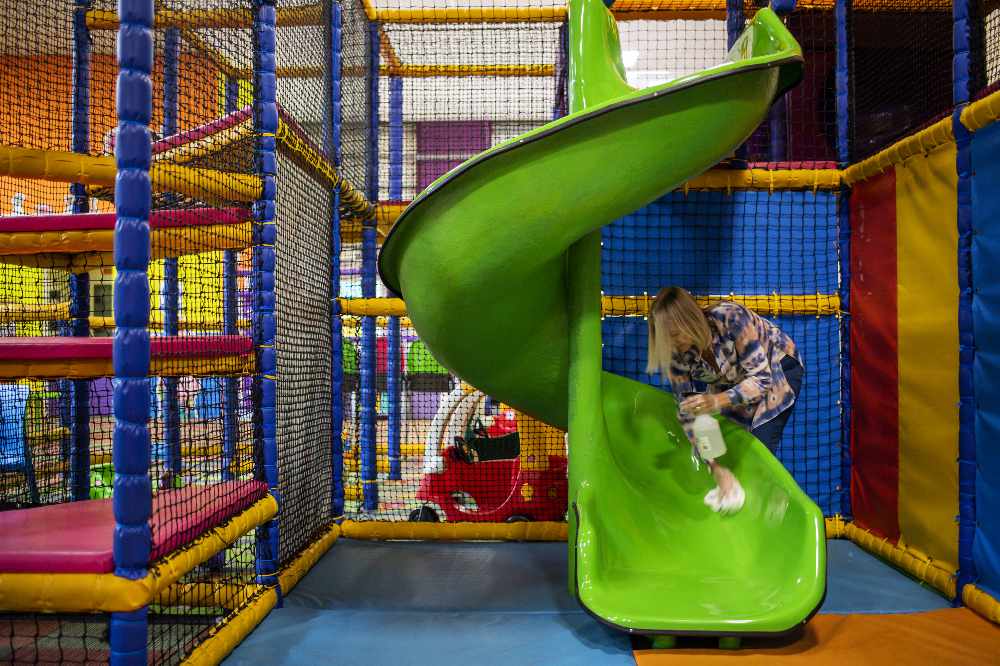 "We couldn't have the amount of people in the centre that would let us pay the overheads" Kelly said.
"A bubble of 30 wont let us cover those. Having to sanitise after each session would make it very difficult.
"We'll do what we can but are parents going to make sure their children's hands are washed?"
Despite the difficulties of staying closed, Kelly says opening again is out of the question until it can be done safely.
"I'd only want to do it safely.
"There's no point pushing if we can't do it safely.
"We want to put faith back into the parents that we're safe and that everything will be fine."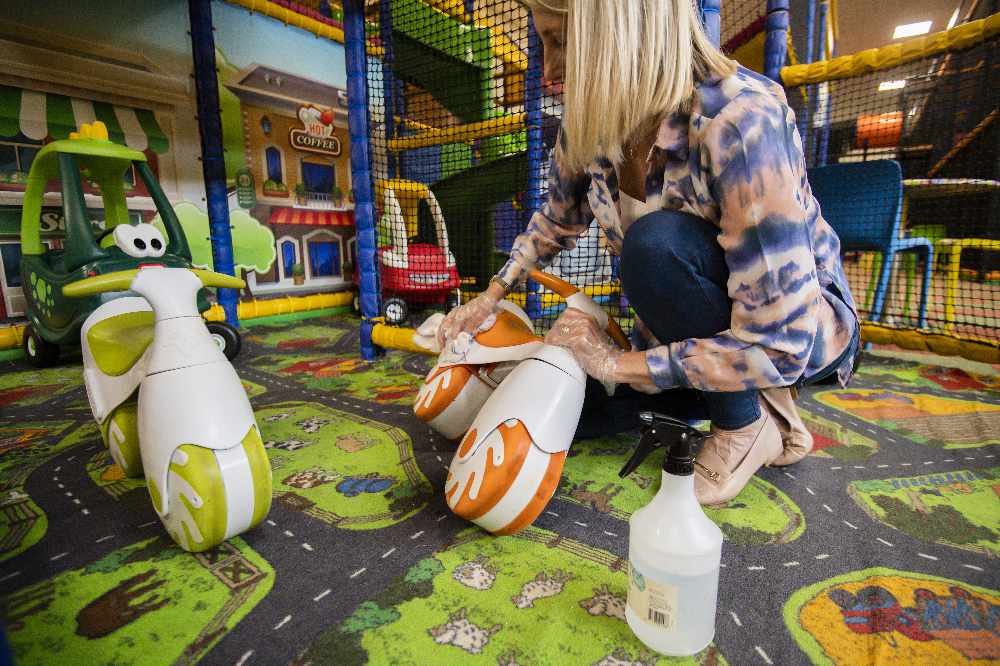 She was also full of praise for Tameside Council, who have been in constant contact and say they will support the business through the reopening process.
Kelly said: "We've spoken to the council and they've said they'll work with us closely. I wrote to Tameside Council last week and they've said they'll support us with it, with the risk assessments and things like that.
"They said they'll come down and make sure it's safe. I know everyone is opening up but I need to know its safe before I open."
Meanwhile in Ashton there was a very different reaction. Andrea Maher, who owns The Fun Depot on Mossley Road says that the governments advice has been less than helpful.
"We've had no guidance, no advice" she said.
"Beauticians can open up now, but nightclubs and soft plays can't?"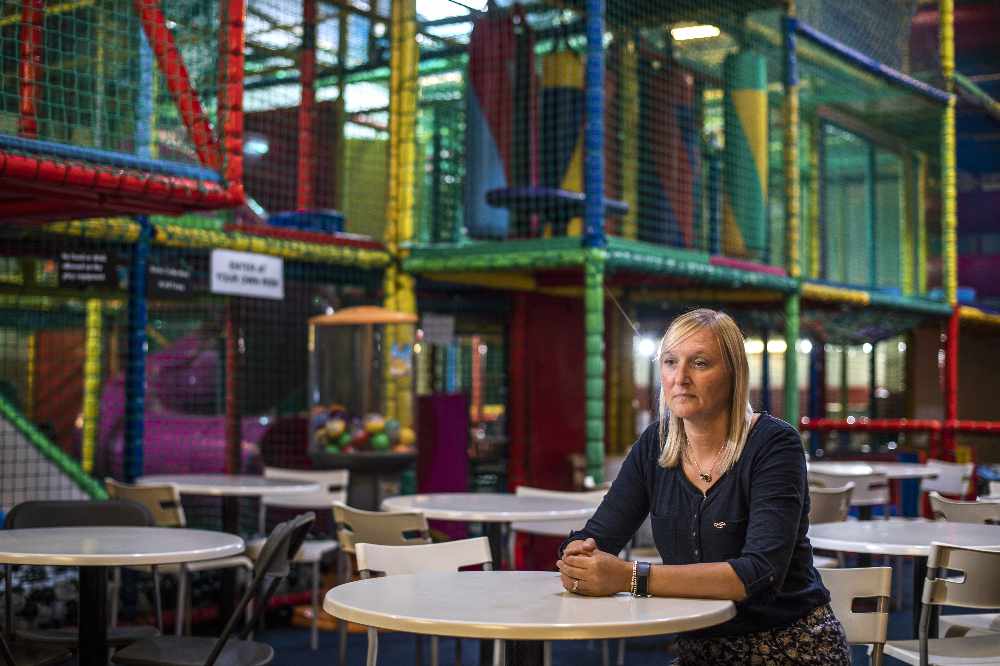 It's a huge source of frustration for Andrea, who says her premises are the perfect place to safely social distance.
She said: "Those under 11 don't have to wear facemasks - those are my customers.
"Cafes are open now but my place has got better ventilation and spacing. We've spaced everything out to adhere."
It's been four months since the businesses have been forced to shut and Andrea said it's been "a bit soul destroying"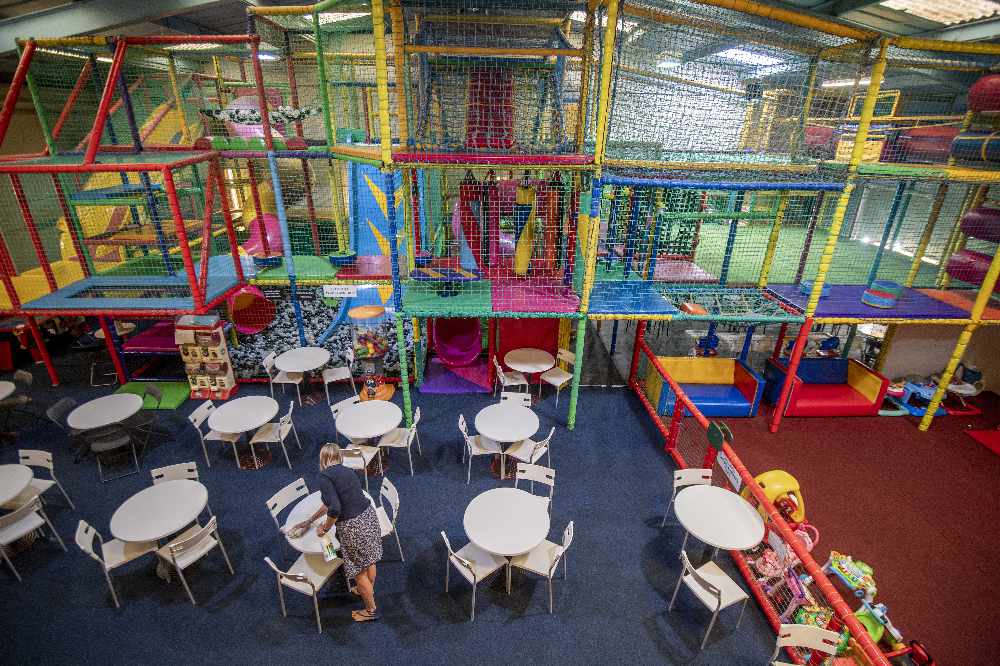 "We closed first" she said. "We were given the grant which was amazing however I've had children parties booked until August that I've had to regain the deposits on.
"We get a lot of grandparents who come in with their grandchildren, carers looking after children with additional needs. It's a place where people come so we're safe and spotless - even more so now.
"We've looked at the risk assessments and we tick all the boxes. There's no guidance but we've looked at that which has been given to the leisure industry to try and be in line with that."
Andrea says she's invested in deep cleaning the entire premises to ensure that they're ready to open - whenever that might be.
"We've gone above and beyond, bought our own disinfecting fogging machine. We'll be able to do it on a daily basis. Yet they open a cinema where they're never clean?" She said.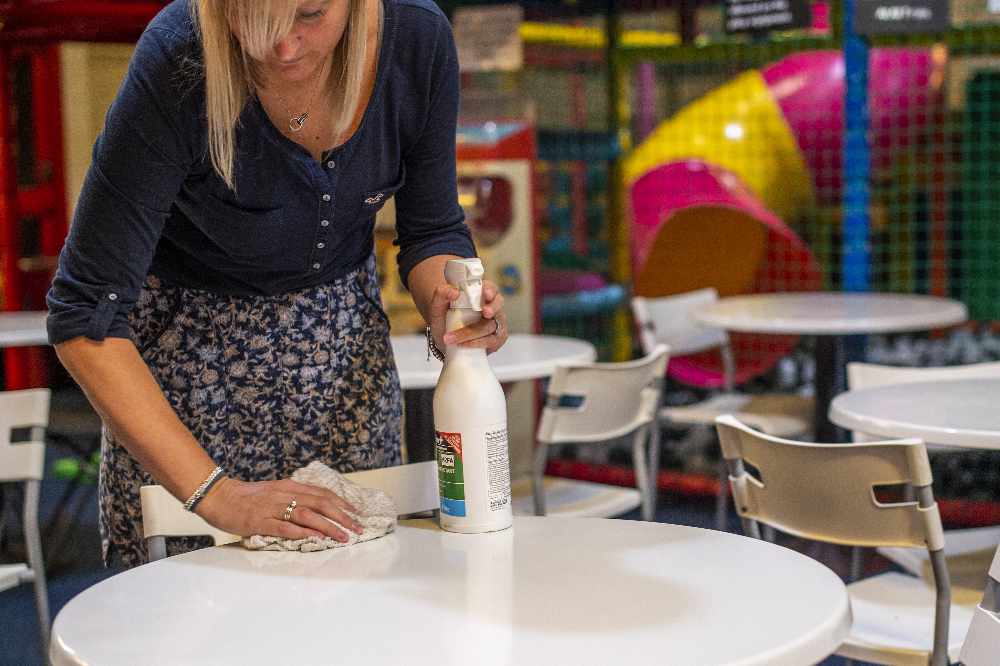 "Schools have been told they can go back in September. Where's the guidance for us?
"I've been to work every day by myself doing jobs to keep myself from going mad. It's so frustrating.
"I've got customers asking when they can book 0 it's not like the public don't want to come back."
Andrea says that the closure has had a significant financial impact on her business and that the sooner they're allowed to reopen, the better.
"At the very worst we're hoping to reopen in September for when the kids go back to school.
"The best case scenario would be attempting to get the children to mix before going back en masse in September.
"When we closed in March we missed the Easter school holidays, a half term and now we're missing the summer holidays - those are massive times for us."
All images by Anthony Devlin