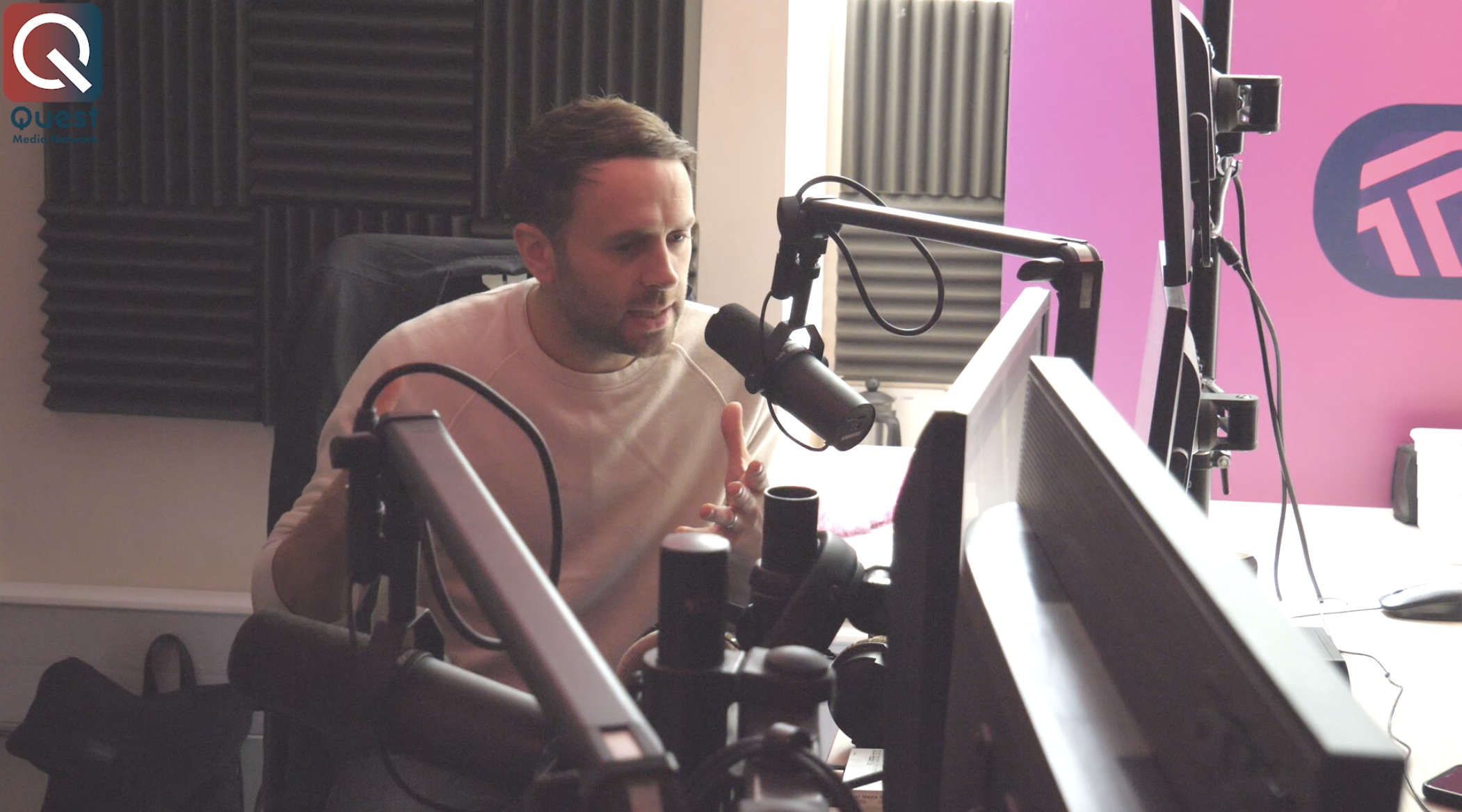 An internationally-renowned chef from Tameside has been tasked with creating a tasty dish to celebrate the history and culture of Stalybridge.
Adam Reid, who has won the Great British Menu twice, is appealing to the people of Stalybridge to share food stories, memories and old recipes in a bid to create the perfect meal.
The 31-year-old, Chef-Patron of the French in Manchester, joined Tameside Radio presenter Martin Emery to discuss the initiative, dubbed Born and Bread, which celebrates Stalybridge's status as Town of Culture for 2022.
Adam was also joined by Steven Dexter, Co-Founder of LOCAL, which is leading the project.