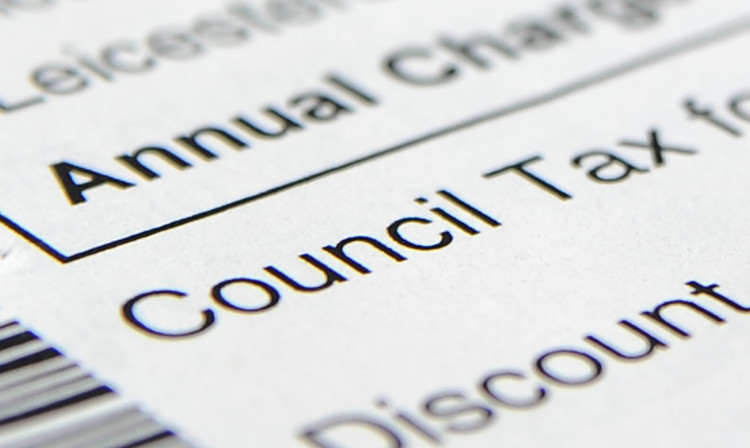 Tameside Council has issued a warning to residents across the borough about a council tax scam.
The council said in a statement: "We have been made aware of cold calling and visits to homeowners, claiming residents are in the wrong Council Tax band and due a council tax refund.
"The caller then tells the homeowner they can obtain the refund for them for a fee."
The authority urge residents not to give any money or bank details to anyone cold calling.
It also advises people who thing they are in the wrong Council Tax band to contact the Valuation Office Agency free of charge, while any council communications regarding refunds would be sent out in writing.
The council say anyone who is any doubt about the authenticity of a caller in relation to council tax can call their Council Tax team on 0161 342 2015.